NewsMeter Afternoon Bulletin 02.01.2020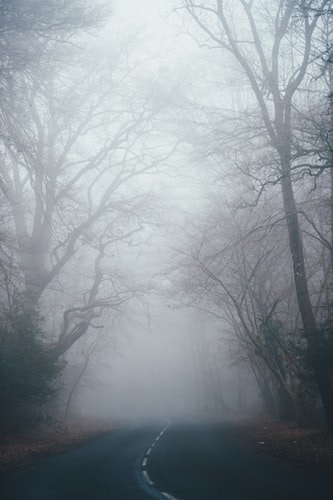 1.Rajasthan: In heavy fog, multi-car pile-up on highway
Around 12 people have been injured after over 30 vehicles collided on Jaipur-Delhi National Highway 8 due to low visibility caused by heavy fog on January 2.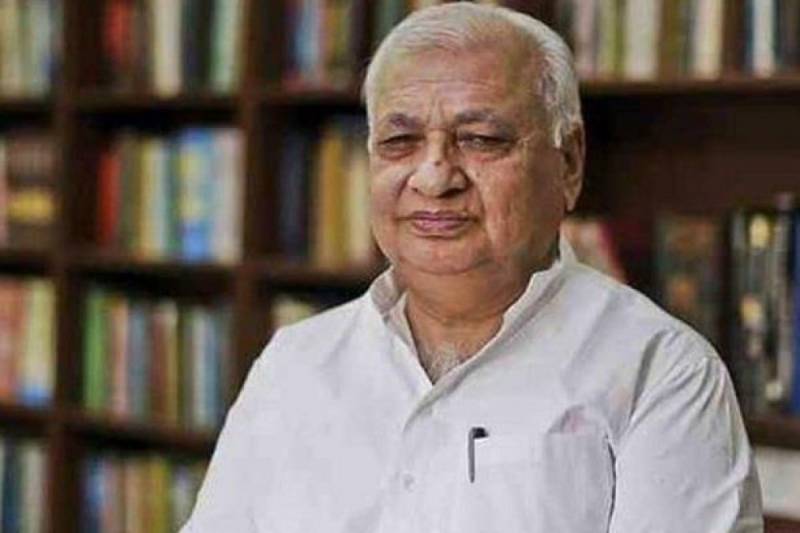 2. No legal validity of resolution against Citizenship Law: Kerala Governor
Kerala Governor Arif Mohammed Khan spoke about the resolution passed against CAA by the state assembly. He said the resolution has no legal or constitutional validity. "Citizenship is exclusively a central subject so this actually means nothing," he said today. The Kerala assembly had passed a resolution against the Citizenship Amendment Act earlier this week.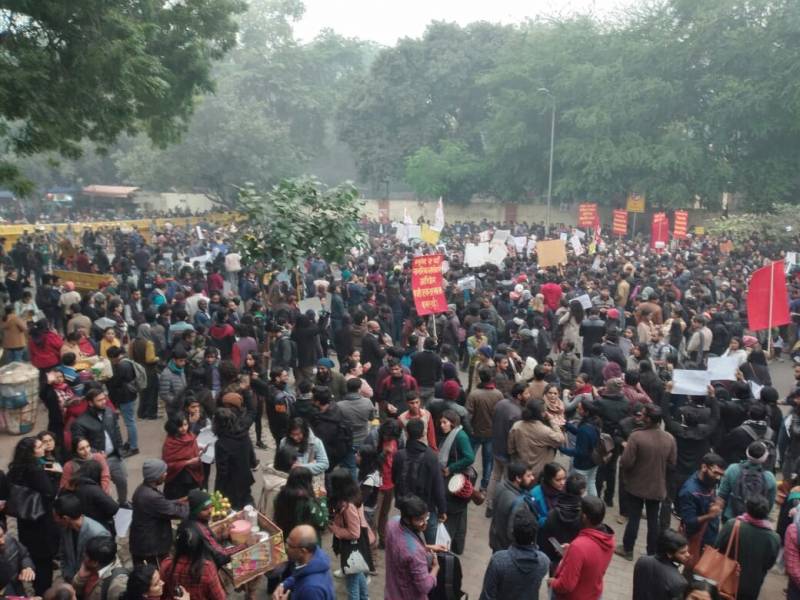 3. Protests against Citizenship Act continue, Varanasi activists get bail
Hundreds of protesters on New Year vowed to "defend the Constitution" against the amended Citizenship Act in Delhi.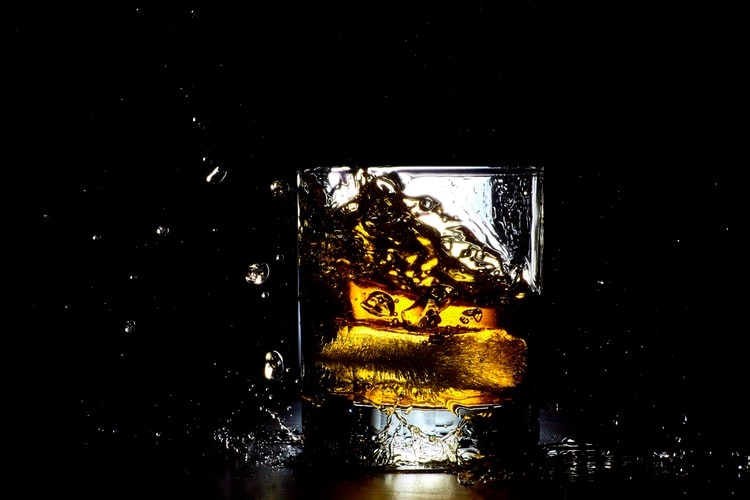 Liquor sales across Telangana skyrocketed in the last three days of 2019 as the public prepared to welcome the New Year. The industry raked in Rs 500 crore in revenues, clocking an increase of 7-10 percent compared with the previous new year celebrations.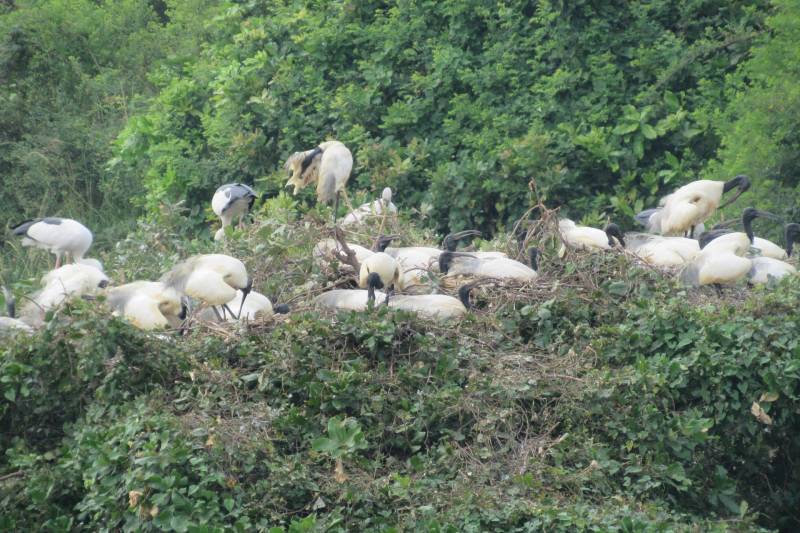 The three-day Flamingo Festival, a visual treat for passionate bird lovers, is going to start from January 3 in Sullurpeta Mandal of Andhra Pradesh. The festival is being organised annually to encourage tourism in Pulicat Lake where migratory birds stay for breeding for two-three months.