NewsMeter Afternoon Bulletin 07.12.2019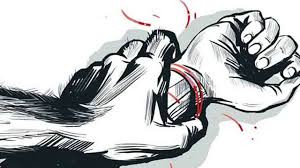 1. 23-year old Unnao rape survivor dies after being burnt alive by accused
The 23-year old Unnao rape case survivor who was burnt alive on December 4 by two accused died on Friday night at Delhi's Safdarjung Hospital after battling for life for almost 40 hours. Suffering from 90% burns, the victim had been kept on ventilator at the hospital and was extremely critical.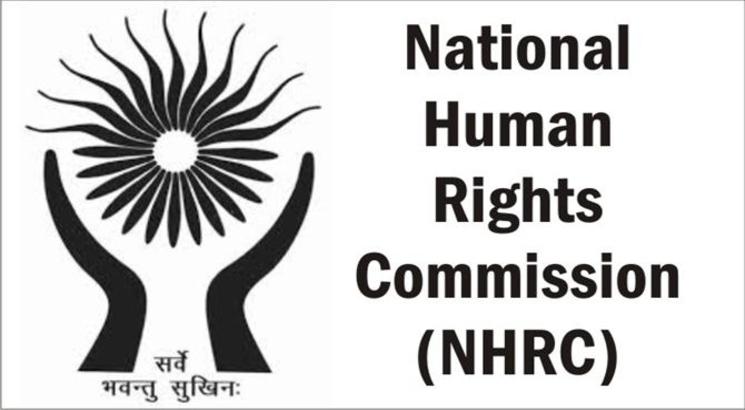 2. NHRC team arrives at Mahbubnagar hospital to probe into 'encounter'
A team of National Human Rights Commission (NHRC) arrived at Shamshabad of Hyderabad, to inquire into the death of the four persons accused of the rape and murder of the veterinarian doctor, in an alleged encounter by Telangana police.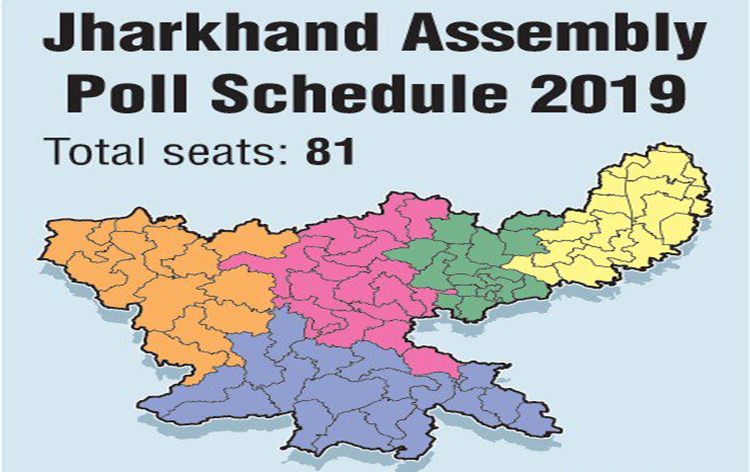 3. Jharkhand Assembly polls: Firing at Gumla polling booth
At least six people including policemen were injured in clashes and subsequent police firing in Jharkhand's Gumla district during the second phase of polling.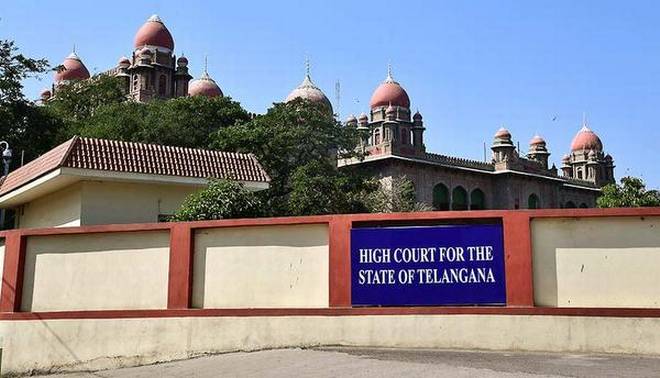 4. Videograph the postmortem, preserve bodies till Dec 9th: HC to State
Telangana High Court has directed the State Government to preserve the dead bodies of the four deceased accused suspects who were killed in the encounter on Friday be preserved by the State till 08:00 p.m. on 09.12.2019.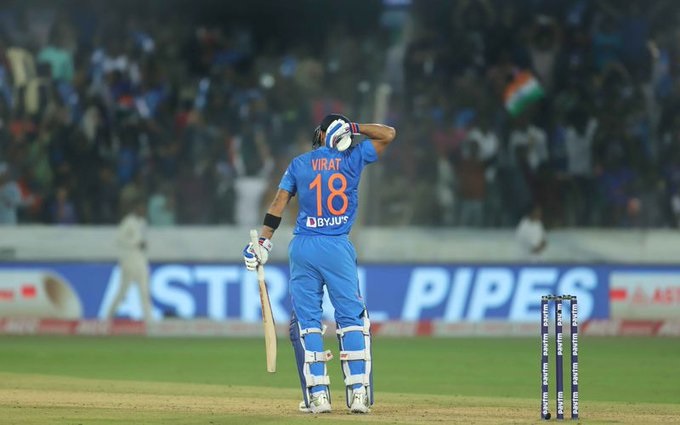 5. Virat Kohli's 94* powers India to victory against the Windies in the first T20
India and Westindies started off in whats known as a battle of heavyweights especially in the shortest format of the game with the first T20 played at Hyderabad as Virat Kohli lead India to an emphatic with a career-best 94* as India chased down the target of 208 in the given 20 overs.