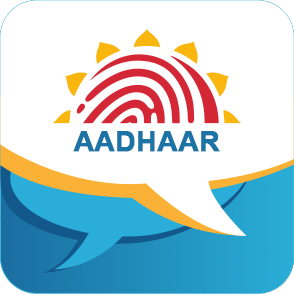 1. Aadhaar-property linkage could soon become a reality, will check 'benami' deals
The Centre could quickly end the long speculation over the linking of Aadhaar to property, with the Narendra Modi government giving finishing touches to law to check benami (proxy) deals in the real estate sector, NewsMeter has learnt. Highly placed sources said the government would bring out legislation making Aadhaar-property linkage mandatory across the country.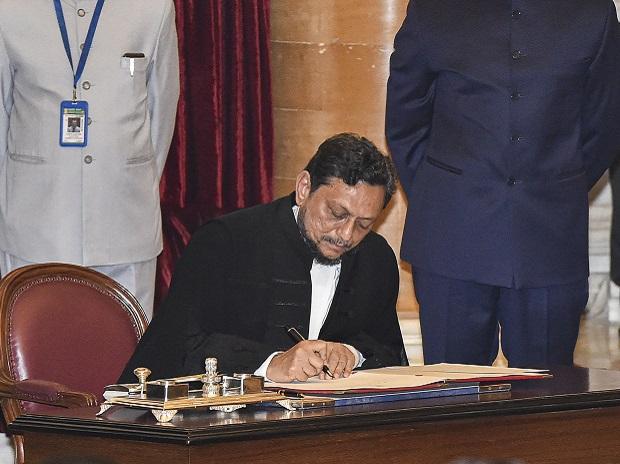 2. SA Bobde was sworn in as 47th CJI
Justice Sharad Arvind Bobde took oath as 47th Chief justice of India, today at an event held in Rashtrapati Bhavan. His tenure is of 17 months, and he will retire on April 2023. He was also a part of historic Ayodhya Verdict.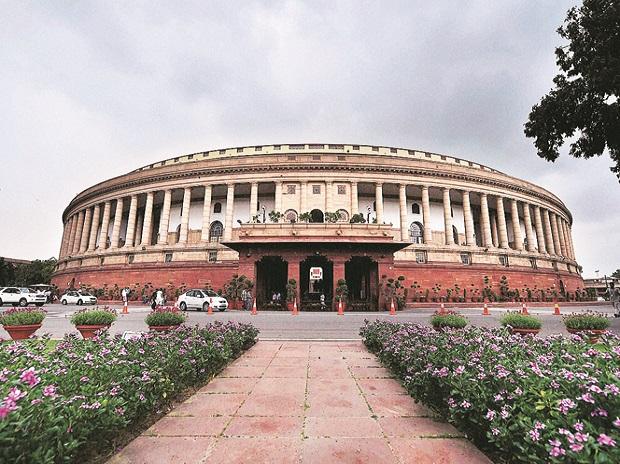 3. Winter session begins in Parliament
Winter session will discuss the controversial Citizenship Amendment bill, economic slowdown and the situation in Kashmir. Opposition parties are demanding to release National Conference leader Farooq Abdullah, who has been kept under House Arrest under Public Safety Act. Opposition Mp's raised slogans saying, "Vipaksh par hamla bandh Karo, Farooq Abdullah Ji ko Riha Karo [Stop attacking the Opposition, release Farooq Abdullah], We want justice," they said.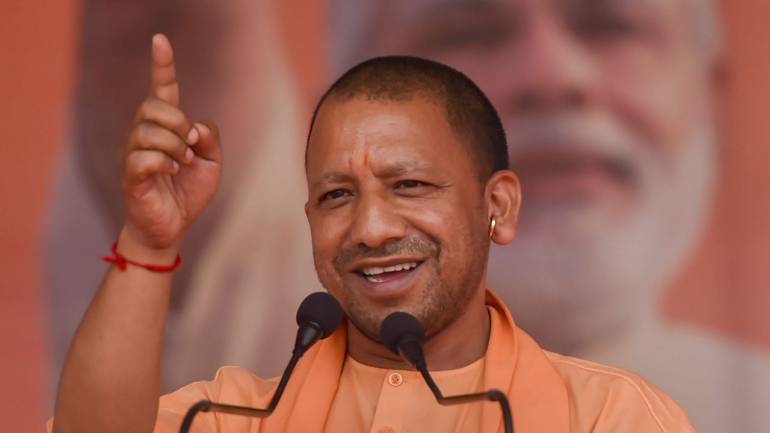 4. Yogi government plans to change Agra's name to Agarvan
Uttar Pradesh Government led by Yogi Adityanath has decided to Change Agra's name to Agarvan. They have sought expert advice from Ambedkar University for the same. Earlier UP changes Allahabad to Prayagraj.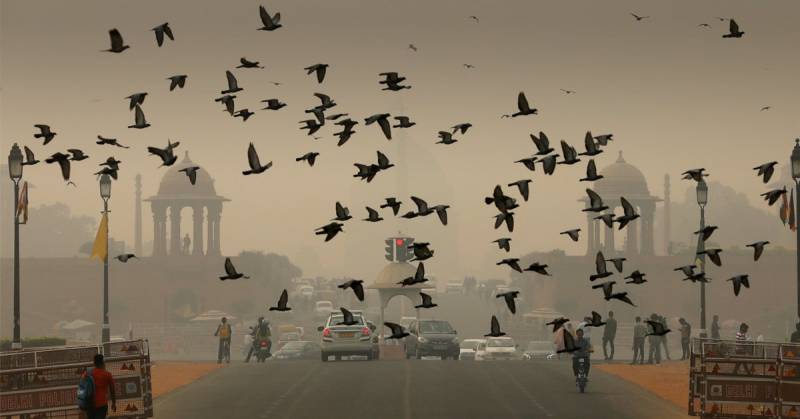 5. Delhi's air Quality has finally shown some improvement
Air Quality in the capital has moved from 'poor' to 'moderate' on Monday morning. Some areas like Dwarka sector 6, ITO and Jahangirpuri remain under the poor category. It was a relief for some of the residents as after many days they saw a brighter morning.
Also read: