NewsMeter Afternoon Bulletin 19.12.2019

1. Citizenship Act Protests: Internet suspended in Delhi, Section 144 imposed in B'lore, 300 protestors detained in Hyderabad
Protests have broken out across Hyderabad and other parts of the nation against the Citizenship Amendment Act after permissions to protest were revoked in the state. An all-party protest against CAA and NRC was called near Charminar. However, as police denied permission, the organisers including left parties shifted the venue to Exhibition centre in Nampally.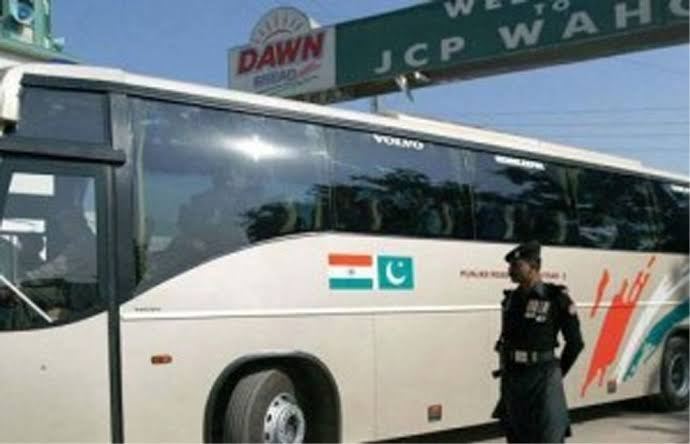 2. India, Pak quietly rolls back cross-LoC peace bus; divides families separated by borders
India and Pakistan have quietly rolled back the cross-LoC Karawan-e-Aman bus post abrogation of Article 370 in Jammu and Kashmir.
The cross-LoC peace bus service aimed at reuniting divided families of Jammu and Kashmir and Pakistan Occupied Kashmir (PoK) to facilitate people-to-people contact and boost the peace process. It is often considered the mother of all confidence-building measures (CBMs) between India and Pakistan.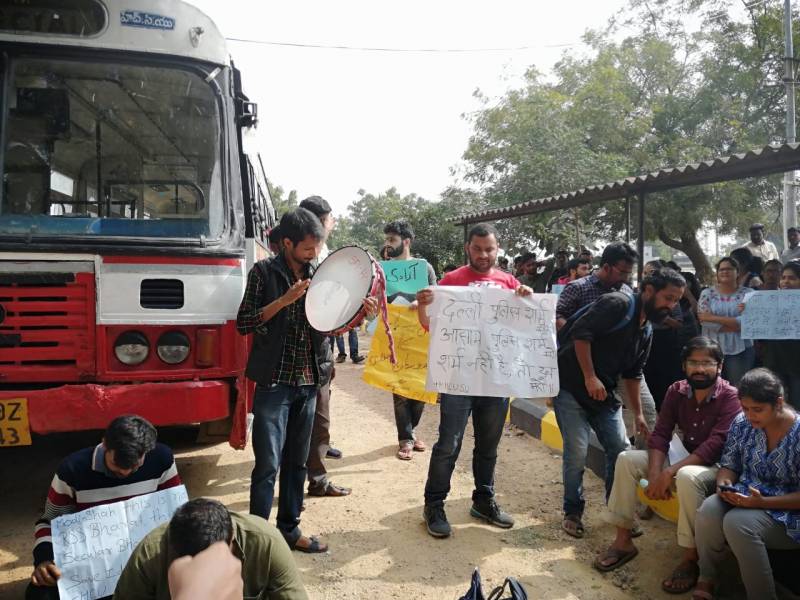 3. Police detains HCU, TISS students protesting against CAA
Telangana police has detained several students from University of Hyderabad and Tata Institute of Social Sciences (TISS), who were planning to attend the CAA protests organized in Nampally at 10.30 in the morning on December 19.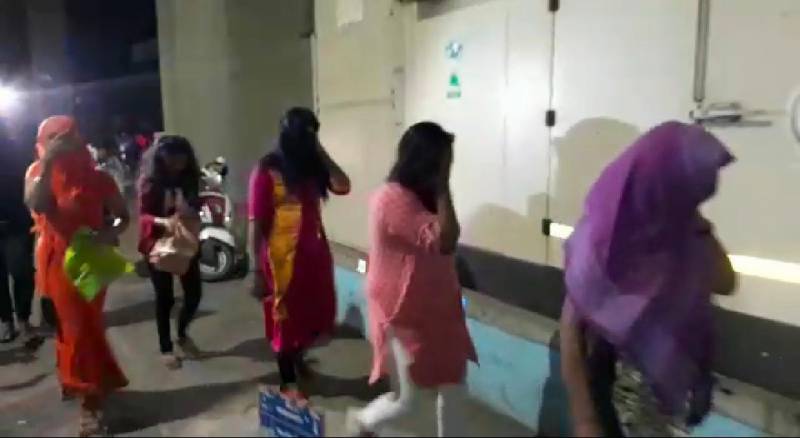 4. Task Force police raid Lisbon Restobar and Pub at Begumpet, arrests 31 pub-goers
City police commissioner's Task Force sleuths of West zone, on Wednesday night, raided Lisbon Restobar and Pub at Begumpet and took 31 pubgoers and the three persons of the management into custody under the charges of resorting to "indecent acts".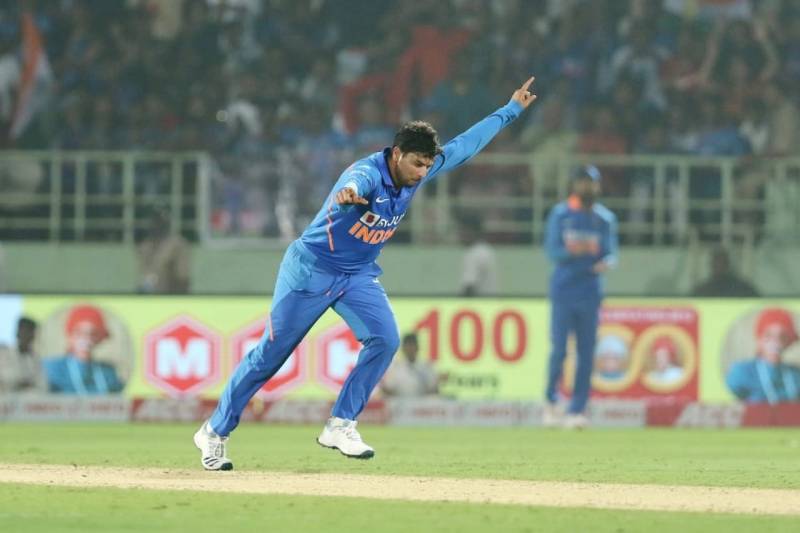 5. With second hat-trick, Kuldeep Yadav spins his way to record books
Team India's left-arm-spinner Kuldeep Yadav on Wednesday joined an elite list of bowlers as he became the first Indian to pick up more than one hat-trick in One-Day International cricket.