Hyderabad: A private school owner was killed and some others were injured when a speedy car rammed into a hotel at Miyapur of Hyderabad late Tuesday night.
Mohd Afzal, owner of a private school, was having a tea when a car crashed into the hotel. Police said car driver Santosh, a businessman from Beeramguda, was found to be under the influence of alcohol. He recorded 60 Mgdl blood alcohol content (BAC) in breath analyzer test.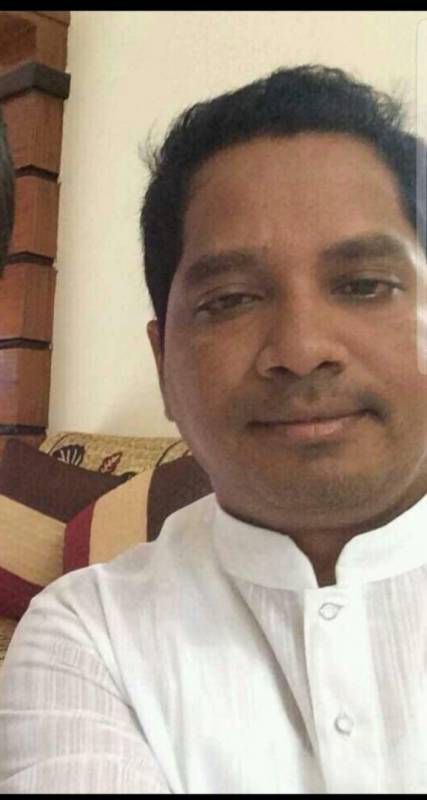 According to police, there were at least 20 guests at the hotel when the incident occurred. Police said while some of them escaped in the wink of an eye, Afzal was not lucky enough and got struck under the car. He sustained multiple injuries and was rushed to a nearby hospital, where he was declared brought dead.
At least ten other vehicles were damaged in the incident. The incident happened near SS Restaurant Cafe.
Investigations revealed that Santosh was returning home after partying with friends in the same locality. He also sustained minor injuries in the incident. Other injured persons are said to be recovering. Miyapur police have registered a case against Santosh and started investigation.