Hyderabad: The Andhra Pradesh police under 'Operation Muskaan Covid-19' facilitated the reunion of a mother-son after almost 4 years. Srinivas will meet mother Bobba Sri Lalitha, a resident of Palakollu in the West Godavari district, soon.
Sri Lalitha lost her husband soon after the birth of Srinivas. To make ends meet, Lalitha took up menial jobs, sometimes even acted as a rag-picker to feed her sons. In 2016, Srinivas fled home and boarded a train in Palakollu and reached Vijayawada railway station. The railway police rescued Srinivas and shifted him to a Child Care Centre in Vijayawada and have been there ever since.
Andhra Pradesh CID chief Sunil Kumar told NewsMeter, "This boy is the second child to his parents. Four years ago, the boy boarded a train and reached Vijayawada. He was found by a few locals who handed him over to a children's home. At present, he is in Class IV."
Recently, the AP police launched Operation Muskaan envisaged to reunite lost children with their parents. In this regard, the Vijayawada Child Welfare Committee began the hunt for his parents.
"The boy could not recall his parents nor his surname. The only clue the committee had was he was
from Palakollu. The local police was directed to enquire with the workers about this missing boy. In what can be called a miracle, an SI of police found a mother whose child went missing four years ago and she turned out to be Lalitha," the CID chief added.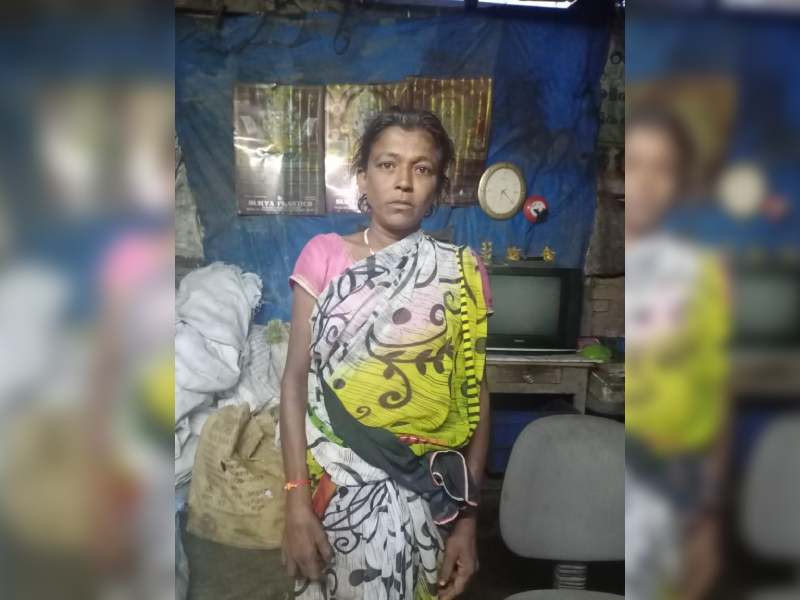 The local SI rushed to the location and helped confirm the same via a WhatsApp video call.
After the launch of Operation Muskaan Covid-19, over 2,739 kids were rescued within 72 hours by the Andhra Police. Nearly 10 kids were rescued from 'bonded labour'. They were working in M.S. Enterprises in AP's Perecherla. All the kids hailed from Bihar and they were shifted to Child Care Centres while a case has been registered on the management of the company under relevant sections. The drive will be continued till July 20. The police are also testing the rescued children for Covid-19.
"Each kid rescued has a heart-wrenching story. It is to bring a difference in the lives of the vulnerable that the initiative was launched, something we can be proud of. We will continue to serve the people of this state and make a difference in their lives" said Gautam Sawang, DGP, Andhra Pradesh police.