Parents complain men checking women boxers during selections at RRC grounds in Secunderabad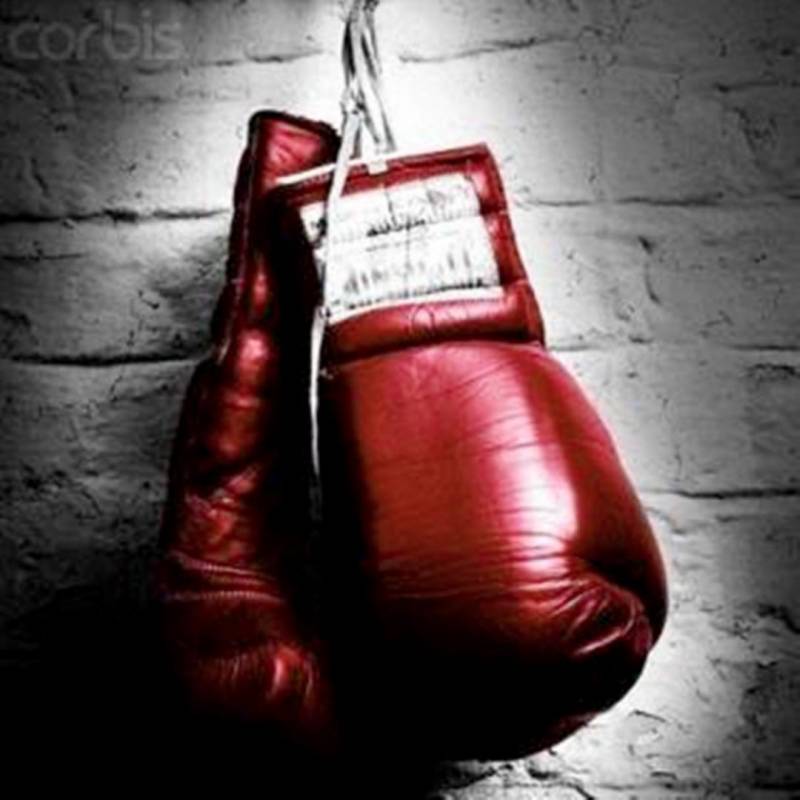 Hyderabad: In what was a bizarre and shameful incident, Parents of female boxers complained to the police regarding men being used for checking and physical measurement at the Boxing hall in RRC grounds in Secunderabad on Tuesday.
The incident was known by the parents when few of the female boxers started crying and told their parents about men taking their measurements and checking them. As soon as the parents got to know about the problem, they rushed to the boxing hall and started arguing with the officials of the RRC grounds.
Although the officials of the ground denied any such allegation, the parents were unhappy about the way their children were treated.
Amongst the parents, One of the female boxer's father even filed a police complaint against the authorities and their unacceptable behavior towards the female boxers.
He further said - "These guys should know the BFI rules before organising such events."
Reacting on the same, One of the female boxers said - "Usually when the female boxers are present, there is atleast one female official who checks the female boxers. But here, there are three male officials but not even one female official."
Another parent also spoke regarding the incident and said - "Whenever there's a problem, you can call me. All these are my children. I will come. I will do whatever I can. Whatever happens here is for the benefit of the children. So let them get benefitted. I'm here at the service of my children.
Whenever we go for the national level competitions, we are taken for granted. Our affiliation is taken for granted. They say - "Telangana ka bakra hai, Khilao, Hakaaldo" ( "They're Telangana's scape goats. Just feed them and throw them out"). So we need to change this perception", she further said.
A complaint has been filed against the ground officials regarding the incident.