Kurnool:  Peapully Police Station sub-inspector Maruthi  Shankar is winning hearts for going beyond the call of duty and performing the last rites of a person who died of a cardiac arrest and was COVID 19 suspect in Kurnool district.
 Maruthi volunteered after the deceased's friends and relatives abandoned the body fearing infection.
"At 2 am I saw a woman along with her two kids wailing on the road. They were sitting near the body of a deceased man who had died of COVID 19.  Locals had not allowed them into the village. The ambulance had left them outside the village. Though police helped them, I felt very sad about the incident," he said.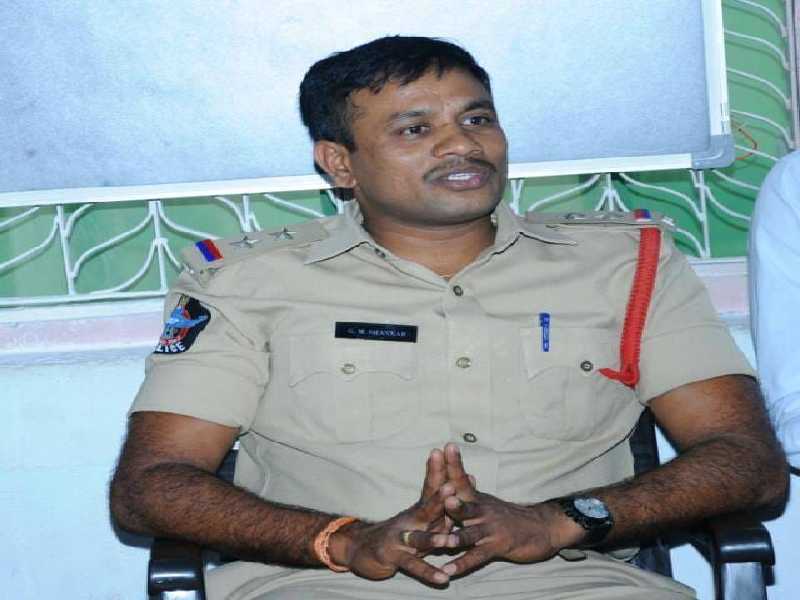 Maruthi said nobody responded when he sought their help.  "The deceased was a 42-year-old man. He is survived by his mother, wife, and two kids.   I wanted to send a message to the people that they shouldn't be scared of the corona. Therefore I performed the last rites," he said.
#APDGP appreciated Humane gesture of Sri Maruthi Rao, SI, Pyapili PS @PoliceKurnool who performed the last rights of a person who died of #COVID19 suspicion when no one came forward including his relatives.#APPolice pic.twitter.com/dpjZhKQscr

— AP Police (@APPOLICE100) July 20, 2020
Andhra Pradesh Director General of Police (DGP) Damodar Goutam Sawang appreciated the gesture of Maruthi  Shankar. He took to twitter to appreciate the officer for going beyond the call of duty.