Hyderabad: Rachakonda Police Commissioner Mahesh Bhagwat, on Sunday, set an example of good policing by helping a poor, hungry boy who had fallen unconscious on the road due to some medical condition.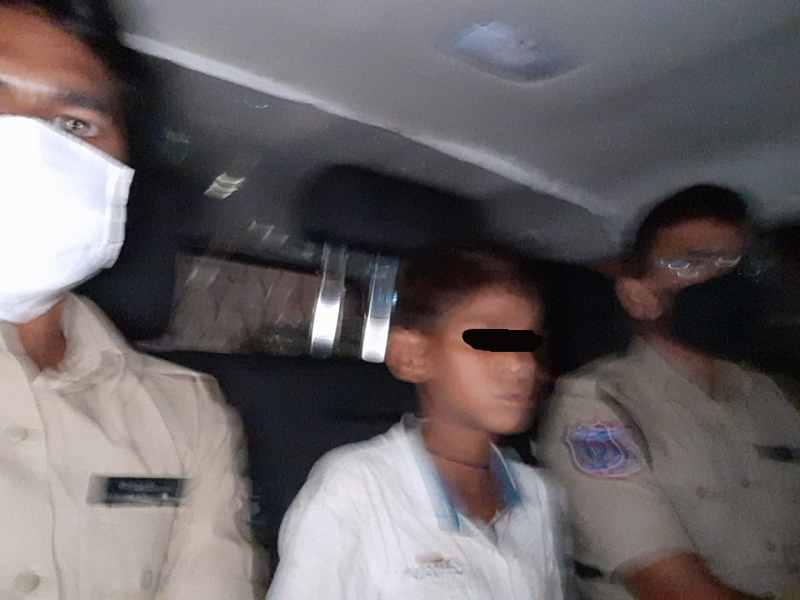 "We were coming back after attending a function when I saw near Langar Houz flyover, a child was lying on the corner of the road and a few people had gathered around and were talking. So, I stopped my escort and asked them to see what happened. They said it looked like seizures.
Then, I called 108 ambulances and asked my escort to take care of the child as I had to leave for some other work. After giving him medical treatment, my escort team took him to Langar Houz police station where he was provided food. The boy was hungry since morning and so he fell unconscious," said Mahesh Bhagwat while speaking to NewsMeter.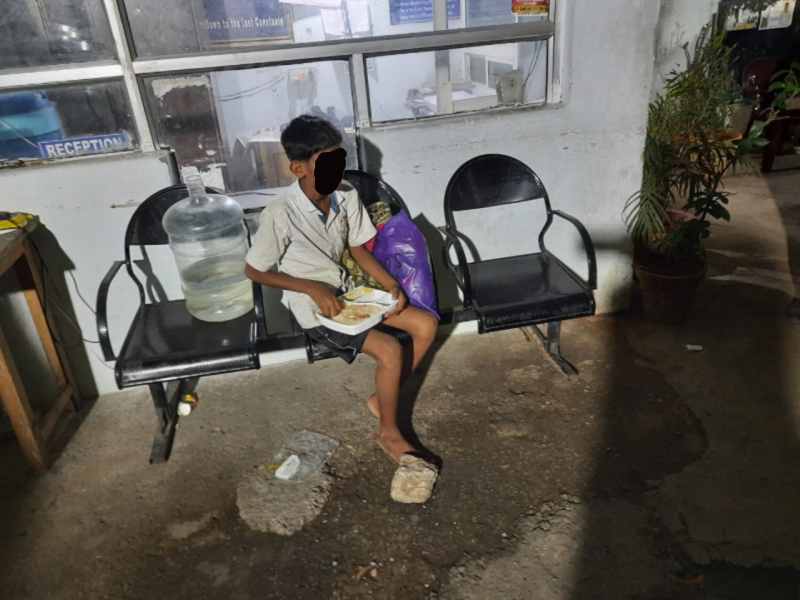 "The boy has been handed over to his family and he is safe. He was brought to the police station by the Commissioner sir's escort and we provided him food. His family is very poor and that he also had a medical condition, as part of which he frequently gets fits. He is now safe with the family," said sub-inspector Bala Swamy, Langar Houz.