AP HC reverses single judge bench order; gives go-ahead for holding Gram Panchayat elections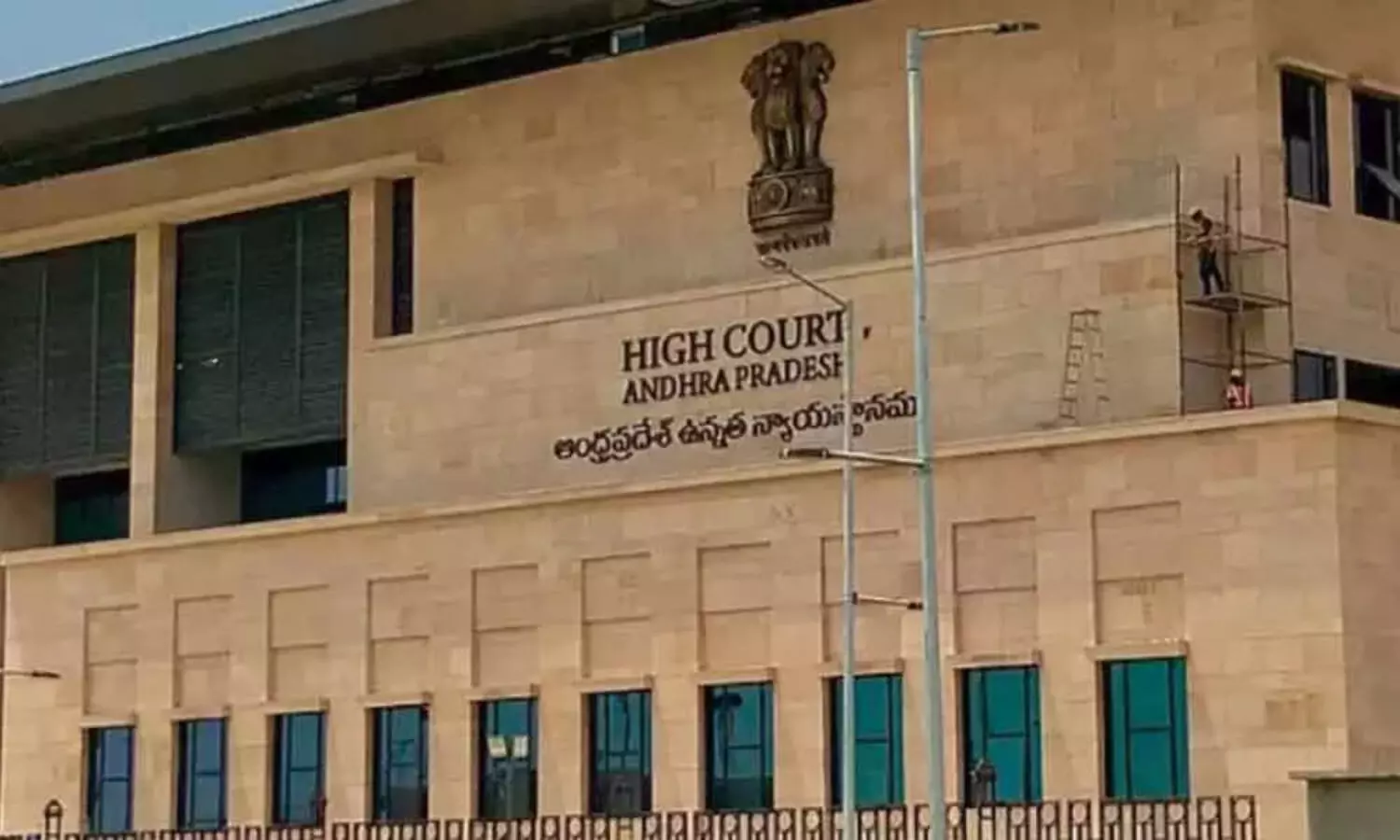 Andhra Pradesh High Court on Thursday has given a go-head for holding Gram Panchayat elections in the state.

The division bench reversed the order of the single judge and cleared the decks for Gram Panchayat elections.
The State Election Commission (SEC) had approached the High Court against the single judge bench order of suspending the election process.
Andhra Pradesh government had submitted an undertaking to the court that they shall do everything possible for holding Gram Panchayat elections and not seek a change of dates.
The court said that both public health and elections are important. The court directed the government to coordinate with the state election commission and see that the election process is conducted smoothly without any trouble to anyone.
Following the verdict, the Andhra Pradesh State Election Commission decided to conduct Gram Panchayat polls as per the schedule. The elections will be held in four phases on February 5, February 9, February 13 and February 17.
The model code of conduct has come into effect. In the rural areas, public representatives have been asked not to associate with any act that would influence the electorate. The chief secretary has been asked to direct district collectors to implement the model code of conduct in letter and spirit.