AP High Court sentences one-week jail term to two IAS officers for ignoring instructions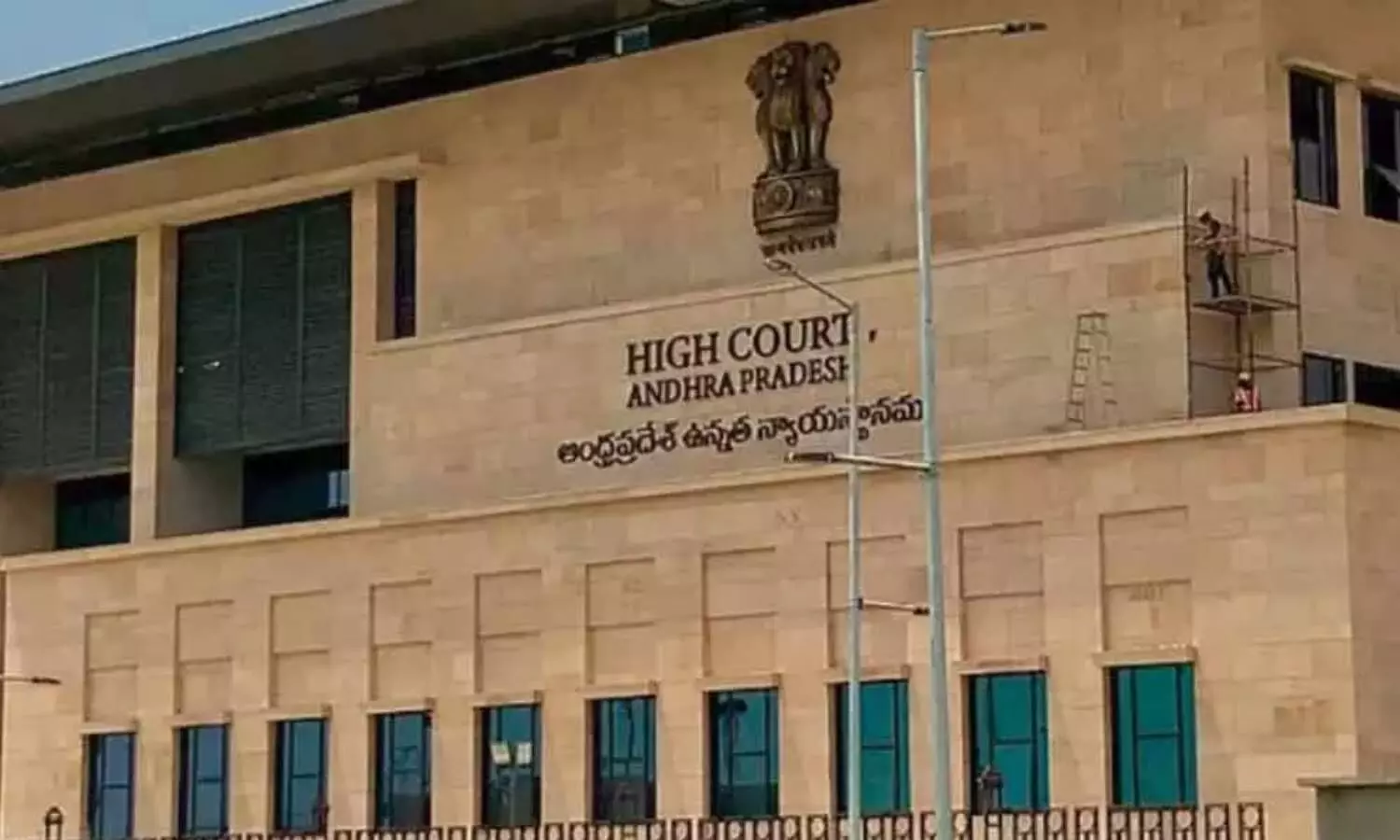 Vijayawada: The Andhra Pradesh High Court punished two IAS officers, Girija Shankar and Chiranjivi Choudhary, with simple imprisonment for a week, after holding them guilty for ignoring orders passed by the AP government.

As per details, the Andhra Pradesh government had issued a government order to regularize 36 employees in April. However, the senior IAS officers ignored the orders of the government resulting in the 36 employees suffering a lot. Though the government had asked the two IAS officers to regularize the 36 employees several times, the officers deliberately ignored the orders citing various reasons. Expressing displeasure over the negligence and arrogance of the two officers, some employees and representatives of the government filed a petition against them.
The Andhra Pradesh High Court on Tuesday heard the petition and found them guilty of negligence and imposed simple imprisonment for seven days. The court also asked the officials to follow the instructions of the government and the court.
This is the first case in recent times in Andhra Pradesh when IAS officers were punished by the court for negligence and ignoring instructions.