Boy ends life after parents take away his phone; admonished by parents, girl kills herself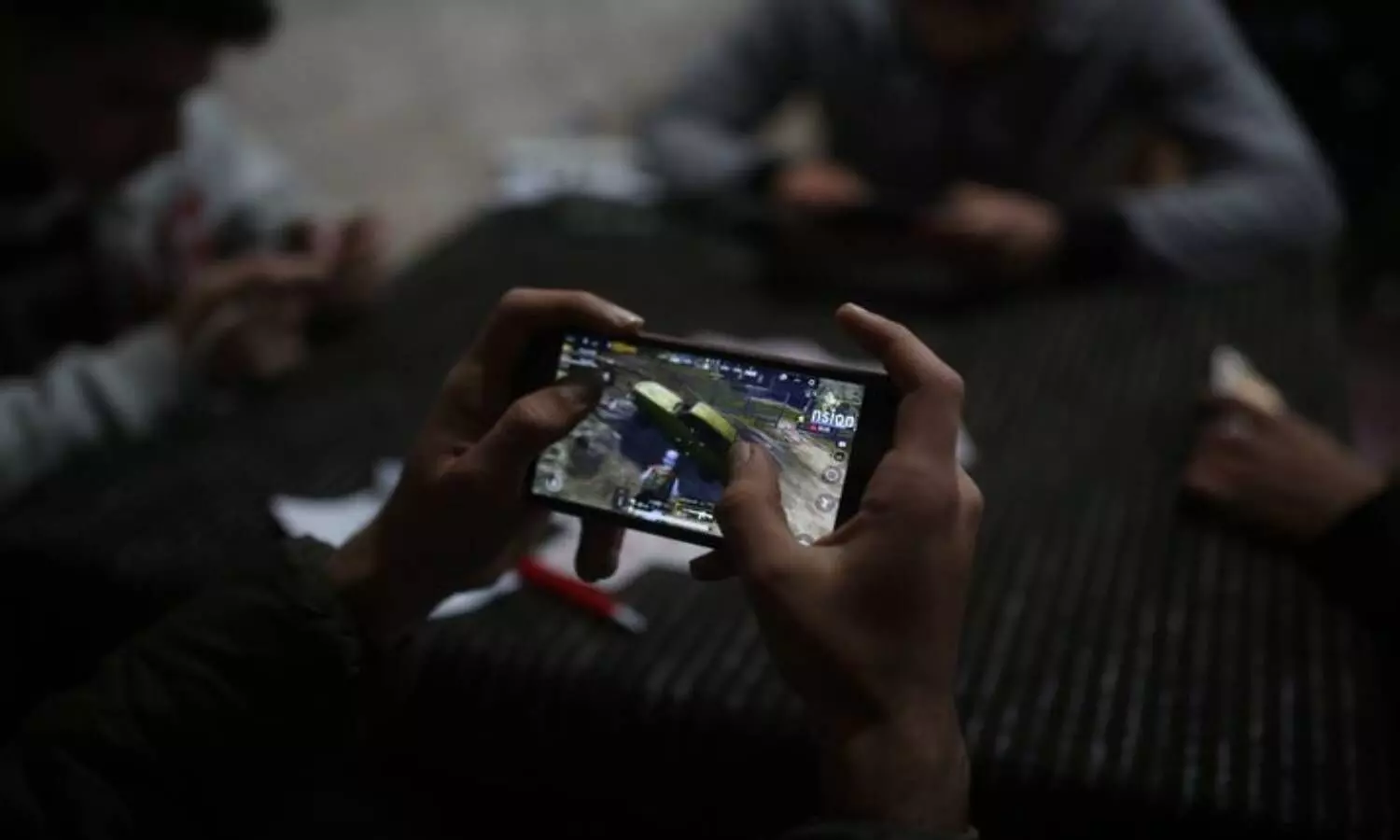 Vizianagaram: Two children died by suicide in Vizianagaram district of Andhra Pradesh in separate incidents.

In the first incident, a 14-year-old-boy ended his life at Jami village under S Kota Mandal in Vizianagaram district after his parents snatched away his mobile phone.
The victim, L.S Naidu, was a class-IX student. The boy had been staying at home after schools shut down due to the COVID-19 pandemic. At home, he would constantly play games on his parents' mobile phones and the latter would rebuke him for the same.
Recently, they took away the boy's mobile phone when they found him playing videos games. This upset the boy. He consumed poison on Sunday night and fell unconscious. He was shifted to Vizianagaram city for better treatment but he died while undergoing treatment in a private hospital.
In another incident, a 14-year-old-gir died by suicide after she was admonished by her relatives for coming home late. The incident took place at Ommi village under Nellimarla Mandal in Vizianagaram district. The girl was identified as Reddi Anjali, a class-IX student.
The police said a few days ago Anjali along with her cousin went to a medical store at night to purchase some medicines. Her parents admonished her for going out at night. Apparently disappointed with the incident, she consumed poison and fell unconscious. She was taken to a private hospital where she died three days later.
The police have registered cases in the two incidents under Section 174 of the CrPC.