Child pornography: Tirupati police arrest three youth for uploading videos on social media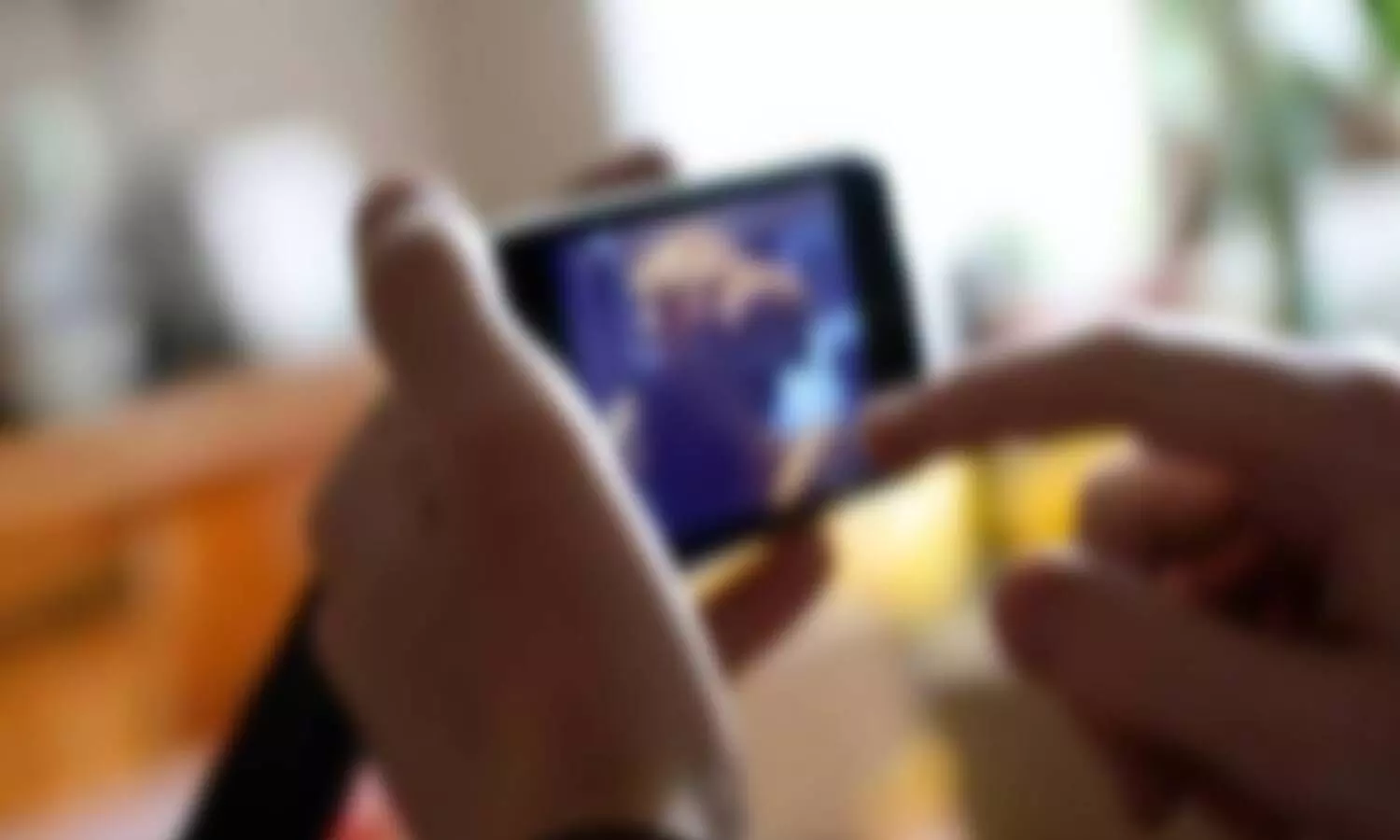 Tirupati: Police on Tuesday arrested three local youth for allegedly uploading child porn videos on social media.

Addressing a media conference here on Tuesday, Superintendent of Police (SP) VA Naidu said that the youth from Tirupati and Tiruchanoor were taken into custody following a complaint from the National Center for Missing and Exploited Children (NCMEC) which monitors Facebook, Twitter and Google Drive for child and women-related crimes.
The accused have been identified as K Kishore Babu (28) K Sai Srinivas (30) and C Muni kamal (22). They have been booked under cyber crimes and POCSO Act.
The SP said the cyber police and women police and the NCMEC monitoring wings had recorded that the youth had uploaded 31 such videos on social media. The present case was registered following complaints at Tirupati women's police station.
He said the cybercrime wing has state-of-the-art equipment and technical experts who monitor social media for financial crimes, child porn, porn blogs, and other shoddy websites.
He appealed to parents to bring such offenses to the notice of the police. He assured them of secrecy and confidentiality.