Fake challan scam: Seven sub-registrars suspended in AP, helpline launched to curb corruption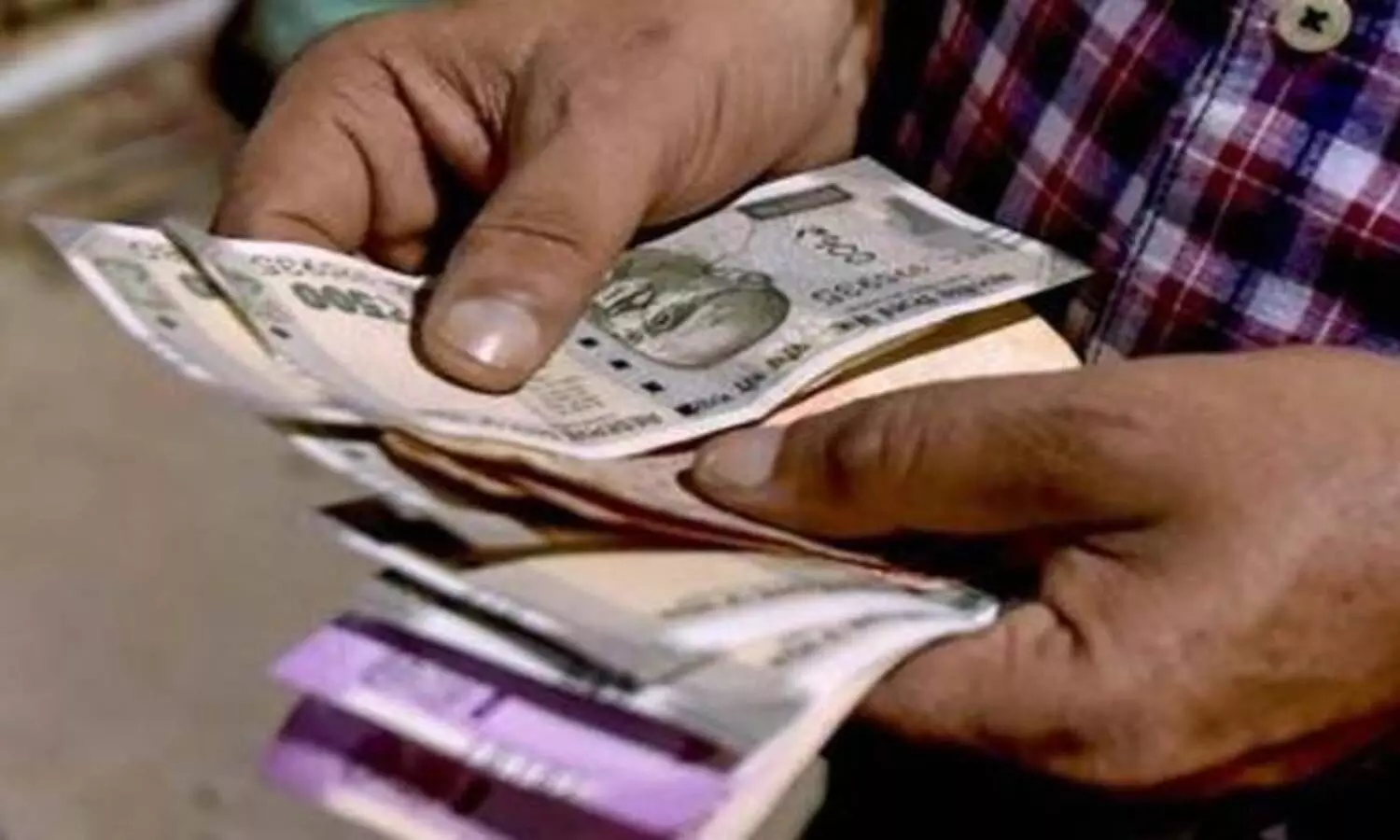 Vijayawada: A high level inquiry has been ordered into the fake challan scam that rocked Andhra Pradesh last week. Seven sub-registrars have been suspended so far.
During a review meeting, officials informed chief minister Jagan Mohan Reddy about the initial inquiry into the scam. They told the chief minister that seven sub-registrars were suspended and inquiry is in progress.
The Chief Minister directed the officials to curb corruption in government departments. He asked the officials about the action taken against the sub-registrars and others who were involved in the scam.
The chief minister told the officials to spruce up the vigilance department from the grassroots level. he also reviewed the progress of work of shifting the sub-registrars offices to the village and ward secretariats.
Jagan directed the officials to open toll free numbers in every department to curb corruption.
Chief Minister asked them to take steps to improve the existing sources. He told them to focus on improving revenue sources and collect pending arrears to the state exchequer.
He said Collectors and JC's should be taking responsibility for developing new strategies to bring in innovative reforms.
He stressed the need to build coordination between the departments. He felt that providing better services would result in an increase in revenues.
Jagan asked the officials to take steps to increase GST returns to the state and streamline the process. On excise revenue, the chief minister asked the officials to take steps to curb the smuggling of liquor from other states.