West Godavari shocker: Friend abducts, kills NIT student; later calls his father for ransom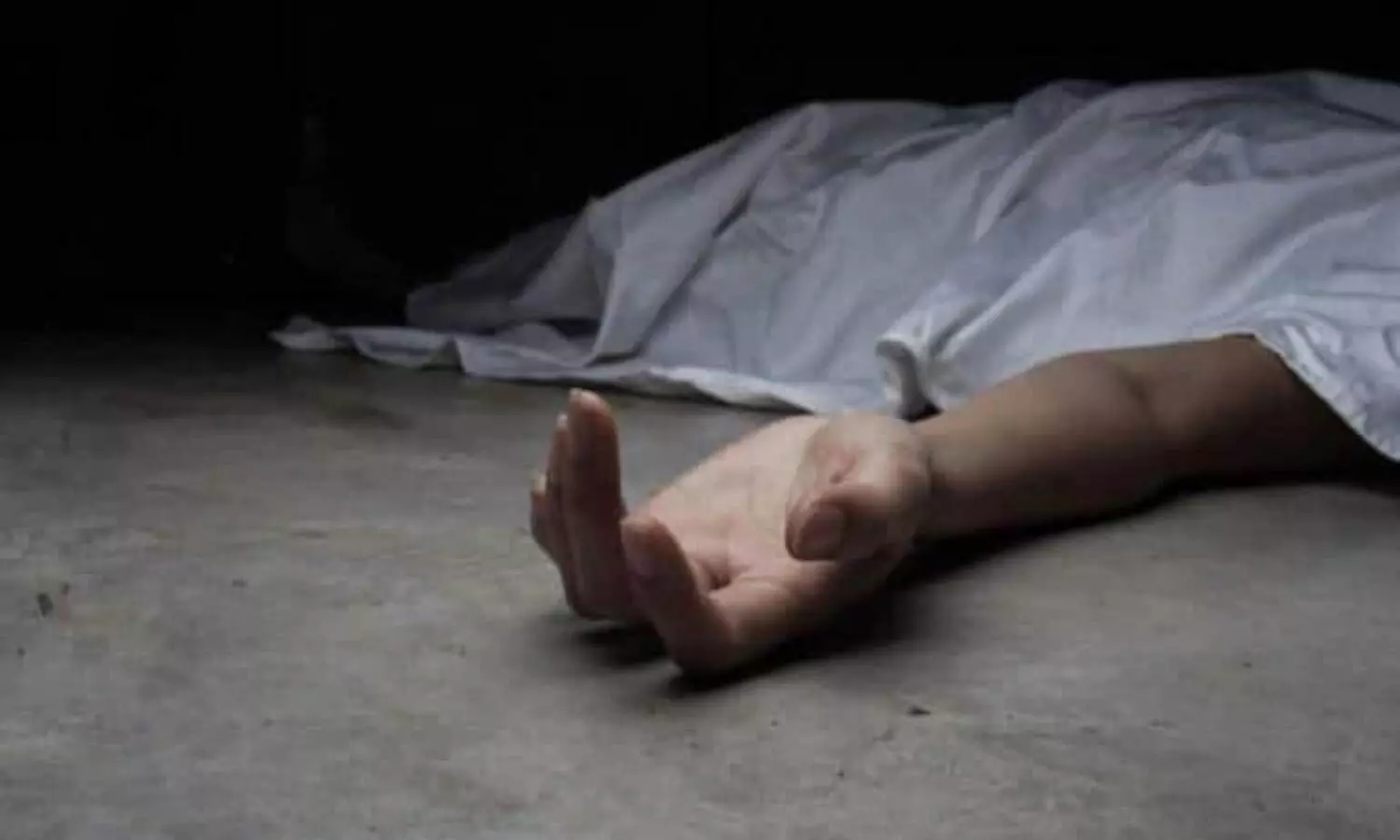 West Godavari: A final year engineering student of the National Institute of Technology, Durgapur, was kidnapped and murdered allegedly by his friend in West Godavari district.
The victim has been identified as K Vamsi (22). He had returned home from Durgapur in view of Covid-19 and was staying with his parents at Nallajerla Town in West Godavari district.

Police said that Vamsi was abducted on Tuesday and the kidnappers called his father for ransom. They also warned Vamsi's father of dire consequences if he informed the police.
When Vamsi's father reached the spot, the abductors and his son were not there. On his way home, a group of farmers told him about the body of a young man lying in the fields near a sugar factory. When he visited the spot, he found Vamsi dead.
Based on the complaint, police registered a case and started an investigation. Police have arrested one of the kidnappers identified as Chintala Satyanarayana, a native of Badampudi village.
The murder has sent shock waves across Nallajarla Mandal. Investigation has revealed that Vamsi was first murdered and later the accused called the victim's family for a ransom of Rs one lakh.
Police said Vamsi developed a friendship with Satyanarayana through a mobile phone app. He used to meet him daily in the evening. As usual, Vamsi went out of the house on Tuesday and did not return home.
Police said Saryannarayana throttled Vamsi to death. After killing Vamsi, he called the victim's father seeking a ransom of Rs one lakh. He told Vamsi's father that Vamsi was with him and he would kill him if the ransom was not paid immediately.
Police are investigating the mobile app. They are also looking for clues if any monetary dealing was involved between the victim and the accused. They are also on the lookout for more people, if any, involved in the kidnap and murder.