Gudivada Amarnath accuses TDP of diverting public attention from state's housing scheme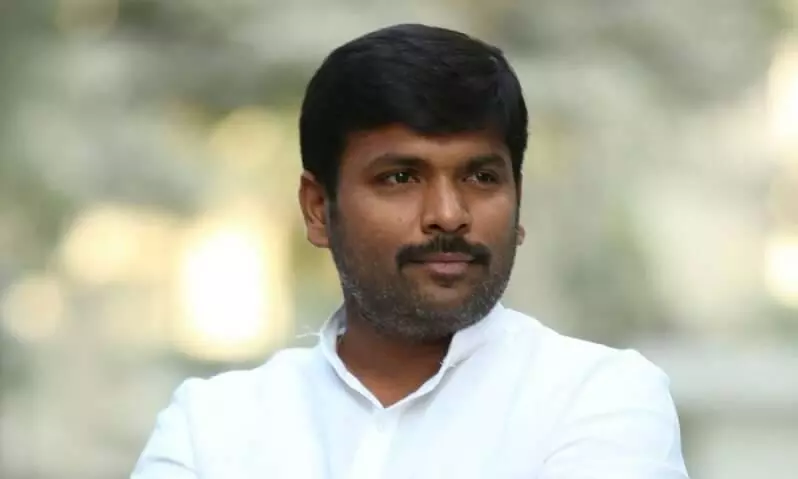 Vishakapatnam: YSRCP MLA Gudivada Amarnath slammed TDP leaders for their political drama and said they are doing so only to divert public attention from the housing scheme being implemented in the state.

The MLA, on 27 December, said that while the TDP had created many hurdles for the distribution of house site pattas by moving the courts, Chief Minister Y.S Jagan Mohan Reddy had provided shelter to lakhs of people within 18 months of coming to power. He slammed the TDP leaders for obstructing the distribution of house site pattas in the Amaravati region citing demographic imbalance.
The YSRCP leader said it was the TDP leaders who had encroached lands in Vishakapatnam, adding that it was MP Vijayasai Reddy who has been working to get back all the encroached lands. He demanded Rama Krishna and TDP supremo Chandrababu Naidu announce the illegal assets they have amassed. He further said that Velagapudi Rama Krishna is not qualified to challenge MP Vijayasai Reddy and challenged the former to come to the Sai Baba temple tomorrow evening and take an oath that he had not encroached on the lands in Vishakapatnam.
The MLA said it was Mr. Naidu who has patents for scams and has turned Amaravati into the biggest scam in the country. Terming CRDA as Chandrababu development authority, the MLA said the TDP chief has been involved in real estate business in the capital area.