Journo who exposed police-tobacco smugglers nexus murdered by suspended cop in Kurnool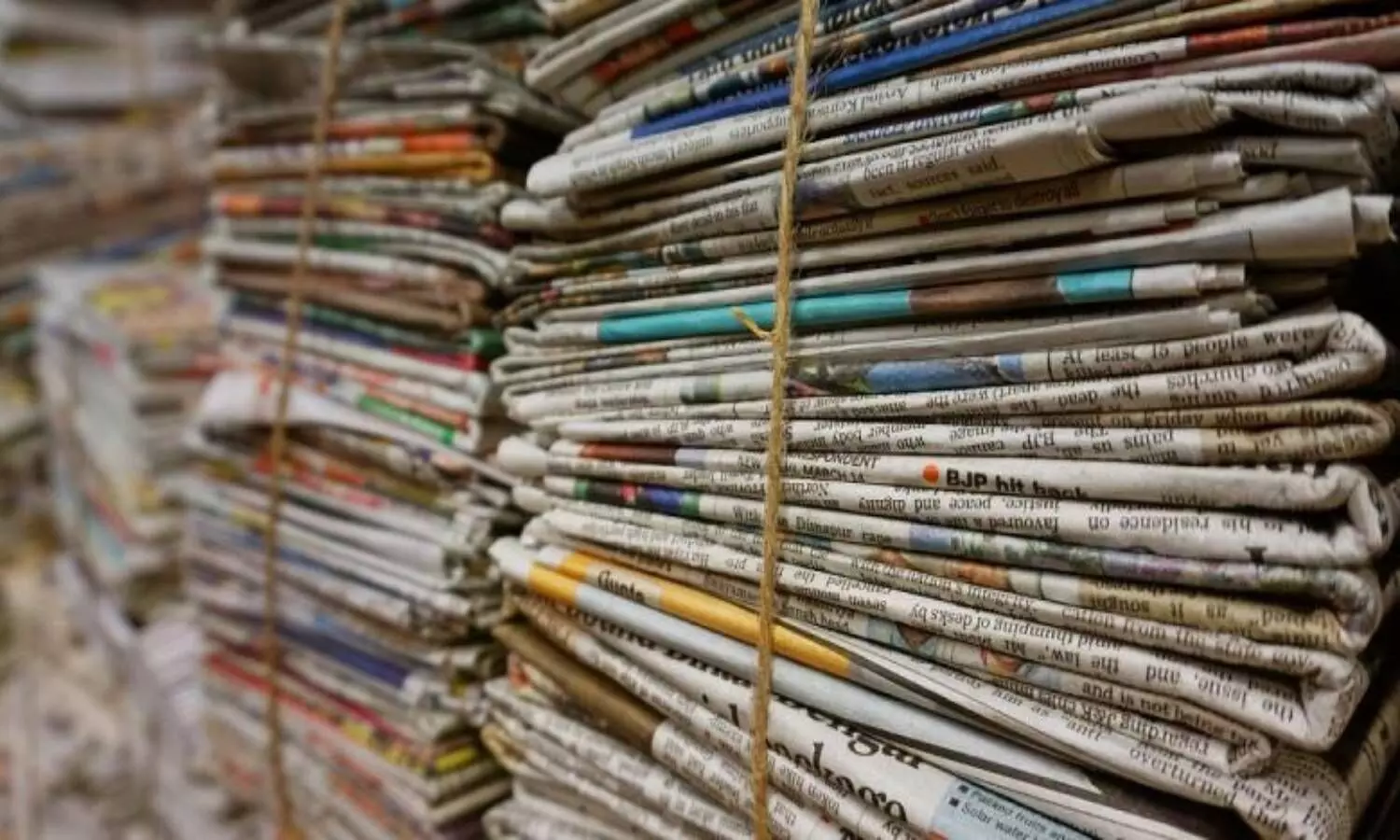 Kurnool: A 35-year-old journalist with a vernacular newspaper was brutally murdered by a suspended police officer and his brother at Nandyal in Kurnool district.

The victim, identified as Chennakesavulu (35), was a local news reporter. He had recently exposed the alleged nexus between Nandyal Town police station constable Venkata Subbaiah and matka gamblers and tobacco smugglers which subsequently led to the police officer's suspension.
The police investigation revealed that Subbaiah, apparently upset with his suspension, hatched a plot to kill Chennakesavulu.
On Sunday night, Subbaiah called Chennakesavulu to a mess near NGO's Colony on the pretext of sorting out the issues. When the latter reached the spot, Subbaiah and his brother Nani stabbed him multiple times on the back with a screwdriver before fleeing the spot.
Chennakesavulu was rushed to a nearby hospital but he could not be saved.
Condemning the murder, various journalist organizations in the state said it was an attack on freedom of press and demanded stringent action against the culprits.
Earlier, DGP Gautam Sawang had directed Kurnool police chief Ch. Sudheer Kumar Reddy to conduct an impartial probe and arrest the guilty at the earliest. Mr. Kumar meanwhile inspected the crime spot and visited the government general hospital at Nandyal. He has assured the journalists that an impartial investigation will be conducted.
The police have formed two teams to arrest the accused persons.