List of 30 problematic e-loan apps, AP police flag issue SOPs to deal with money lenders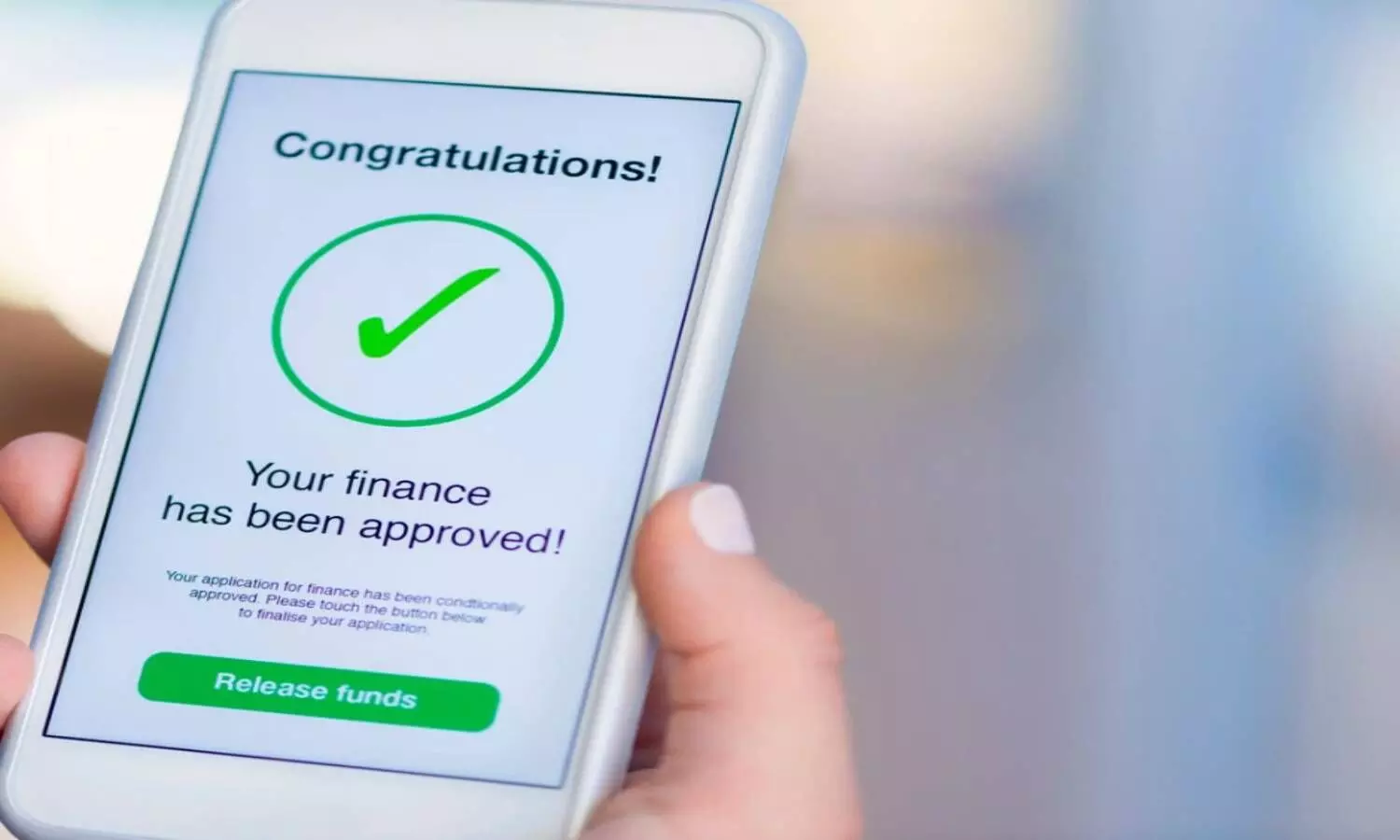 Vijayawada: Waking up to harassment by online money lenders, AP Police flagged 30 problematic e-loan apps and issued detailed standard operating procedures (SOPs) to deal with the people resorting to illegal means.
List of SOPs; whom to contact when facing harassment
1. Misbehavior towards women customers
Contact local police under IPC and Grievance Redressal officer under 2 A (VI) of Master Circular- Fair Practices Code RBI/2015-16/16
2. Collecting money without using payment gateways
File a case with the local police or register a complaint with RBI complaints ombudsman
3. Sending fake FIR's, letters and creating threat towards customers
File a case under the relevant provisions with the local police
4. Play store developers failed to remove the unauthorized applications
Contact local police, who would then approach relevant authorities to notify the removal of such apps
5. For collecting a high rate of interest
Complaints can be sent to the RBI ombudsman regarding the high-interest rate
6. Acts which led to suicide
A case may be registered under section 306 at the local police station
7. Fake application portrayed as genuine apps in Google play store
A case can be filled at the local police station and they can notify Google of the fake apps. Further legal action can be taken to remove it from the play store.
8. Intimidating the customer for repayment of a loan
An FIR may be filed under Section 509 of IPC at a local police station. Further, a complaint may be filed with the RBI ombudsman under Ombudsman Scheme for digital transactions, 2019.
Problematic digital instant loan applications

1) QuickCash
2) Kissht
3) LoanCloud
4) InstaRupee Loan
5) Flash Rupee-Cash Loan
6) Mastermelon
7) Cashtrain
8) GetRupee
9) ePay Loan
10) Panda
11) iCredit
12) EasyLoan
13) RupeeClick
14) OCash
15) Cashmap
16) Snapit
17) RapidRupee
18) ReadyCash
19) Loan Bazaar
20) Loanbro
21) Cash Post
22) Rupeego
23) Cash Port
24) RsRush Pro
25) Fortune Bag
26) Rupee Loan
27) Robocash
28) CashTM
29) Udhaar Loan
30) Credit Free