Vizianagaram: Man murders uncle over property dispute, tries to project it as natural death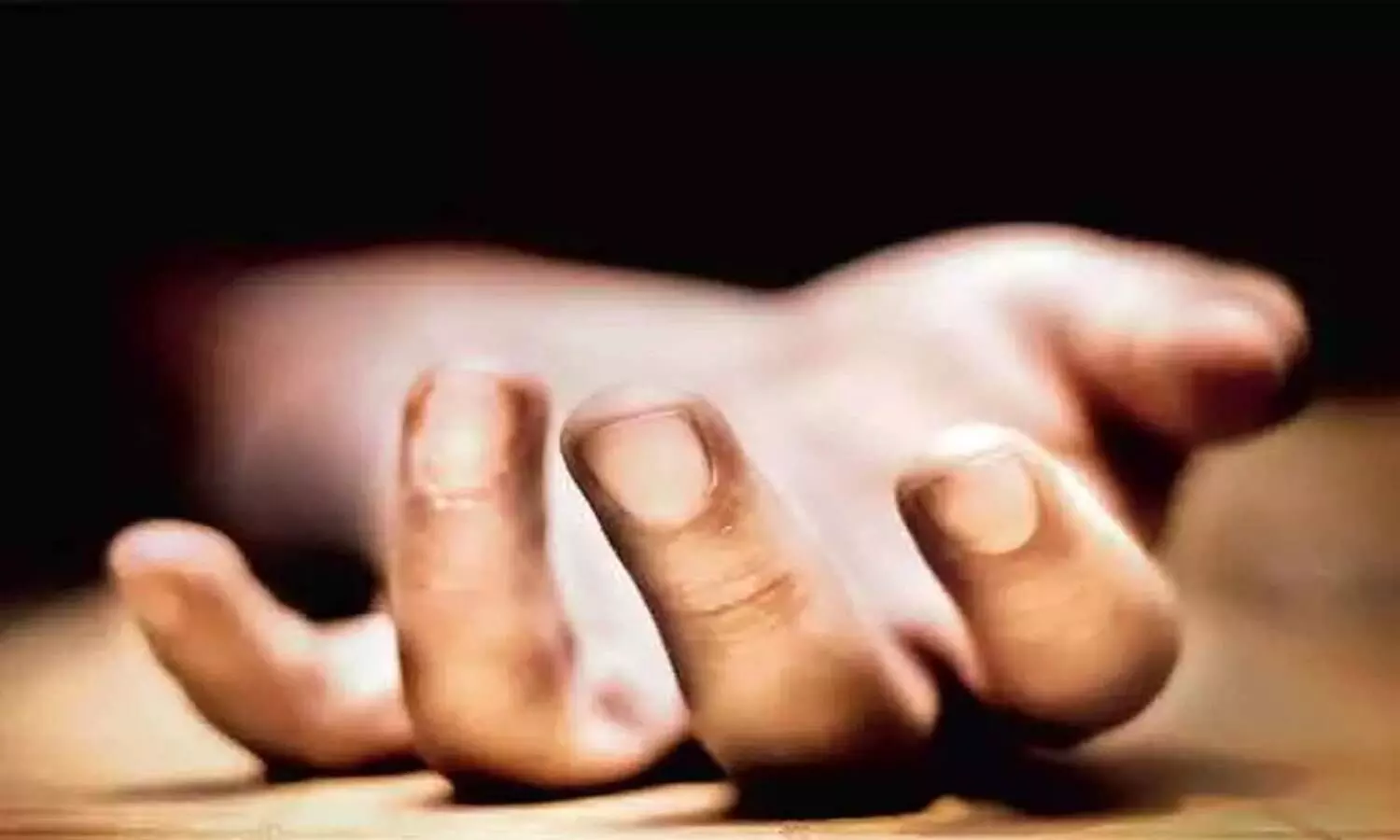 Vizianagaram: A man was killed allegedly by his nephew over a property dispute at Rega village under L Kota Mandal in Vizianagaram district.
The accused tried to project the murder as natural death and cremate the body. However, timely information from the neighbors led police to arrest the accused.
The deceased was identified as G Eswara Rao, 45.
Police said that victim Eswar Rao was having a property dispute with his elder brother G Viswanatham.
Eswar Rao's wife and children have been staying in Vizag city for the past few weeks. His wife was undergoing treatment in the city.
A few days ago, there was a heated argument between Eswara Rao and his brother over the property. When Eswara Rao was sleeping in his home at Rega, Viswanatham's son G Appa Rao bludgeoned him to death with a crowbar.
Later, Viswanatham, his wife, and daughter-in-law cleaned the bloodstains and changed the clothes of the deceased to depict it as a natural death. They also tried to cremate the body on Monday evening.
Based on the information from the neighbors, L Kota police led by Sub-Inspector Lakshmana Rao reached the spot. By the time police reached the spot, the prime accused in the case Appa Rao had fled from the spot. Viswanatham was arrested and he has confessed to the crime.