Vizag Harita resorts: Tourism Minister slams TDP, says star hotels will attract tourists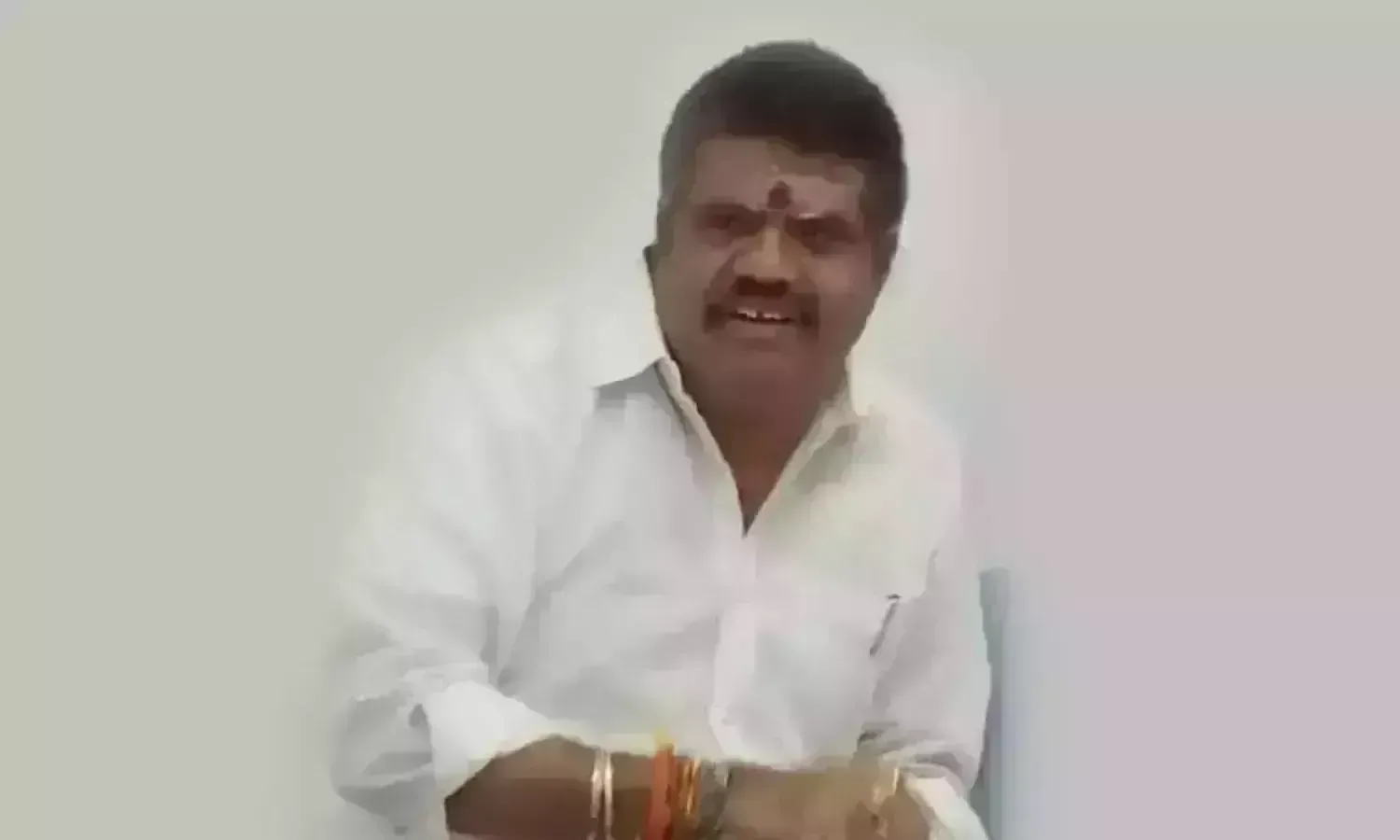 Visakhapatnam: Tourism Minister Muttamsetti Srinivsasa Rao (Avanti) slammed the opposition parties including TDP for spreading false information about the proposed five-star hotel at Harita resorts in Rushikonda, Visakhapatnam.
Addressing a press conference here on Monday, the minister said some TDP leaders, who have hotels on the beach road, fear that their business would be hit if the government-developed star hotels started operating.
"They were spreading misinformation that the Harita was built recently and there was no need for redevelopment," he said.
Explaining few features of the hotel project, the minister said 34 rooms in Harita were built between 1985-89 and 25 between 2002 and 2007 in an area of 1.44 lakh square feet. He said the project would be developed in 2.15 lakh square feet spread over 60 acres of land facing sea.
"In the first phase, Rs 92 crore would be spent. In the second phase, Rs 72 crore will be spent. All the permissions including CRZ and forest have been obtained," he said.
A notification was issued in March this year and tender was bid by DEC infrastructure in the reverse tendering process which saved the government Rs 4.5 crore. The project has to be completed in 15 months.
"Where ever the government is laying a road or raising a structure, TDP leaders are creating obstacles. They had no tourism policy,'' the minister said.
Chief Minister YS Jagan Mohan Reddy is aiming to build five-star hotels at 11 locations to attract tourists.
"Chief Minister YS Jagan Mohan Reddy and Vijay Sai Reddy have no personal interest in Visakhapatnam. During last two and half years, no land grabbing incident was reported," he said.