Vizag land scam: SIT seeks suggestions from public to ensure citizen-friendly governance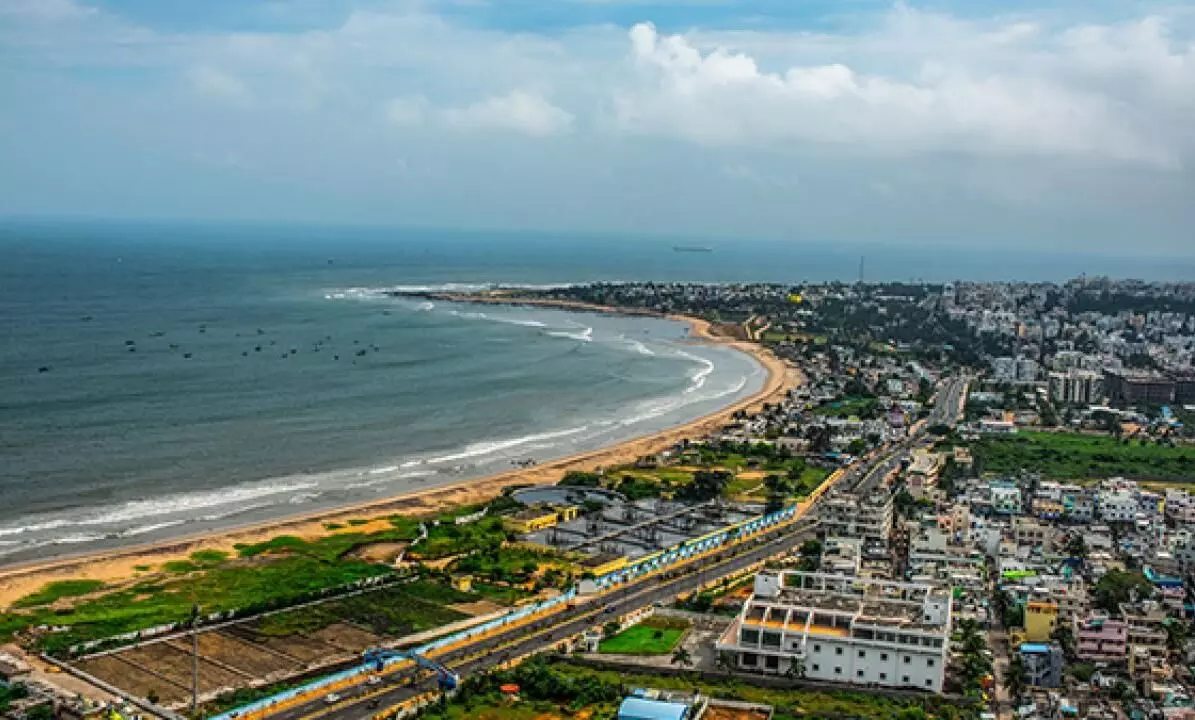 Visakhapatnam: Special Investigation Team (SIT) formed by the YSRCP government to inquire into land scam has sought suggestions from civil society and general public to ensure citizen-friendly governance.
The SIT will submit the suggestions to the state government. However, it will not receive any complaints. The individual grievances have already been obtained by way of petitions in November 2019.
SIT has also created an email ID [email protected] and urged the public to send their suggestions from November 21. The suggestions however should be precise and to the point.
The newly constituted SIT is conducting a comprehensive inquiry into the allegations of tampering of land records in Visakhapatnam and surrounding mandals involving over 1,000 acres of land in Madhurawada and Kommadi.
Headed by retired IAS officer Vijay Kumar, the committee includes retired IAS officer YS Anuradha, and retired district and sessions judge T Bhaskar Rao.
SIT has been authorized to investigate all cases related to change of classification of government lands, assignments made to ex-servicemen, cases of land grabbing and encroachment of government land by private individuals and identification of persons who tampered with land records.
It will also look into the officials or non-officials who benefitted from tampering of land records.
The SIT will have to submit a comprehensive report within three months from the day of taking charge.
The Vizag land scam created a flutter in political circles during the previous TDP regime. The previous government set up SIT in June 2017 headed by Vineet Brijlal and it submitted its report in January 2018.