Vizianagaram: Priest among three arrested for clicking nude pictures, sexually exploiting woman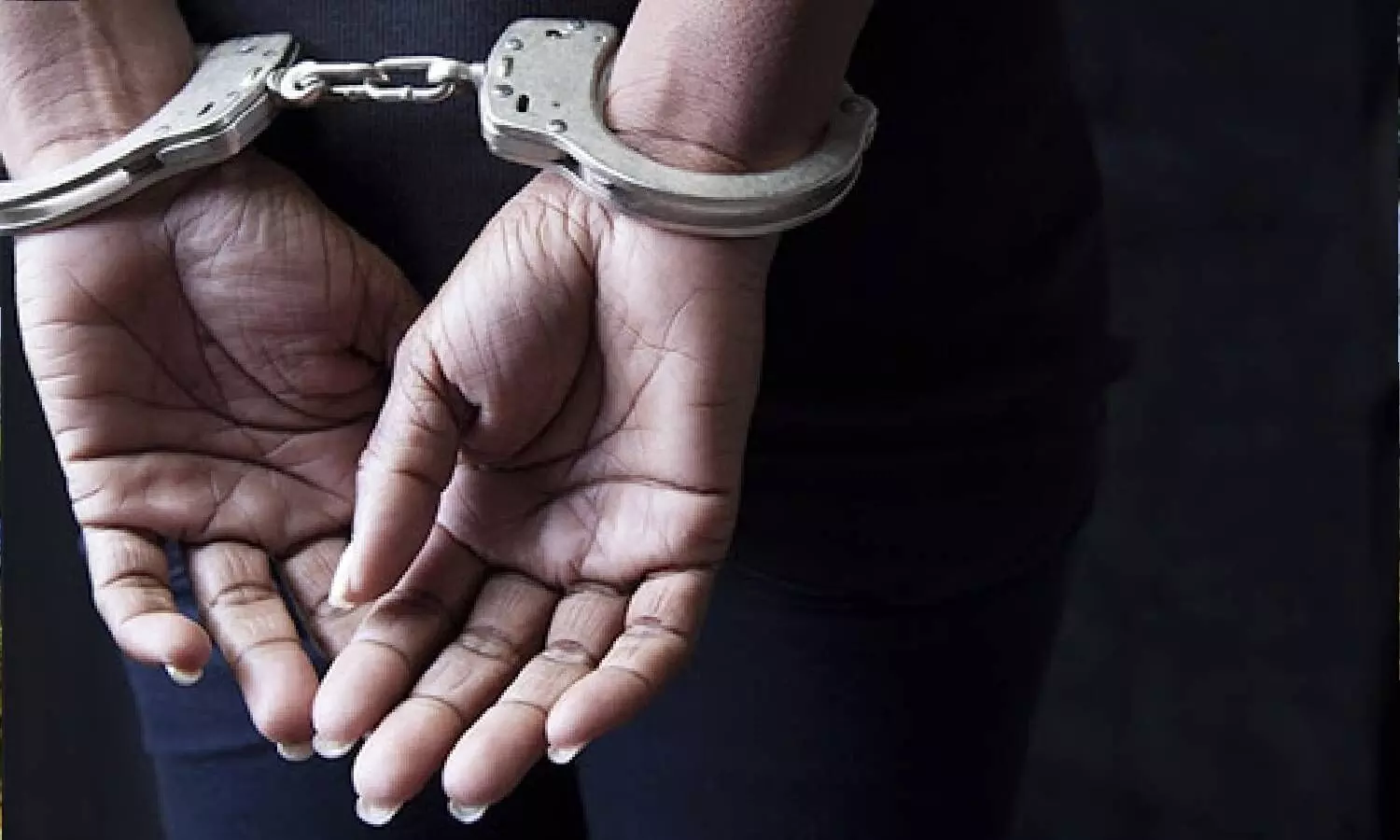 Vizianagaram: Police have arrested three persons including a priest for sexually exploiting and blackmailing a young woman at Parvatipural in Vizianagaram district.
Circle inspector K Lakshmana Rao said six years ago Vasudeva Rao of Vallarigadaba village befriended a student and promised to marry her. He deceitfully took her nude pictures when she was taking a shower.
When she joined a private finance company, Rao started harassing and creating ruckus in her office.
Sensing opportunity, the girl's colleague Sanjeev blackmailed and sexually exploited her. Both the men continued to sexually harass her.

Later, a priest identified as Siva too laid hands on her nude pictures. He too sought sexual favors to remain silent.
Recently, the girl's family members found a suitable boy for her. When the news reached the priest, he approached the groom's family. When they dismissed his allegation, he forwarded her nude pictures to them. Groom's family immediately canceled the marriage proposal.
Later the girl narrated her tale of woes to her family. They immediately approached the police and lodged a formal complaint. Police on Tuesday arrested all three and sent them to judicial remand.
Preliminary investigation has revealed that Siva sent the semi-nude pictures of the girl to her fiancé to spoil the marriage.