Youth suicide case: Chillakallu SI, constable suspended; booked for abetment, negligence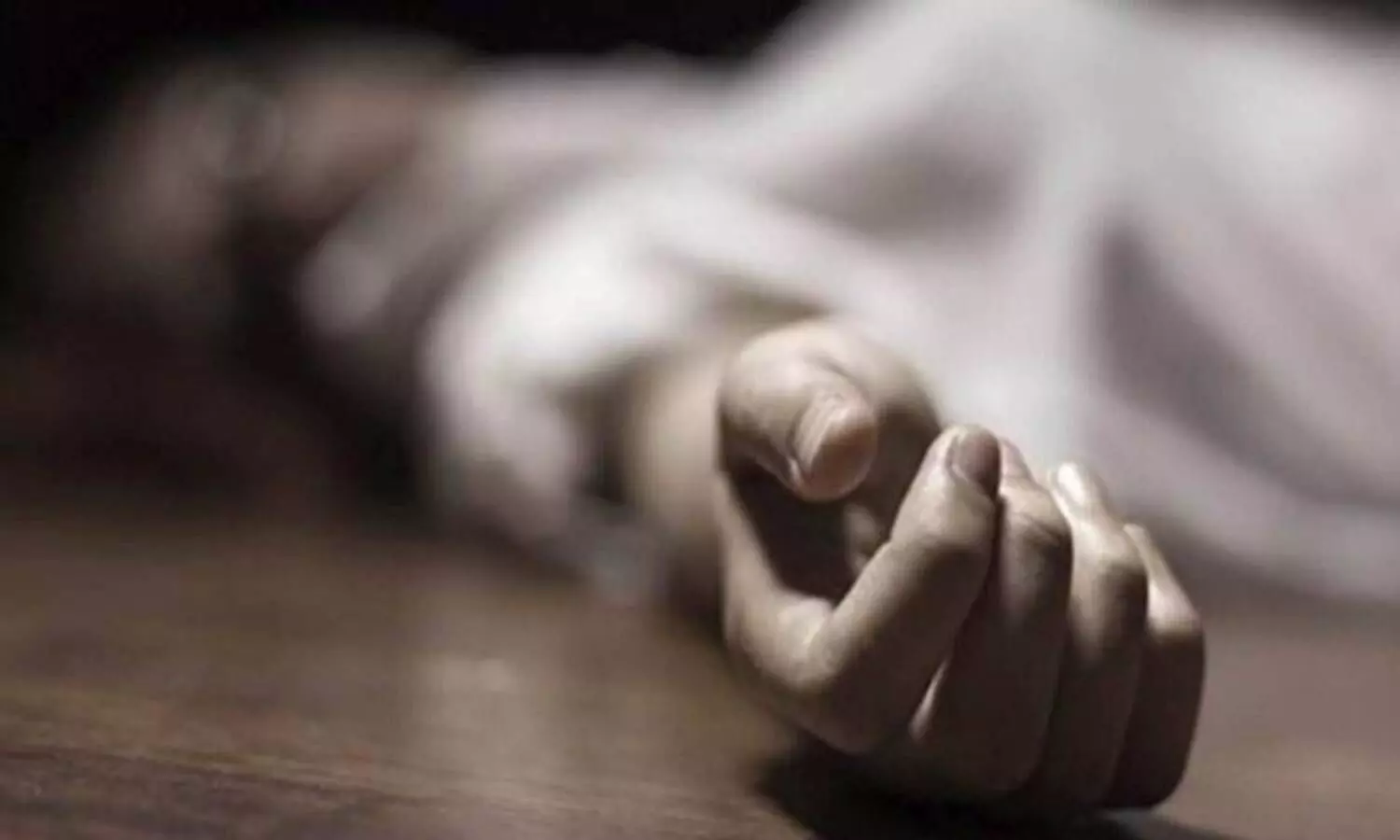 Krishna: A sub-inspector and a constable were placed under suspension after a youth ended his life over police harassment in Krishna district.
The suspended officials have been identified as sub-inspector Durga Prasad and constable Ramakrishna Prasad. They were posted at Chillakallu police station in Krishna district.
It may be recalled P Majji, a youth from Rajahmundry, ended his life at his home a few days ago. Fed up with the harassment by constable Siva Ramakrishna Prasad, Majji killed himself after recording a video. He sent the video to his friends and family members detailing reasons for the extreme step.
Majji was caught by Chillakallu police when he was transporting Telangana origin liquor to his hometown via Krishna district around a year ago. Police registered a case and seized the liquor bottles.
Recently, Ramakrishna Prasad called Majji to the police station. He demanded Rs one lakh bribe to close the case. He even threatened to book him for transporting ganja if he did not pay the money.
Unable to pay the bribe, Majji took the extreme step.
Based on the complaint from Maji's parents, Superintendent of Police, Krishna district, Siddharth Kaushal suspended the police constable Ramakrishna Prasad and sub-inspector Durga Prasad.
Constable was booked for abetment to suicide. Prasad was suspended for dereliction of duties
Siddharth Kaushal said that they wouldn't tolerate the corruption and negligence in the police department.