Iranian presidential election: Three polling stations set up at Hyderabad, Bangalore Rajahmundry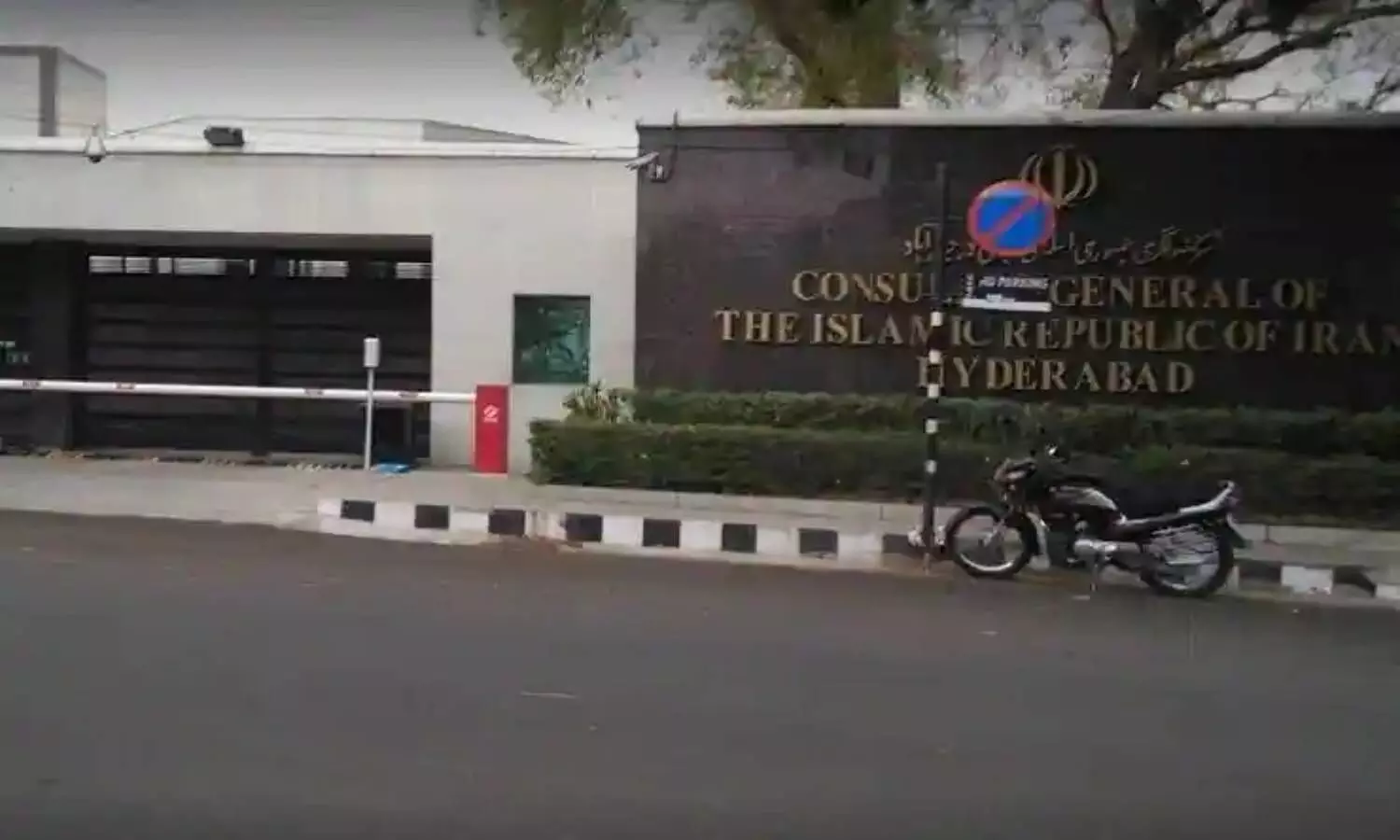 Hyderabad: Iran has set up three polling stations in Hyderabad, Bangalore and Rajahmundry so that the students and other citizens can exercise their franchise in the Presidential election.

Iranian Presidential election is scheduled to be held on June 18. Due to the presence of a large number of Iranian citizens and students in south India, three polling stations have been set up in Hyderabad, Bangalore, and Rajahmundry. Consulate General of the Islamic Republic of Iran has announced the decision.
Elections will be held from 8 am to 6 pm on June 18 and all Iranians over the age of 18 are eligible for voting. According to officials, there are around 2,000 voters in the region, out of which approximately 200 are students living in Hyderabad.
The Consulate General in Hyderabad, which is responsible for polling activity in south India, issued a statement on Wednesday saying that all necessary coordination has been done with State officials to conduct the elections as per COVID protocols.
It will be the thirteenth presidential election in Iran. Under the Iranian constitution, Hassan Rouhani, the incumbent president, is ineligible to run for re-election as he was limited to two terms or 8 years in office.
Iran's presidential contest headed toward a showdown between the country's hard-line judiciary chief, and moderate former Central Bank chief. Iranian Chief Justice Ebrahim Raisi and Abdolnaser Hemmati who headed the Central Bank of Iran are the main contenders in the race.
Iran has multiple power centers with the supreme leader, Ali Khamenei having the most sway. The president has limited constitutional powers as the head of government. Their duties include nominating cabinet members and proposing the budget, which must then be approved by legislators. Even these responsibilities can be limited by the supreme leader's influence.