4 Cheddi Gang members held in Gujarat; will be brought to Vijaywada for investigation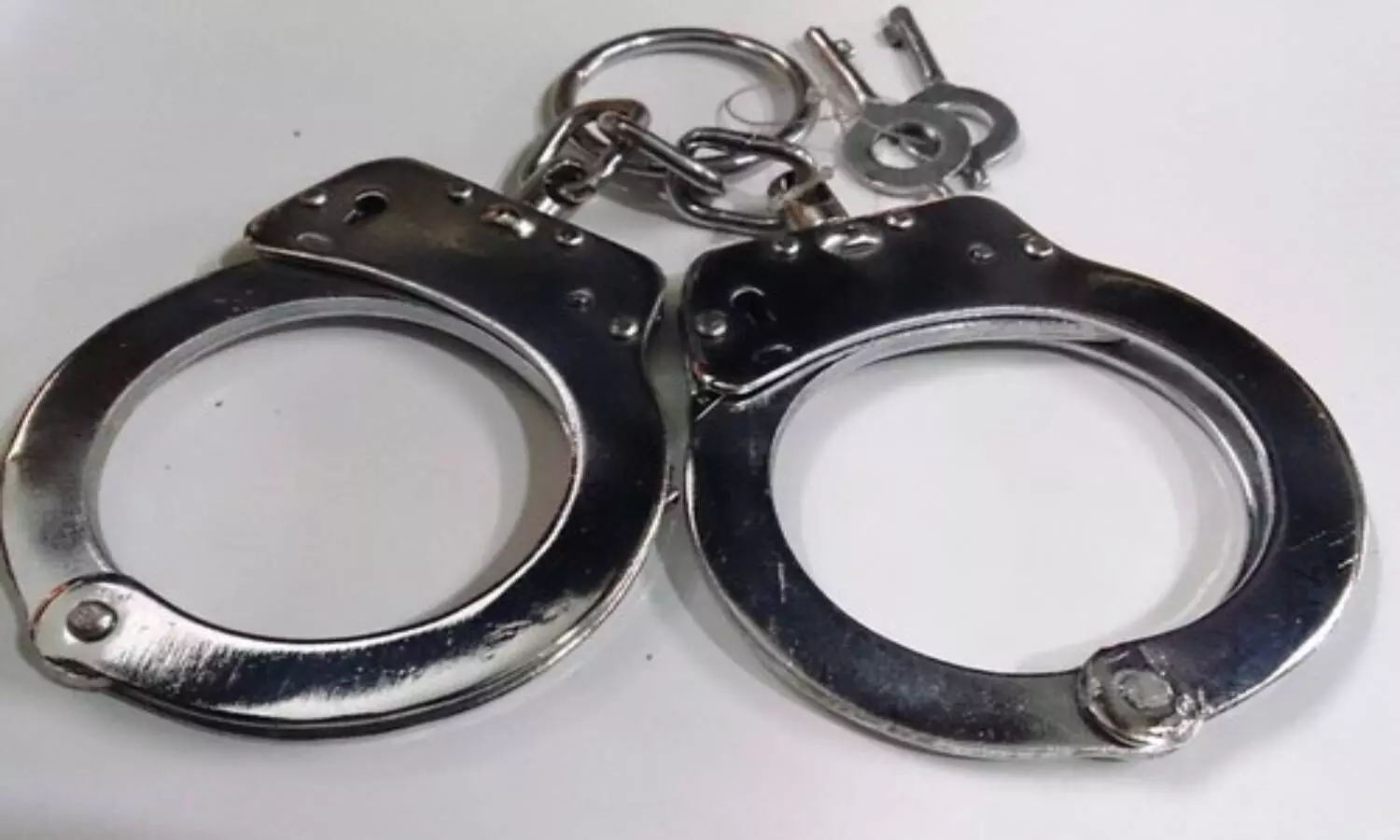 Vijayawada, December 15: Vijayawada police have arrested four Cheddi Gang members from the Dahod district of Gujarat.
Andhra Pradesh police with the support of Gujarat police conducted a joint operation and arrested four gangsters involved in a series of thefts across several places in Vijayawada, Tadepalli, and other parts of Krishna and Guntur districts.

"We have managed to identify some of the members of the Cheddi Gang based on the CCTV evidence collected across various places in Penamaluru, Ibrahimpatnam, Tadepalli, and Poranki. We believed that their roots could be across Uttar Pradesh, Madhya Pradesh and Gujarat based on their modus operandi," a senior police officer said.

Cheddi Gang, as it is known in both the Telugu states, has a common modus operandi of targeting homes close to the railway tracks or national highway, so that they can easily flee by either boarding a fast-moving train, bus, or even hitchhike a truck.
"Their roots are predominantly in northern states, and we managed to identify them by using the help of the police from other states to ascertain their presence," a senior police official said.
Cops said that they are bringing the accused to Vijayawada after getting a transit remand from the local court. Further investigation is on.