`The last castle': All set to convert 135-year-old Warangal central jail into multi-speciality hospital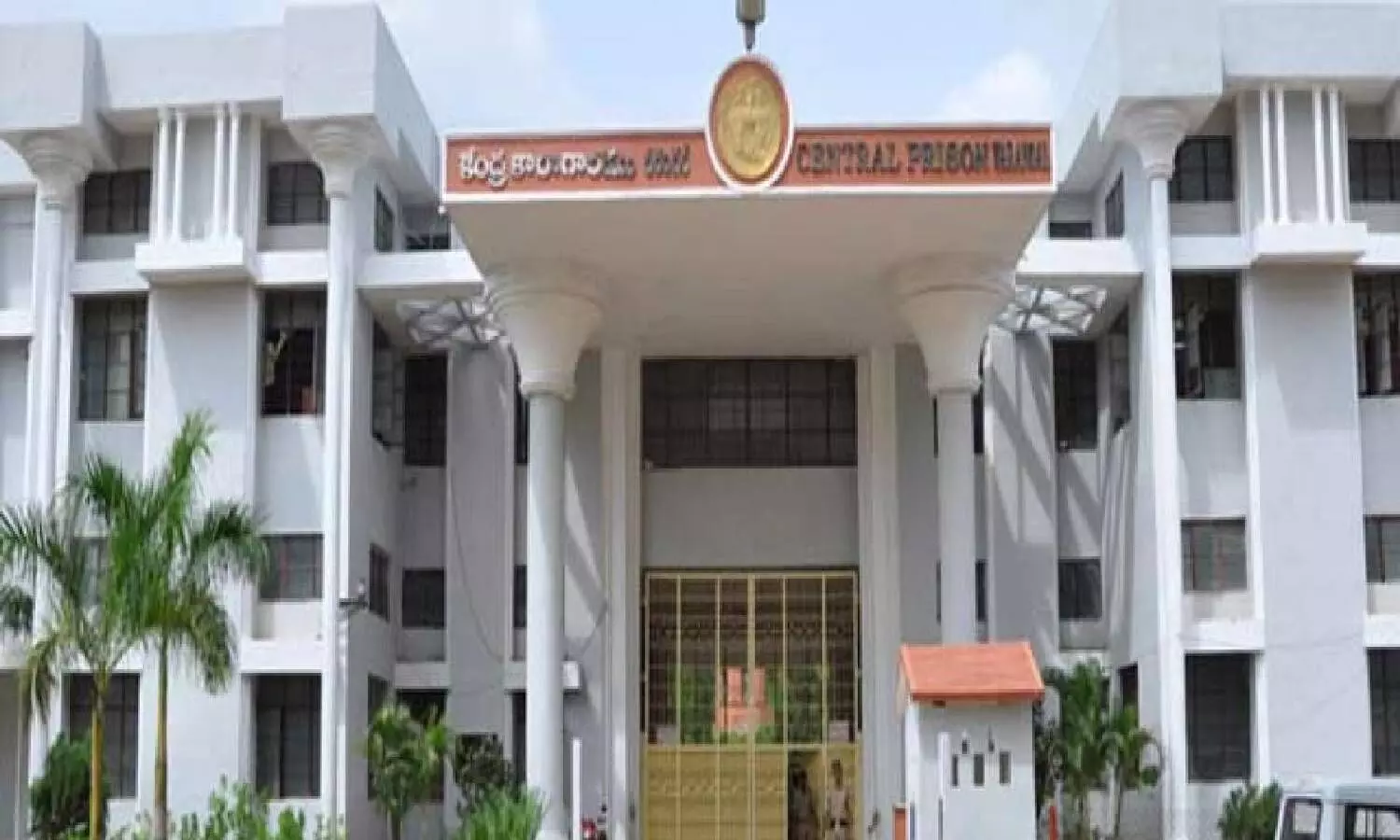 Warangal: From a dreaded dungeon to a multi-speciality hospital, Warangal central jail has come a long way to become an island of peace.

Thanks to Chief Minister K Chandrashekar Rao, the Warangal central prison, which was built by the sixth Nizam of Hyderabad Mir Mahboob Ali Khan in 1886, will no longer function as a prison and correctional institute.
Chief Minister K Chandrashekar Rao has decided to shift the jail out of the city and turn the existing premises into a multi-speciality hospital. Shifting of the 956 prisoners have started to pave way for refurbishment.
So far, 119 inmates have been shifted to Charlapelli, Chanchalguda, Khammam, Mahabubabad and Nizamabad jails amid special police security. Of these, 80 were male and 39 were female prisoners
The 135-year-old prison has seen several upheavals and many fighters have been lodged here. They include those who fought against the British and the Nizam, and more recently, people who were at the forefront of the Telangana statehood movement.
Over the years, the jail had been turned into a correctional facility with inmates allowed to learn various crafts. They were trained in handicrafts and furniture making besides manufacturing soaps, and phenyl.
The 65 acres of jail premises are being handed over to the medical and health department as the state plans a state-of-the-art Central Jail on the city's outskirts.
Director-General of Jails Rajiv Trivedi said the construction of the new facility would be completed in two years. The 267 prison staff working here are to be sent to other districts once the shifting of prisoners is complete.
Officials are scouting for suitable land in Mamnoor, where the 4th battalion of the Telangana State Special Police is stationed. A land survey is being conducted on the sprawling 401-acre premises.
Police training center is housed on 75 acres within this area. Jawahar Navodaya Vidyalaya has been built on 21 acres and Mamnoor ACP office on 10 acres. The remaining area is being considered for setting up a state of the art open-air jail.