'Amphotericin B Emulsion': Hyderabad-based Celon Laboratories launch anti- black fungus drug; price Rs 4,250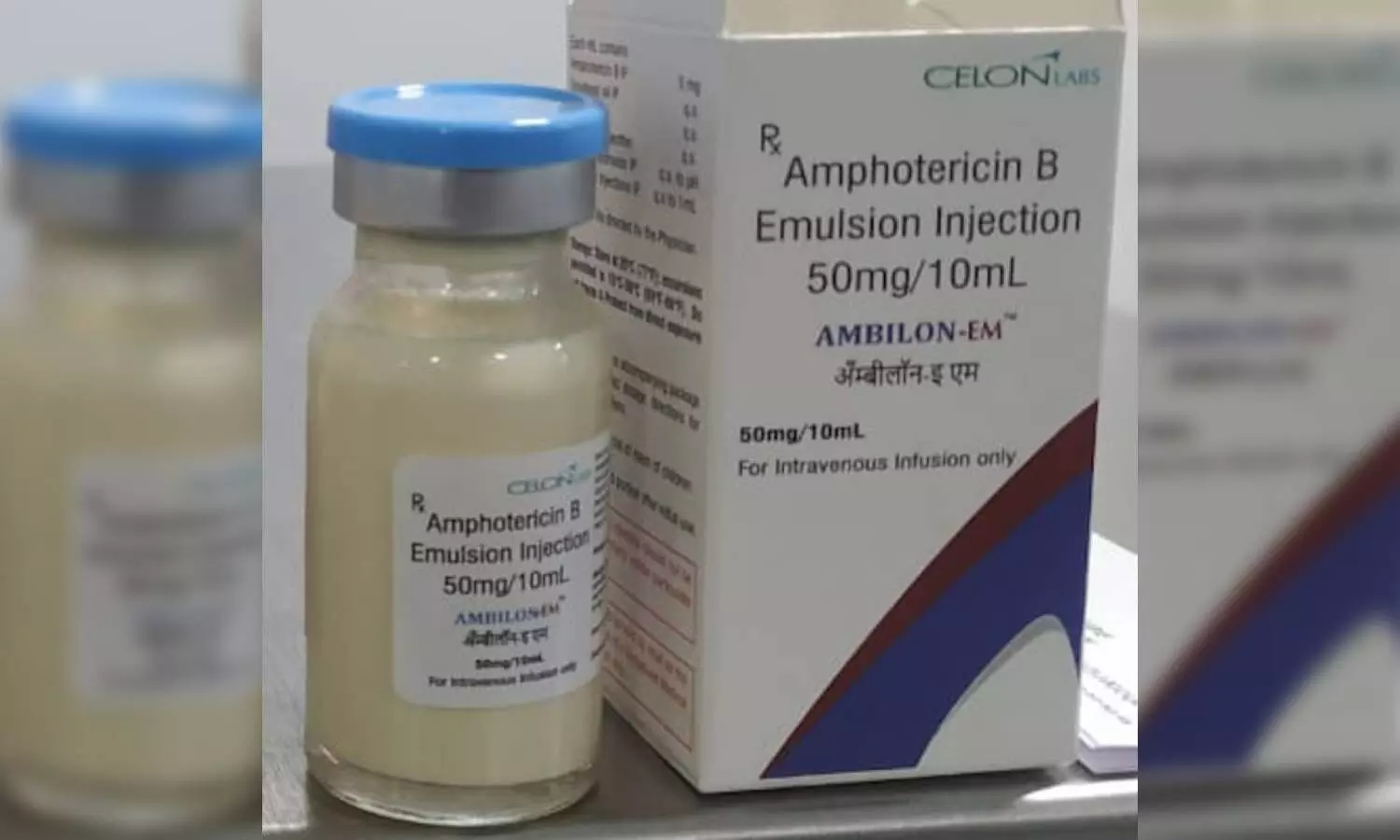 Hyderabad: Hyderabad-based Celon Laboratories has announced the launch of 'Amphotericin B Emulsion' an alternative drug for the treatment of Mucormycosis commonly known as Black Fungus.

Amphotericin B, is crucial to the treatment of Mucormycosis, of which a sudden resurgence is being witnessed off late among Covid19 patients across India.
Celon has been manufacturing Liposomal Amphotericin B since 2013, but market demands were not met due to the unavailability of a critical ingredient, `lipoids', sourced from Germany. To bypass the bottleneck caused by this sourcing, Celon developed an alternative, an emulsion-based formulation.
On Friday the company has said they have launched the drug. The drug would initially be supplied in the Telangana through its distributor, Jaya Surgicals. Celon would soon be supplying the drug to other states. The new drug provides much-needed respite to the patients reeling under the severe impact of the second wave of COVID19 and resultant Fungus.
The drug was exhaustively developed by Celon's in-house R&D team in a record three weeks. Nearly 6,000 patients would be benefited monthly. The new drug has ingredients comprising of Amphotericin API, soybean oil, egg lecithin, and glycerin and is priced at Rs 4,250 per vial.