CCMB Hyd scientist tracking, analyzing coronavirus variants wins CSIR Young Scientist Award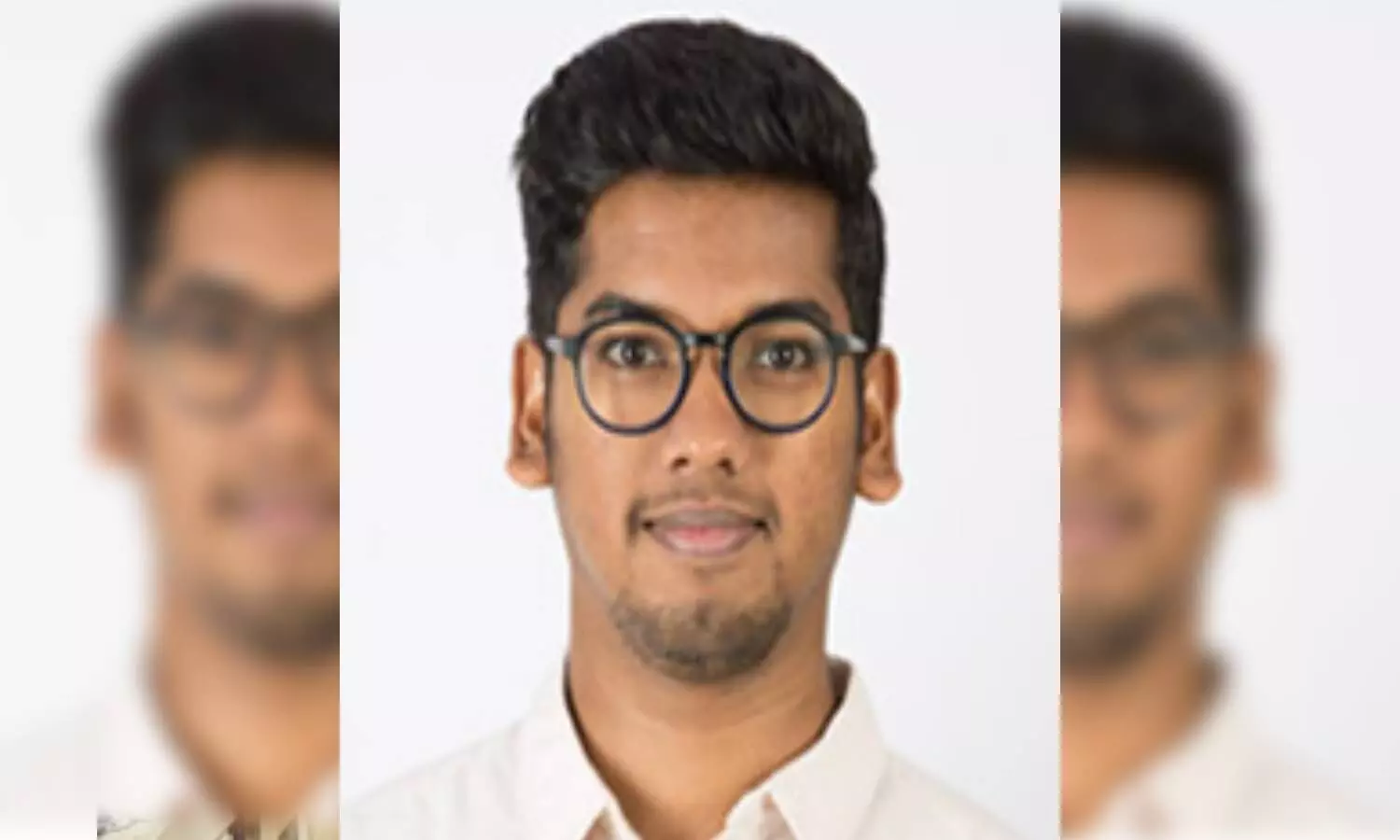 Hyderabad: Dr. Divya Tej Sowpati, a scientist at CSIR-Centre for Cellular and Molecular Biology (CCMB), Hyderabad, was awarded the CSIR Young Scientist Award for biological sciences.

Dr. Sowpati started his independent group at CCMB in early 2019. His research interests are understanding genetic and epigenetic variation among cells as well as individuals.
After the COVID-19 pandemic struck the country, Dr. Sowpati and his team have focused on tracking and analyzing the coronavirus variants. In one-and-a-half-year since the pandemic, the team has found variants such as A3i, found first in India. They also studied how gradually this was taken over by dominant variants such as A2a. They studied mutations in these different variants and compared them with global ones to identify any reason for worry.
The team has sequenced more than 10,000 viral genomes so far and analyzed more than 60,000 Indian viral genomes to understand the viral evolution. This has been instrumental in CCMB's efforts in genome surveillance.
Dr. Sowpati said, "My team and I have been fortunate to be a part of CCMB's COVID-19 mitigation efforts. This gave us an opportunity to utilize my skills and knowledge towards a societally relevant work."
Dr. Vinay K. Nandicoori, the director of CCMB, praised Dr. Sowpati's work and said CCMB is dedicated to supporting and nurturing talented young scientists. He added, "CCMB's dry swab-based one-step COVID-19 testing method was awarded the certificate of merit in CSIR's Technology Award. The method was designed and developed by our Ph.D students."