You Searched For "boycott"

Their demands include the termination of the present mess contract with immediate effect, providing quality food, and improving the mess...
By Newsmeter Network Published on 31 July 2022 11:53 AM GMT
---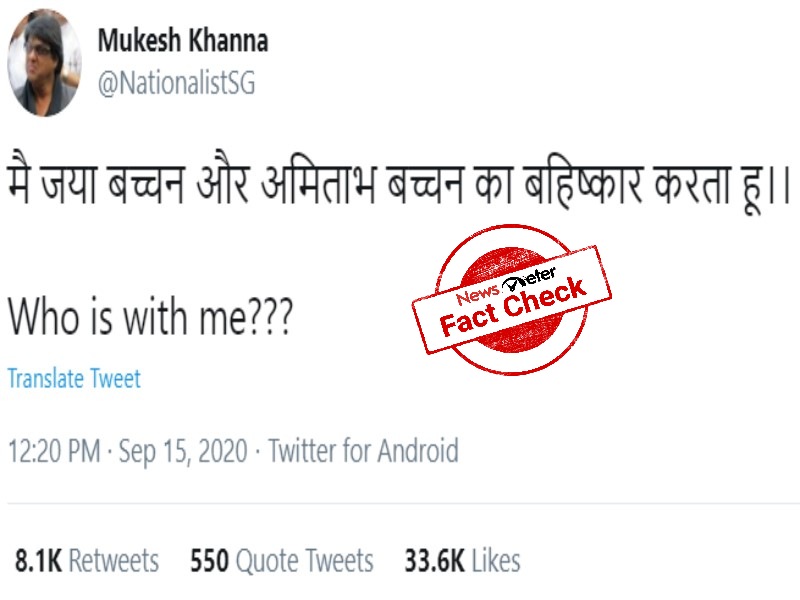 Hyderabad: A tweet is viral on Twitter saying, 'I boycott Jaya Bachchan and Amitabh Bachchan. Who is with him?' Mukesh Khanna tweeted on his Twitter...
By Mounika Dasari Published on 20 Sep 2020 10:30 AM GMT
---