You Searched For "cab"

As per Section 178 of the Motor Vehicles Act 1988 (refusal to ply a contract carriage on hire by a driver), drivers cannot cancel the ride. In fact,...
By Sumit Jha Published on 20 Dec 2021 2:16 AM GMT
---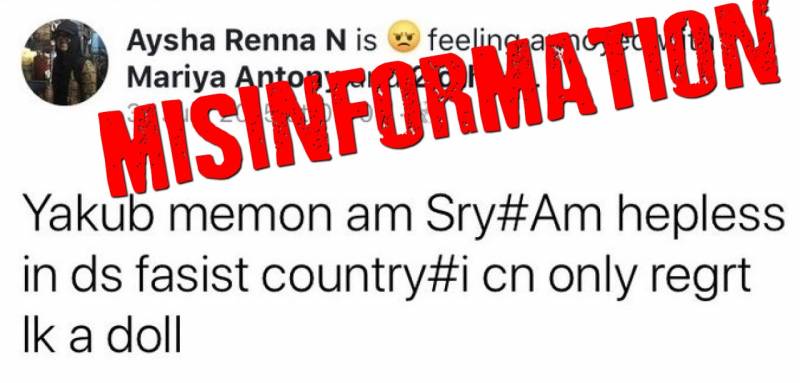 The United Muslim Action Committee of Telangana is conducting a protest meet against CAA and NRC in Hyderabad today. They have announced that Jamia...
By Satya Priya BN Published on 21 Dec 2019 9:54 AM GMT
---