You Searched For "jamia"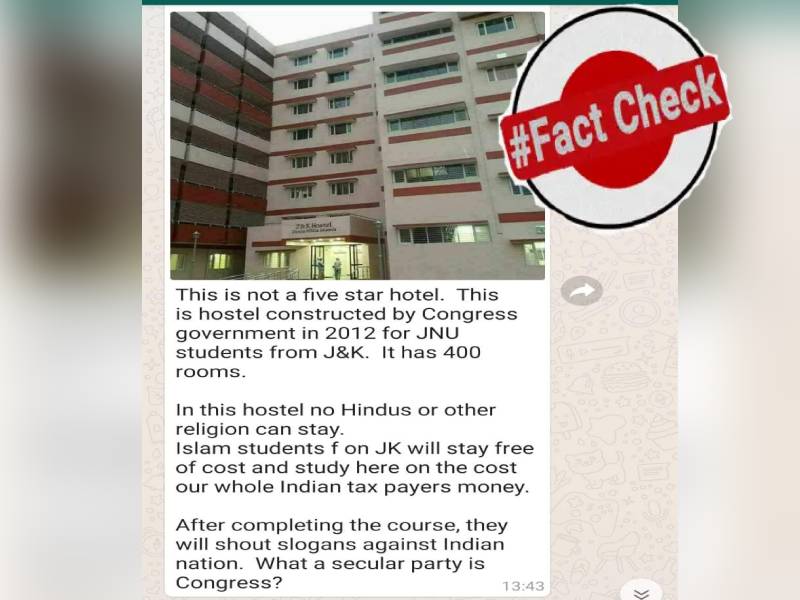 Hyderabad: WhatsApp forwards with a communal angle have been on the rise since the COVID-19 pandemic. With the restrictions on the lockdown getting...
By Amritha Mohan Published on 22 May 2020 10:56 AM GMT
---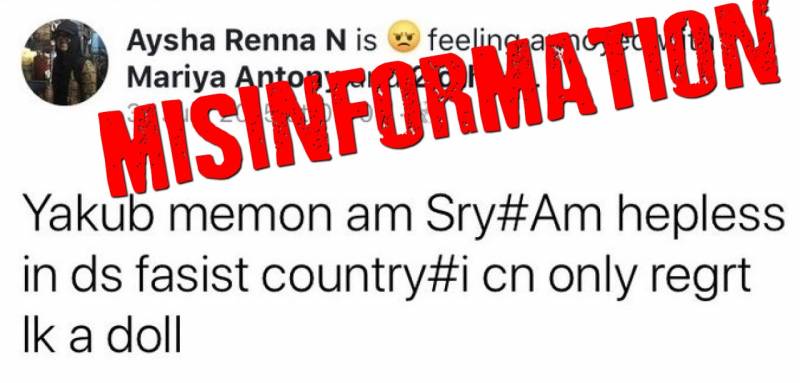 The United Muslim Action Committee of Telangana is conducting a protest meet against CAA and NRC in Hyderabad today. They have announced that Jamia...
By Satya Priya BN Published on 21 Dec 2019 9:54 AM GMT
---

Hyderabad: As protests over the Citizenship Amendment Act have spread to the national capital, violence erupted in several parts on the city. Notably,...
By Satya Priya BN Published on 17 Dec 2019 2:51 PM GMT
---