You Searched For "oli"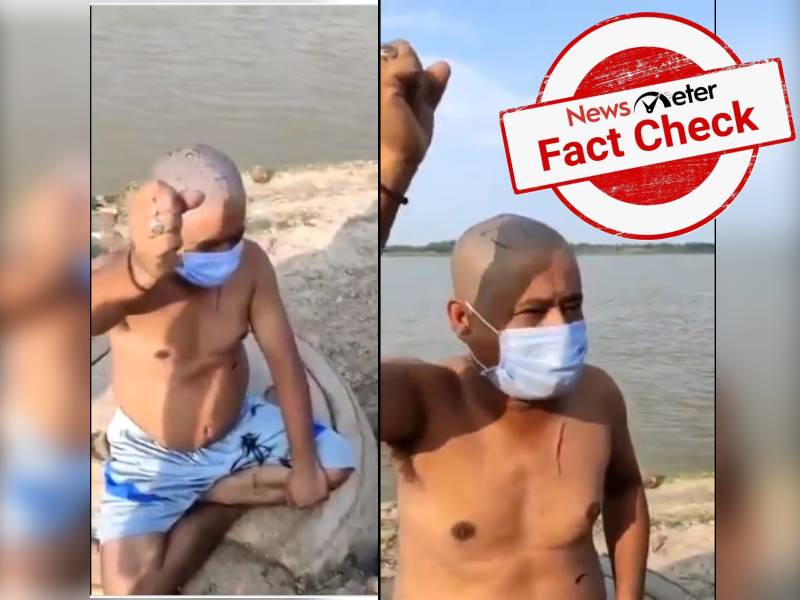 Hyderabad: Nepal Prime Minister K.P. Sharma Oli released a statement that God Ram was from Nepal and not from India. Amidst this controversy, a video...
By Aiswarya Sriram Published on 19 July 2020 9:45 AM GMT
---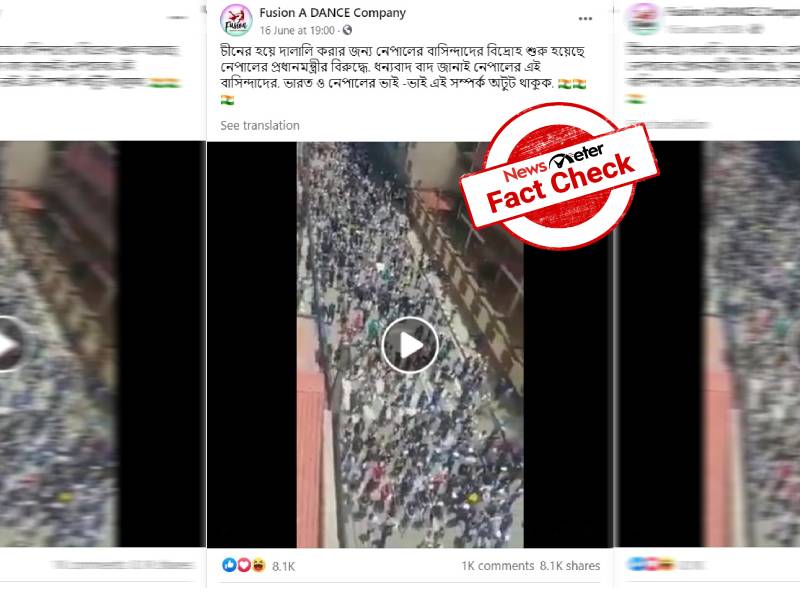 Hyderabad: In the last week, hundreds of Nepali students joined hands to protest against the government, led by K.P. Sharma Oli. Many cities witnessed...
By Satya Priya BN Published on 2 July 2020 5:09 AM GMT
---