Grievance officers for social media, classification of content on OTT services among new rules for big tech firms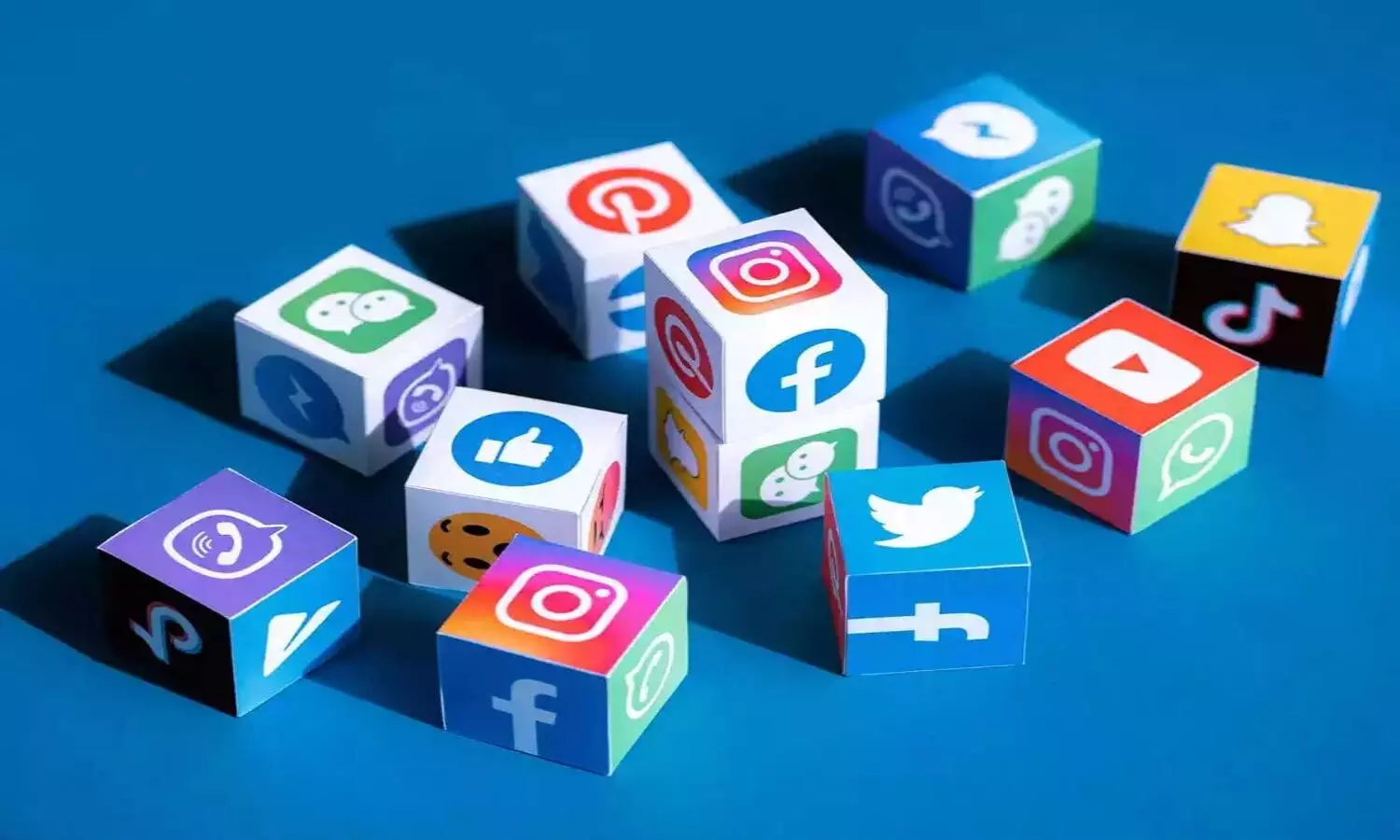 Hyderabad: The Union Government on Thursday announced the rules to regulate internet-based businesses and organisations such as social media companies, OTT streaming services, and digital news outlets among others, as it plans to introduce a sea of change in legislation to assert more control over powerful big tech firms.

The Ministry of Electronics and Information Technology (MEITY) said that they prepared an initial draft of rules on the topic and invited public comments on December 24, 2018. MEITY received 171 comments from individuals, civil society, industry associations, and organisations. Around 80 counter comments to these comments were also received. These comments were analysed in detail and an inter-ministerial meeting was held where the latest set of rules to curb misuse of social media OTT platforms were finalised, the ministry said.
Under the new Information Technology (Guidelines for Intermediaries and Digital Media Ethics Code) Rules, 2021, the government plans to mandate social media companies like Facebook and Twitter to appoint grievance officers, disclose the 'first originator' of 'mischievous information' and remove, within 24 hours but not later than 36 hours, after a government or a legal order is issued.
Both digital media and OTT platforms also have to set up a grievance redressal system to decide on specific complaints about content, according to a new set of rules released by the Modi government on Thursday. The government wants social media companies to have a mechanism to address complaints from users.
As per the latest rules, social media intermediaries should have a chief compliance officer who shall be responsible for ensuring compliance with the act and the rules, a nodal contact person for 24×7 coordination with the law enforcement agencies, and a resident grievance officer who shall perform the functions mentioned under the grievance redressal mechanism.
Among other things, the government has asked social media companies operating in India to appoint a resident grievance officer (Indian) for carrying out the functions under the 'grievance mechanism' protocol.
The rules also call for tracking down the 'first originator' of a message and apply to a significant social media intermediary. It also wants the significant social media intermediary to have a physical contact address in India published on its website or mobile app or both.
Digital Media

Digital news websites will have to follow the programme code under the Cable Television Networks Regulation Act and Norms of Journalistic Conduct of the Press Council of India, which broadly guide the content on television and print media.
OTT

For the OTT platforms, they would have to self-classify the content into five age-based categories - U (Universal), U/A 7+, U/A 13+, U/A 16+, and A (Adult). Platforms would be required to implement parental locks for content classified as U/A 13+ or higher, and reliable age verification mechanisms for content classified as 'A'.
The publisher of the online curated content shall prominently display the classification rating specific to each content or programme together with a content description informing the user about the nature of the content, and advising on viewer description (if applicable) at the beginning of every programme enabling the user to make an informed decision, prior to watching the programme.