Hyderabad: A three-year-old boy at play, slipped and fell into a newly-dug borewell in Podichanpally village, Papannapet mandal of Telangana's Medak district. The Medak police, along with medical and fire personnel, have launched a rescue operation to save him.
The incident occurred around 5 PM May 27th.The boy,Sanjay Saivardhan was playing in the field when he slipped and fell into the well. Medak's deputy commissioner of police told NewsMeter that, work on the borewell was incomplete and so it had been left open. "It was found that, the borewell was dug in one Goverdhan's agricultural fields, who is the boy's father's. As the works were in-complete, it was left uncovered', the officer said.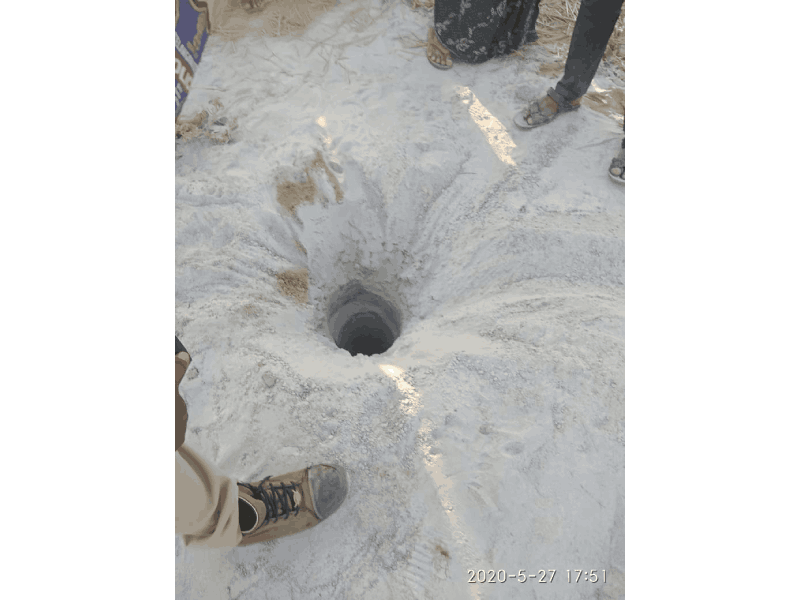 Medical teams from Medak district and ambulance services equipped with oxygen supply equipment, have been deployed at the spot. As part of the rescue measures, oxygen is being pumped in to the borewell . Meanwhile police have also informed the National Disaster Response Force (NDRF) for rescue operations. A team started from Hyderabad and will arrive at the spot soon, the police officials said.
Further to continue the operations interruption, revenue officials have also arranged high voltage lights.