Hyderabad: A 37-year-old constable of Hyderabad city police died of COVID-19 late on Wednesday. Posted in Kulsumpura police station, the cop was declared dead at around 10.30 on Wednesday night. This is the first COVID related death in the Telangana police department. Seven positive cases have been reported from the department so far.
According to police sources, the cop has been undergoing treatment for infection at Gandhi hospital. He is survived by a wife and three children and all of them have been tested negative.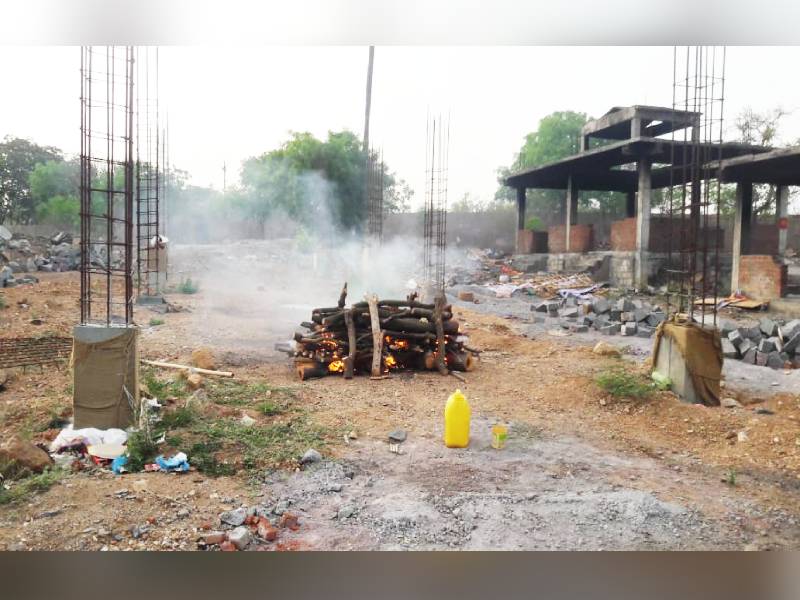 Hailing from Nalgonda district, he joined the police force in 2007 and was working for the Hyderabad commissionerate. He has been on court duty since his posting at the police station. However since the courts were hearing emergency matters only due to the lockdown, he was posted at a check post near Puranapul. The area is near the Jiyaguda market which has reported a maximum number of positive cases.
Though the exact cause is not known, it is suspected that he could have picked up the infection from the market. After the news of his death, the staff of Kulsumpura including senior officers has been advised to go under quarantine. His primary and secondary contacts outside the station are now being traced.