Highlights
AP two rungs below in India Justice Report findings

Women representation in police force dismal
Hyderabad: Telangana State has been dealt yet another blow and this time it comes in delivery of justice. A fair and appropriate share has again eluded the State with perhaps the only consolation being it ranks marginally better than Andhra Pradesh.
According to a comprehensive India Justice Report, which has been released on Thursday, Telangana ranks at No 11 from among 18 large-midlevel sized States. The assessment was based on four justice delivery system parameters, including judiciary, police, prisons and legal aid.
Telangana's overall justice score stood at a woefully poor 4.88 out of a maximum of 10. Maharashtra topped the list with 5.92, closely followed by Kerala (5.85) and Tamil Nadu (5.76). Andhra Pradesh was 11 points lower than Telangana with a score of 4.77 and ranked No 13 in the overall compilation.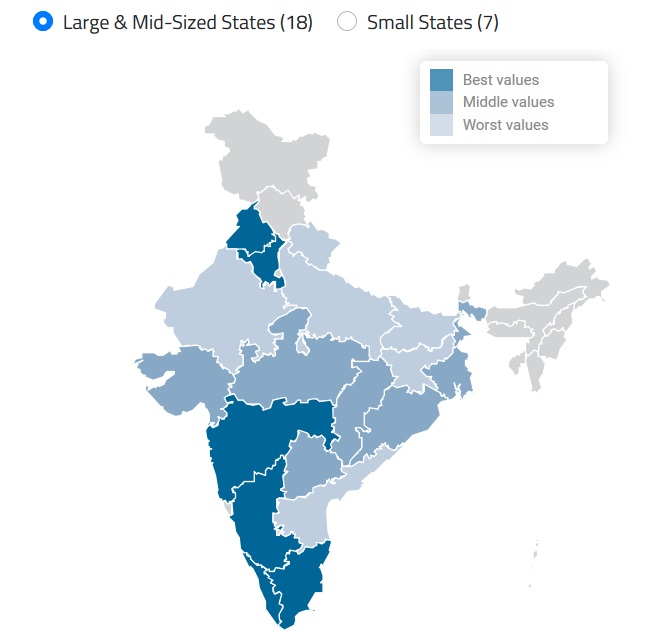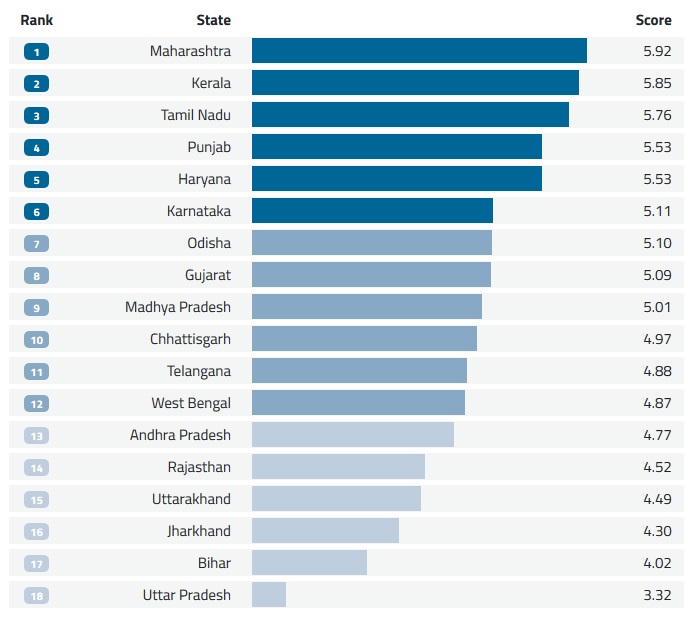 A better performance from Telangana comes in the provision of legal aid services, where it is placed at an enviable fourth among the larger States, with Kerala ranking first.
Pitiable women representation
In what can be pondered with a sense of gloom for it reflects gross gender inequality, Telangana has a dubious distinction in representation for women in the State's overall police force with only an abysmal 2.5%, which is the lowest among the large states. Even in the case of prison staff, only 2.3% are women. The national average when it comes to women in police force is also a deplorable seven per cent. Tamil Nadu, Himachal Pradesh and Maharashtra take the lead with 13% and 12% representation respectively.
A cause for celebration is in having women judges. Telangana is the Numero Uno with an overwhelming 44% representation, although at the High Court level, it is a mere 10%. Bihar and Jharkhand showed the lowest presence at 11.5% and 14.5% respectively.
Quota gets lip-service
No state in the country has been able to fully meet its SC, ST and OBC quotas for police officers.
In Telangana, at the officer level, 21% vacancies exist in posts reserved for SC candidates, while it has filled quotas earmarked for ST and OBC officers. Incidentally, Telangana is one among four States that has complied with reservation criteria for OBC officers with the other States being Assam, Karnataka and Andhra Pradesh.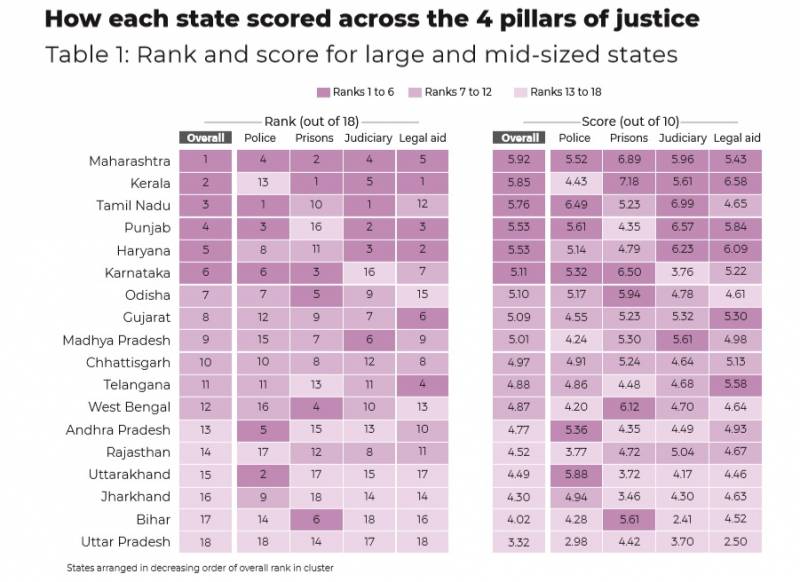 Gaps in implementation
Telangana is one among the six states which have not yet established District Legal Service Authority (DLSAs) in all its judicial districts. However, its implementation score in DLSAs is high. The report also commented that response from the State's legal service authorities' were prompt, as it was with Kerala, Mizoram and Haryana.
Interestingly, Telangana is third in per capita expenditure on police services. The state's expenditure on judiciary is also relatively on par with Karnataka and Maharashtra.