Telangana to provide travel passes to e-commerce platforms for home delivery of commodities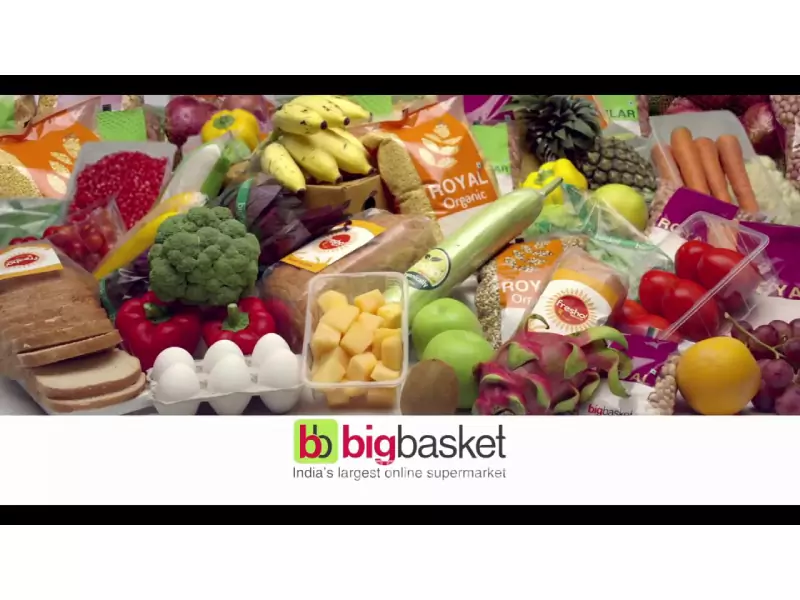 Hyderabad: With reports of online grocery platforms not being able to deliver essential commodities to homes, Jayesh Ranjan, IT secretary of Telangana, said that all e-commerce companies can obtain travel passes for their employees.
Many e-companies that deliver grocery items like Spencers and Big Basket have issued statements saying that due to the Corona virus restrictions by local authorities delivery of essential products has been temporarily suspended. Social media, too, was abuzz with many tweeting about their groceries not being delivered.
Mr Rajan said e-commerce companies can send their details such as vehicle numbers, routes, and company name to [email protected] to obtain a travel pass from the state administration.
Milk Basket, in a statement on Wednesday, said that the local authorities didn't allow for the movement of delivery boys due to which almost 15,000 litres of milk was wasted.
Many tweeted to K.T Rama Rao, state minister for municipal administration and urban development, asking why delivery men are not being allowed to work and the harassment they are facing from the police. This prompted KTR to announce orders for the hassle-free operation of delivery platforms. "I have already asked IT secretary @jayesh_ranjan to work with Big Basket, Grofers and Amazon to ensure they restart operations also requested @TelanganaDGP to issue clear instructions to all the CPs and SPs (sic)," he said.
There have been similar reports of delivery guys being beaten up by police officials in Delhi and Mumbai. Though the respective state governments issued guidelines allowing the online grocery platforms to function, due to police harassment and the huge bulk of food delivery orders the online platforms had to cancel their services temporarily.