Empowerment through sustainability: New project brings job opportunities for Narayanpur women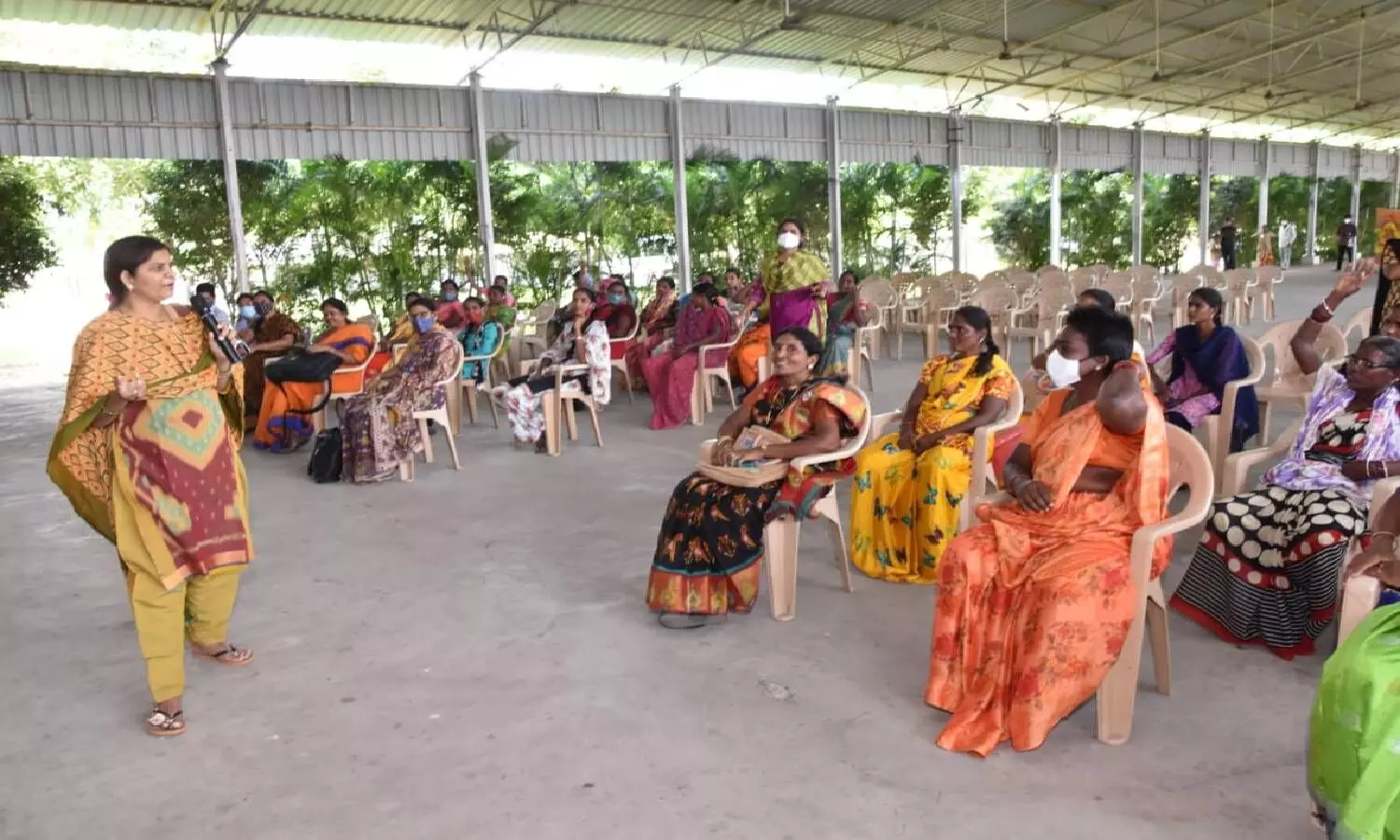 Hyderabad: For the women of Narayanpur in Nalgonda district, this Dasara brings happiness and power in the form of employment opportunities.

Narayanpur has decided to take its environmental standards higher - to build a cleaner, sustainable environment – and added to it is the dual dream of financially empowering its women.
The Rachakonda police along with Rachakonda Security Council (RKSC) and CSIR –Indian Institute of Chemical Technology has decided to start the first entrepreneurship project 'Accelerated anaerobic composting of organic waste' in Narayanpur and Choutuppal mandals.
The programme aims to inculcate leadership and team spirit in women. Dr. Shailaja, chief scientist and chair business development at CSIR-IICT, explained the project in detail and about how support will be extended to prospective women. Around 30 women will be selected and divided into five teams. Project leads will be identified who will act as the interface between the CSIR-IICT and the village leadership. The entire project will be overseen by the sarpanch, she explained.
Speaking at the launch of the event, RKSC women's forum joint secretary Latha Ramasubrahmanyam spoke about women taking leading roles in the society, their financial independence, and how they can be part of a sustainable growth.
Narayanpur sarpanch Kattala Bikshapathi has assured to do the needful to take the project on fast track. He will identify a suitable land, provide bins to households to segregate waste, and a vehicle for transporting it to the site.