Telangana Home guard sentenced to life for raping, impregnating physically challenged minor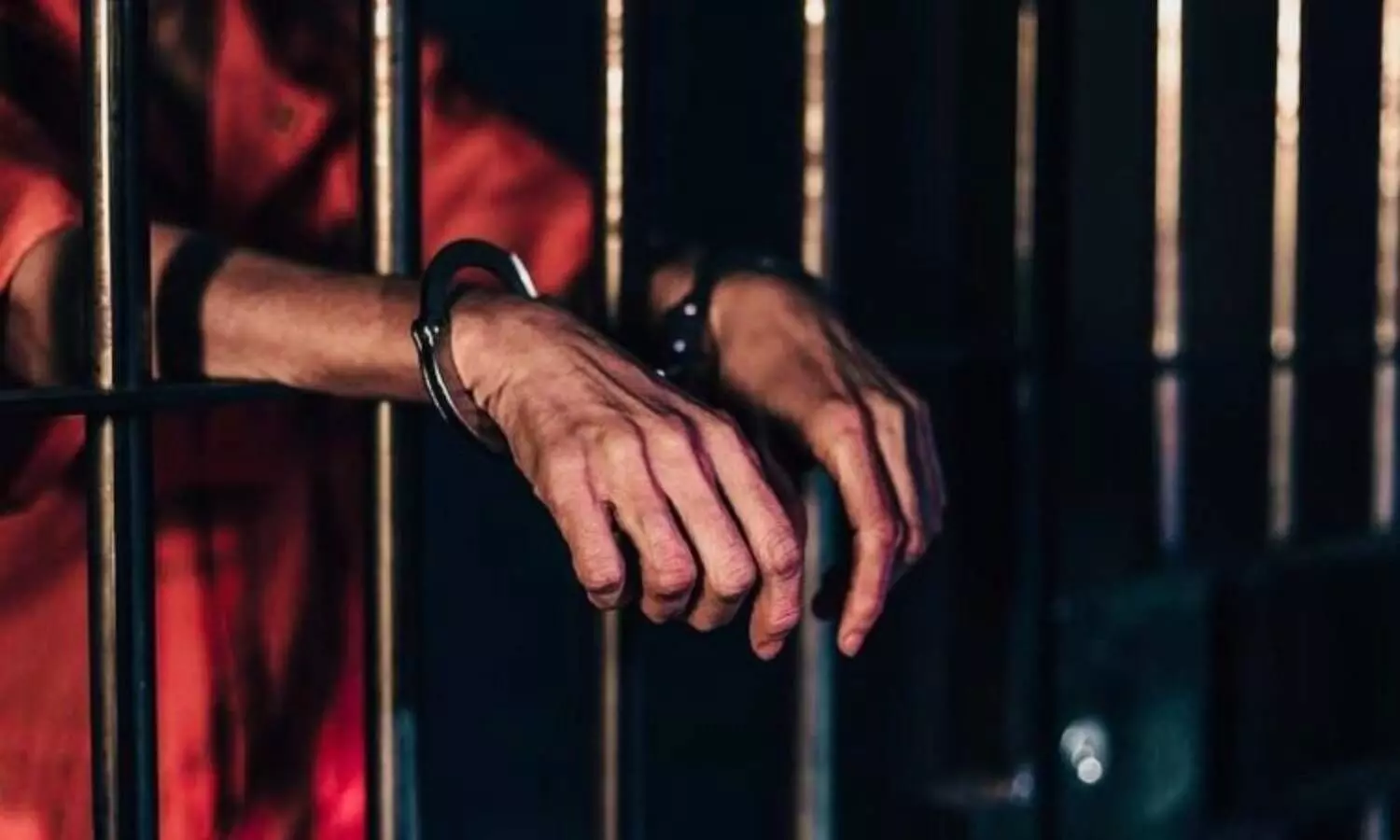 Hyderabad: A police home guard was sentenced to life imprisonment on Tuesday for impregnating a physically challenged minor tribal girl. In February 2021, the victim's mother had lodged a complaint with the Tukaramgate police. She said her family had lived as tenants in a house in Secunderabad for about 10 years. Due to heavy rains and other reasons, the family had vacated the house in December 2020 and moved to Siddipet.
She said that her daughter had missed her menstrual cycle for about five months. When she took her to a hospital in Siddipet she found that the girl was five months pregnant. On being questioned, the daughter revealed that while they were staying in the house in Secunderabad, the house owner's grandson, Mallikarjun, had raped her when she was alone in the house. He had threatened to kill her if she told anybody about it.
The police booked a case under various sections of the IPC, POCSO Act 2012, and SC/ST Prevention of Atrocities Act 2015.
On 3 August 2021, the court found the accused guilty of the crime and sentenced him to life imprisonment. Also, the court said that as the accused is convicted for the offence punishable under Section 6 of the POCSO Act 2012 - for committing aggravated penetrative sexual assault - the court was of the opinion that the victim has to be compensated as she had become pregnant and her pregnancy had to be terminated. The court asked the accused to pay the victim compensation of Rs. 7 lakh.
The court further added that the accused works in the police department as a home guard and is expected to safeguard the life and safety of the public. He must have known the consequences of the offences committed against the victim, it said.