Telangana Minister for IT and Municipal administration confirmed that registeration for non-agricultural properties will begin from 11th of December.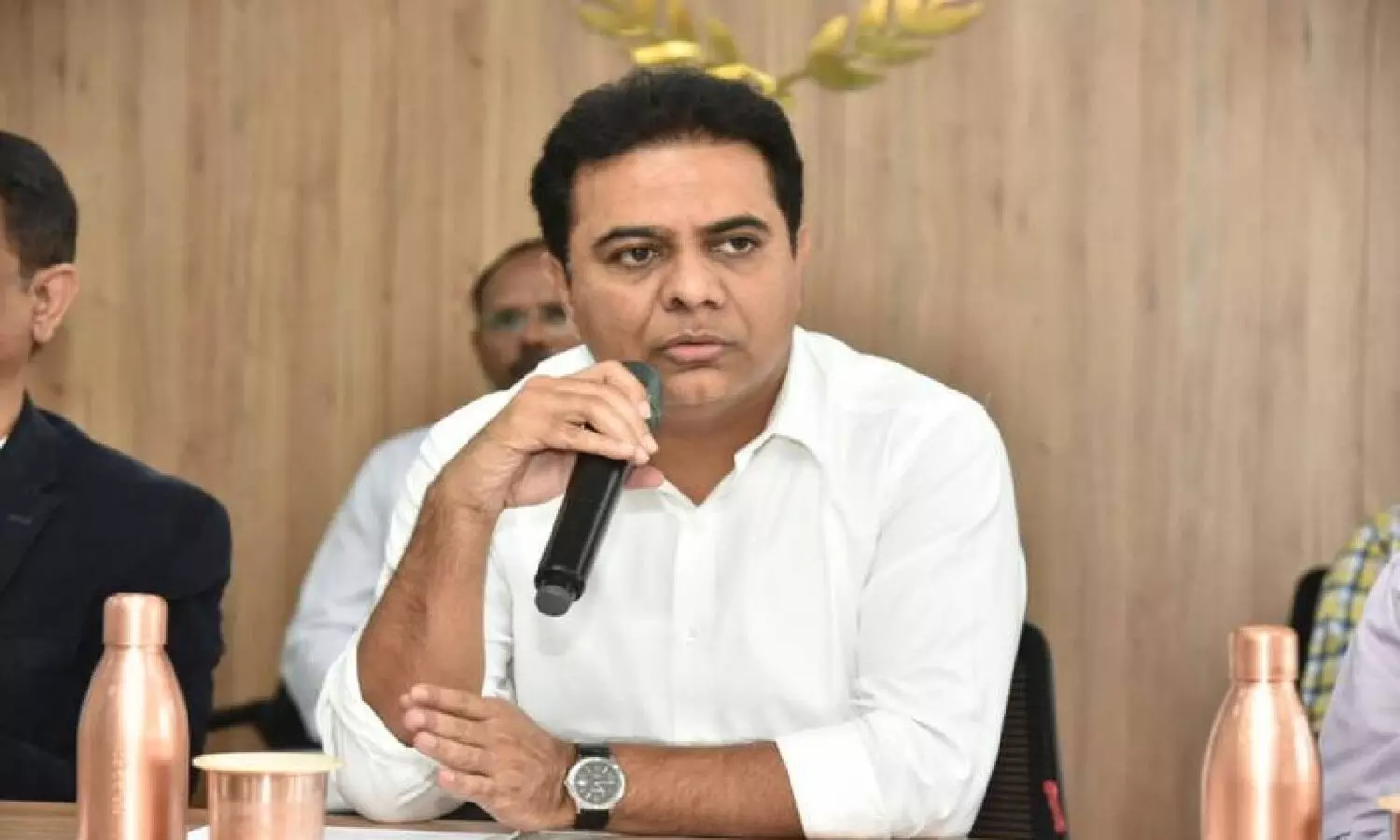 Hyderabad: Taking to social media the minister announced, ' Chief Minister K Chandrashekhar Rao has directed chief secretary to commence the registration activities of Non-Agricultural properties from tomorrow in accordance with the High court order'.

This announcement follows a direction from the High Court. The judiciary on Thursday clarified that State government can go ahead with registration of non-agricultural properties without insisting for details of Aadhaar card, caste and family members of citizens. Online slots have to be booked for registration.

The registration of non-agriculture property on the Dharani portal was scheduled to start from 23 November. On 3 November, the Telangana High Court put a stay on registration after hearing three petitions raising doubts about the safety and security of the details filed on the portal.
The High Court, was looking into the procedures adopted for registration of non-agricultural properties on the portal, and directed the state to go ahead with the registration for non-agricultural properties according to the old system.