KCR pays tribute to Jyotirao Phule on his birth anniversary, says he inspired state's welfare schemes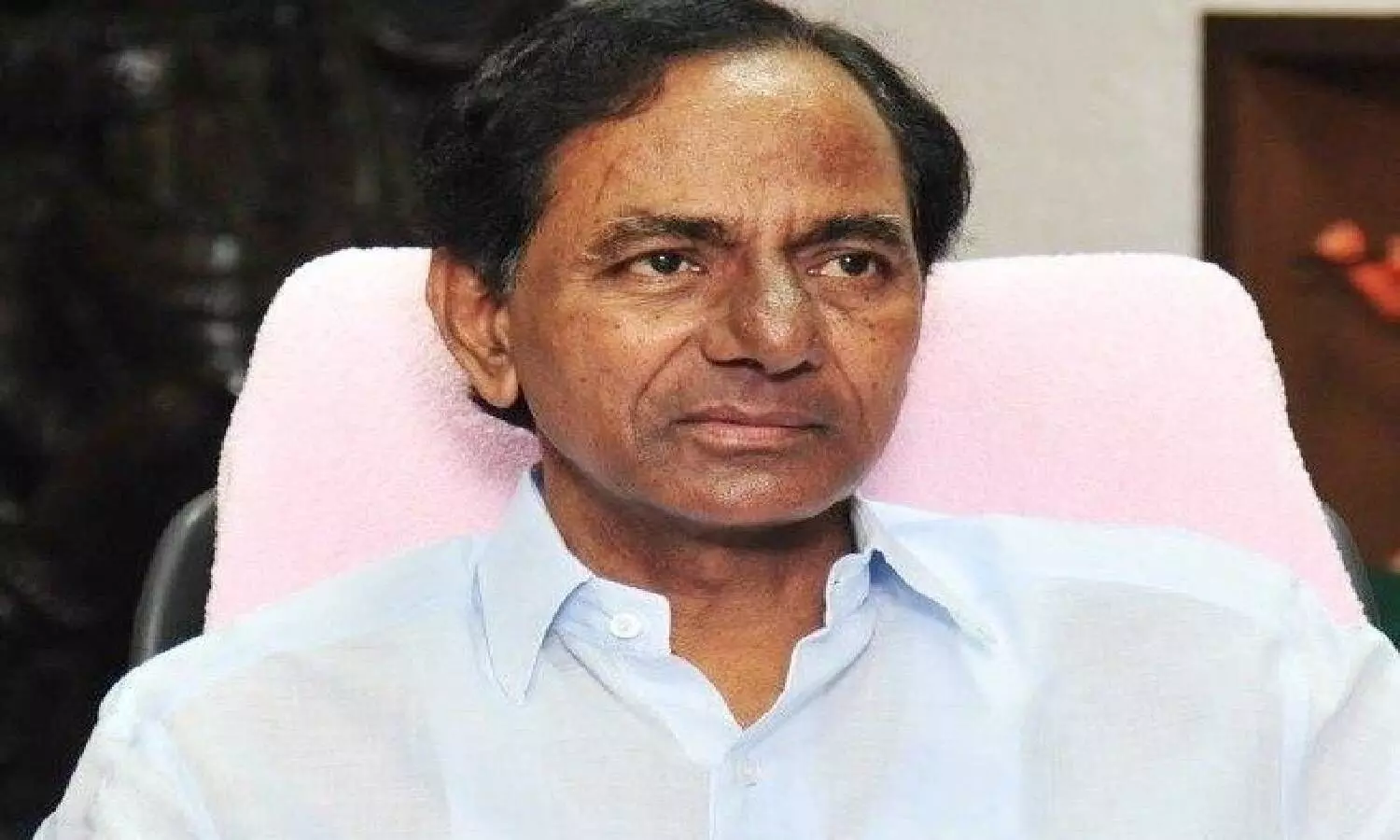 Hyderabad: Telangana Chief Minister K. Chandrashekhar Rao paid rich tributes to philosopher, visionary, and social reformer Mahatma Jyotirao Phule on the occasion of his 195th birth anniversary on 11 April. He recalled the services rendered by Mahatma Jyotirao Phule to the country and said the action programme implemented by him to eradicate caste discrimination and for the upliftment of Dalit Bahujan and women was of the highest order.

KCR said the Telangana government has taken inspiration from Mahatma Phule's philosophy that socio-economic prosperity could be achieved only through education and equality, irrespective of the caste or gender and is implementing the same. He said the welfare schemes being implemented by the state government at a cost of about Rs. 45,000 crore annually are helping the backward SC, ST, BC, and minority women.
Stating that the Telangana government's development and welfare is being praised at the national and international levels, KCR said the state is making special efforts in the field of education and the good results registered by residential educational institutions is proof of turning Mahatma Phule's ideas into action.
The CM also said that the state government is giving financial assistance to students from weaker sections to pursue education overseas under Mahatma Phule Videsh Vidya Nidhi. Schemes being implemented by the government to curb child marriages have also been successful and are bearing fruits, he said, adding the government had given top priority to education, health, and protection of women.
KCR said the government had allotted prime lands for the construction of buildings for BCs and MBCs to enhance their self-respect. He said the government's policies, programmes, and schemes to strengthen the rural economy, which contributes to the economic progress of the weaker sections of the society, have become ideal programmes for the entire country and they were all, in fact, inspired by Mahatma Phule.