Lawyer couple murder case: Telangana HC takes suo motu cognizance, seeks status report on investigation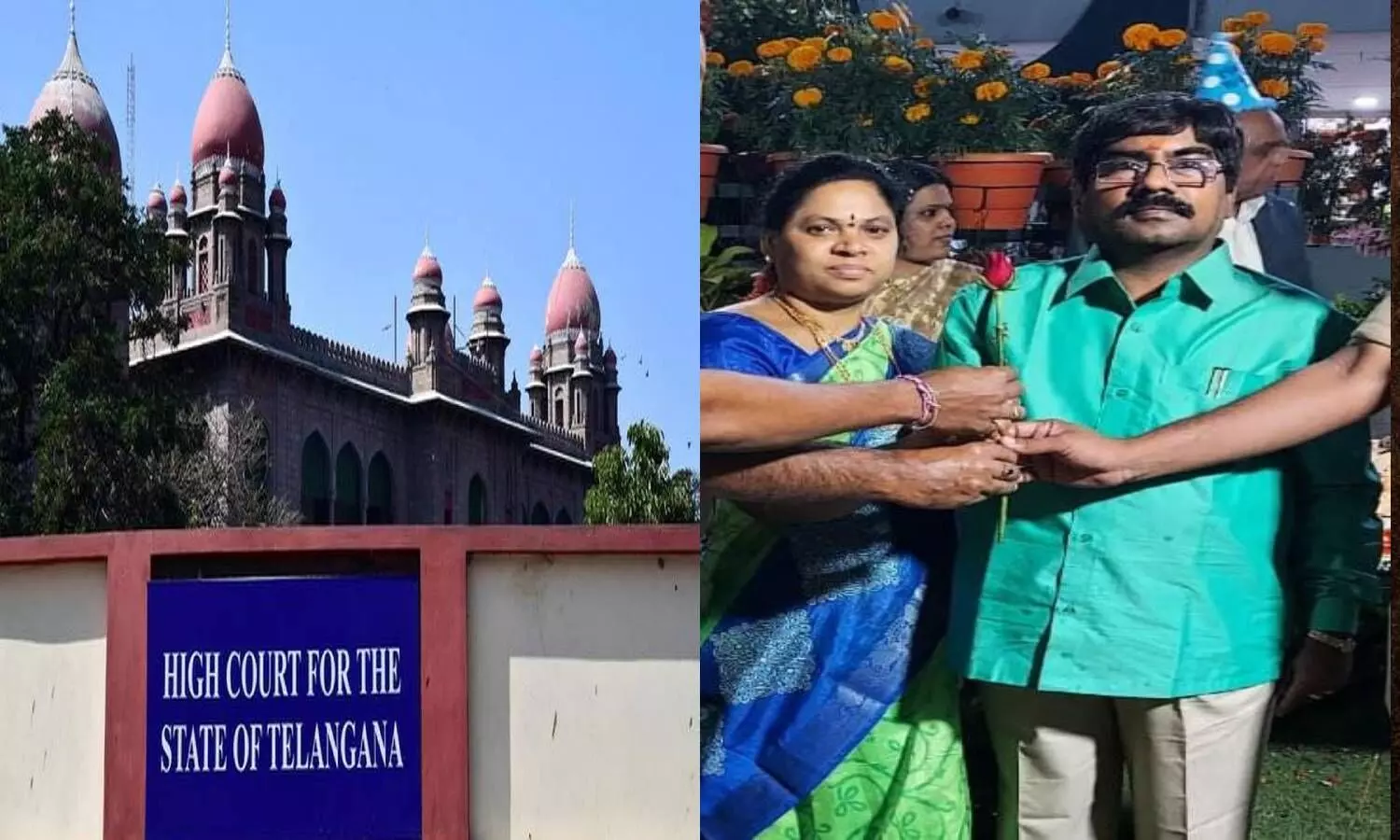 Hyderabad: A division bench of Telangana High Court has taken a suo motu cognizance of the murder of a lawyer couple in Ramagudam of Peddapalli on Wednesday.

A bench of Chief Justice Hima Kohli and Justice B. Vijaysen Reddy said notices should go from top police officials' right down to the House Officer of Ramagiri police station in whose jurisdiction the double murder was reported. An advocate had written to the Chief Justice of the Telangana High Court seeking CBI inquiry into the alleged murder of a lawyer couple in Peddapalli district on Wednesday.
Gattau Vamana Rao and his wife P.V. Nagamani were hacked to death in a broad daylight at Ramagiri near Ramagundam in the Peddapalli district of Telangana. The duo practiced law at the Telangana High Court in Hyderabad. In his dying declaration, the lawyer accused Kunta Srinivas, a TRS functionary of the murder.

Terming the killing of two practicing lawyers as `most unfortunate', Chief Justice Hima Kohli said severe action should be taken against the culprits. "The twin murders should be investigated adequately and properly. All the material evidence should be preserved properly. Forensic evidence must be collected scientifically. File a status report on the ongoing investigation into the case," the CJ instructed Advocate General B.S. Prasad.
The AG assured the court that police would thoroughly conduct the probe and ensure conviction to the accused. All top officials, including DGP, were monitoring the case. "Already some persons were picked up and soon all those connected to the murder would be caught," he said.

Chief Justice said they did not want to direct the government on how to proceed with the investigation but only wanted to highlight the finer points relating to the investigation into the crime so that tomorrow there should be no scope for lack of evidence in the prosecution of the accused.