PUBG India: Nizamabad MP Arvind Dharampuri asks Centre to probe ties between Krafton, Tencent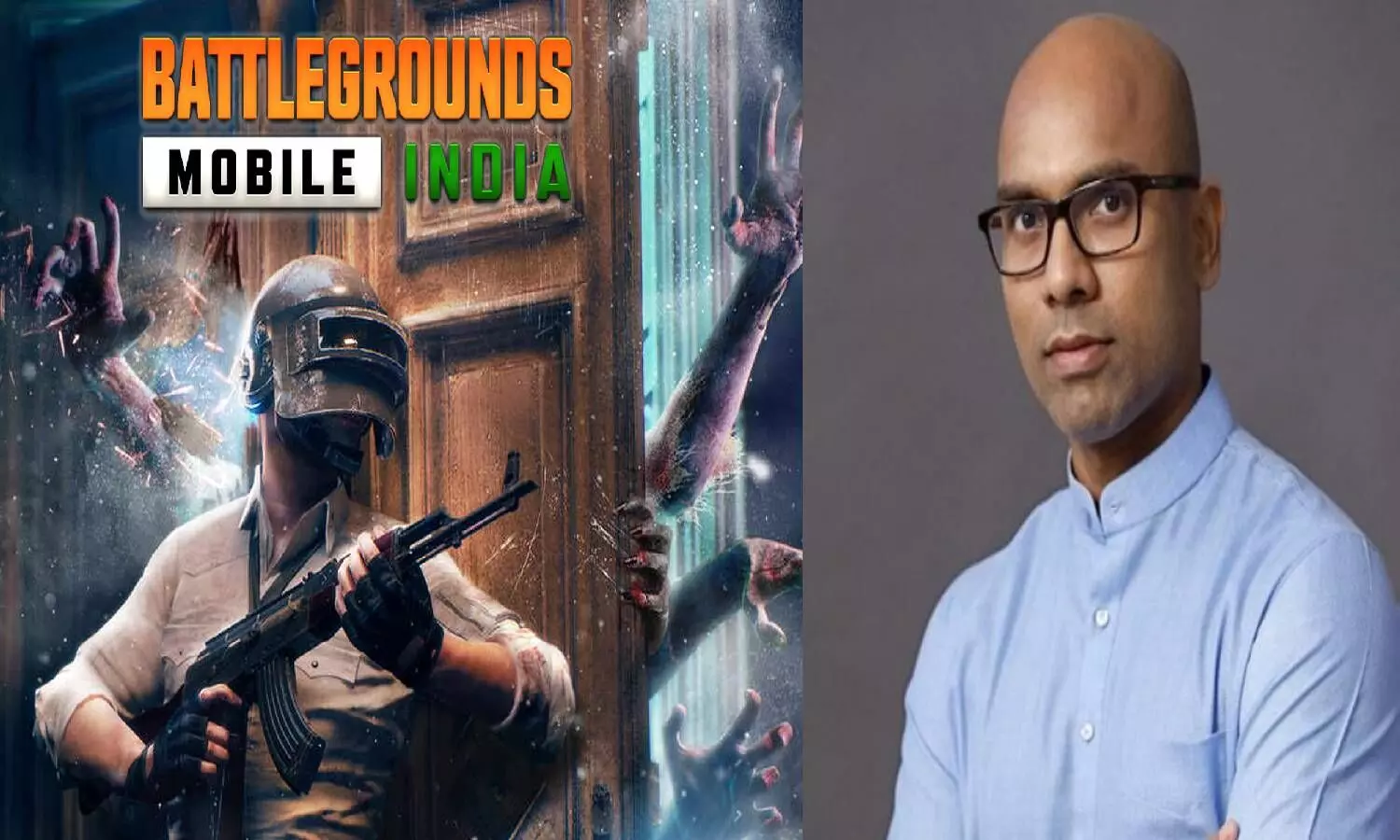 Hyderabad: Nizamabad Member of Parliament Arvind Dharampuri has urged Minister of Information Technology Ravi Shankar Prasad to probe ties between South Korean Krafton and China's Tencent.

In a letter written to IT Minister, the MP said he has received multiple representations against the Indian version of PUBG. He said the issues are of serious nature and need to be examined by the government. Indian version of PUBG Mobile has been named `Battlegrounds Mobile India'.
As per the representation received by Dharampuri, data of Battlegrounds Mobile India users will be stored in India and Singapore and there is a possibility of data transfer between international servers.
Moreover, the Terms of Service of Battlegrounds Mobile India are governed by the laws of South Korea, the home country of Krafton. And the biggest concern expressed in the letter is about the relationship between Krafton and Tencent.
He said the IT Minister should scrutinize Krafton's investments and its agreements with China's behemoth Tencent.
The game is being marketed and developed only for India. It can be played only by users in India. It will be hosted on servers in Singapore and India. Krafton/ Tencent shall have a full team here, he said.
"One needs to ask the need for sending the data to other countries. Why are the South Korean laws applicable?" he asked.
However, given the huge Tencent stake in Krafton, it will be contractually bound to transfer this data. Dharampuri has requested the IT Minister to ask Krafton to share its investment and shareholder agreement with Tencent for government scrutiny and to dispel this suspicion.
It may be recalled that PUBG Mobile India was banned by the Centre in September 2020 due to security and privacy concerns. This is the main reason why Krafton has decided to launch Battlegrounds Mobile India with policies that can support the security and privacy policy of the central government.
Arunachal Pradesh MLA Ninong Ering had previously written to Prime Minister Narendra Modi, asking him to ban Battlegrounds Mobile India, even though it has not been released yet.
Ering cited reasons such as a threat to India's privacy laws, which are not in place at the moment, but they refer to the banning rules from a bigger perspective. Another Member of Parliament, Abhishek Singhvi said Battlegrounds Mobile India will allow Tencent to return to India. Hence, the government should ban it.