Students of social welfare institutions give stellar performance; 1,739 clear TS EAMCET 2021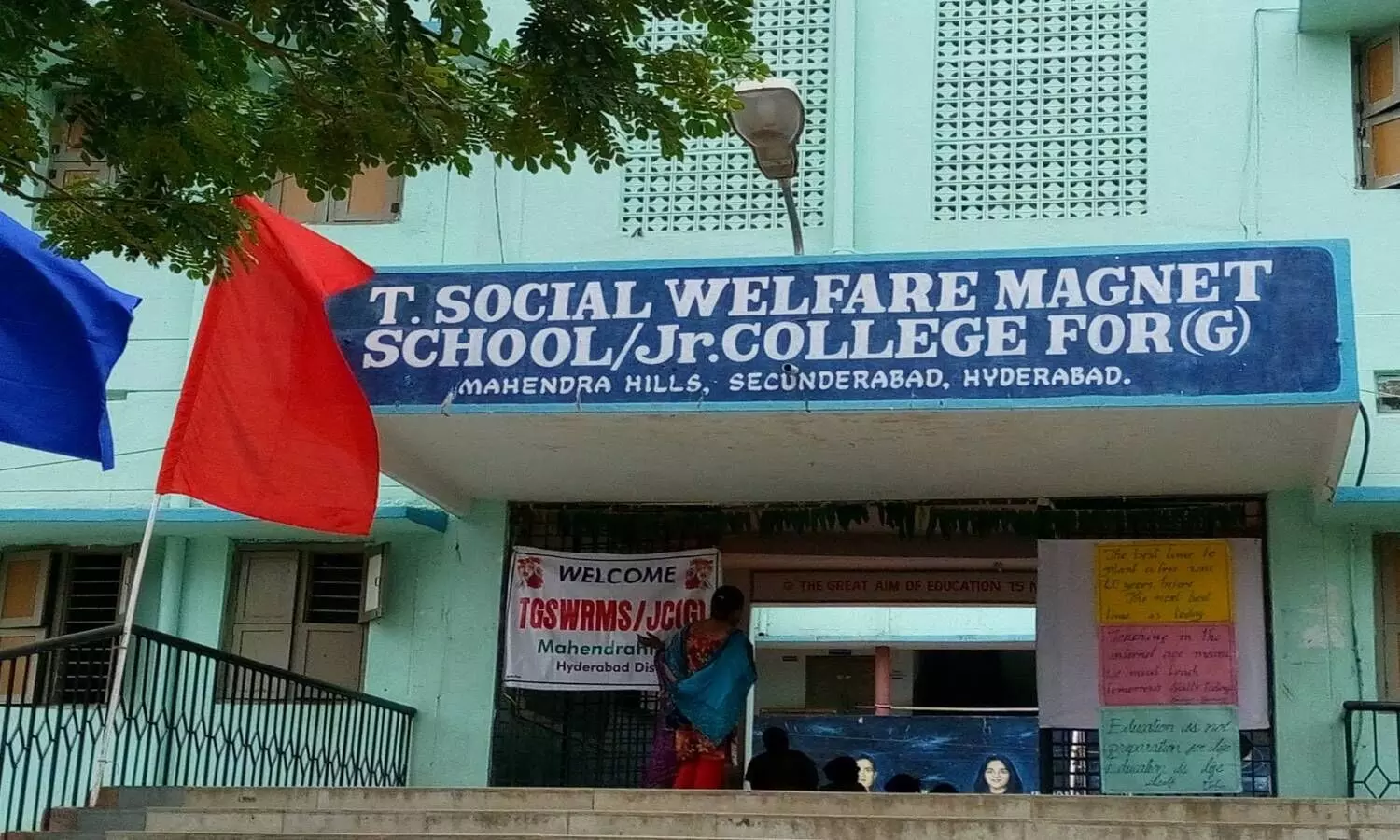 Hyderabad: More than 1,700 students of Telangana Social Welfare Residential Educational Institutions Society (TSWREIS) have qualified TS EAMCET this year.

Around 1,739 students from social welfare and 928 from tribal welfare residential institutions qualified the entrance exam.
"TSWREIS students proved their mettle in EAMCET 2021. A whopping 1739 students qualified and it's a matter of pride that 95 students secured below 5000 rank in open category," tweeted TSWREIS.
Ninety-five social welfare students secured below 5,000 rank in the AM stream in the open category and 65 students got below 10,000 rank in engineering stream.

Telangana Social and Tribal Welfare Residential Educational Institutions Societies secretary Ronald Rose congratulated the toppers and lauded the teachers for their dedication and commitment in helping poor students achieve their long-cherished dreams.
Former secretary of TSWREIS, Dr. R.S Praveen Kumar, also congratulated the students and tweeted, "No stopping @TSWREISOCIETY Hearty Congratulations to Ronald Rose, the Secretary of TSWREIS on this great performance."