TSHRC asks DGP to file report on BC community's allegation of harassment by tourism minister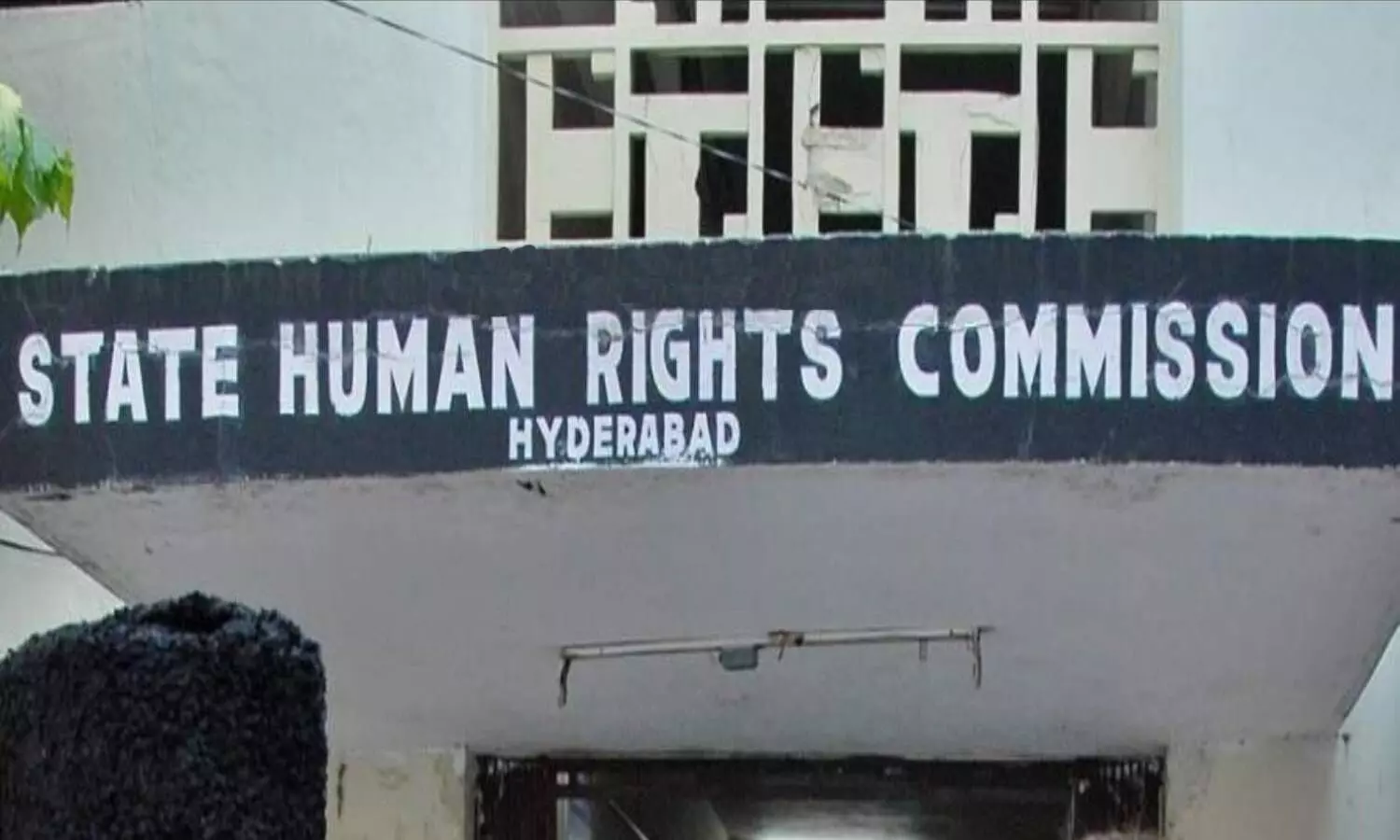 Hyderabad: Telangana State Human Rights Commission (TSHRC) has directed the Director-General of Police to submit a report after Backward Class (BC) community members filed a complaint alleging highhandedness by Tourism Minister V Srinivas Goud and his brother Srikanth Goud.

TSHRC said the petitioner has made serious allegations against the police officers, minister, and his brother.
TSHRC said in the circumstances, the Commission is of the opinion that it may not be proper to call for a report from the Superintendent of Police, Mahabubnagar. Therefore, it was decided to call for a report from the DGP.
The Commission asked the DGP to submit the report by March 15, 2021. The orders were served to the DGP through a special messenger.
A few people belonging to the BC community from Mahabubnagar constituency approached the TSHRC stating that taking undue advantage of his power, Minister Srinivas Goud along with his brother Srikanth Goud had been harassing and implicating them in false cases.

They alleged DSP Mahabubnagar, all Circle Inspectors, and Sub Inspectors were acting on the instructions of Srinivas Goud and Srikanth Goud.
The members informed the commission that a few days ago, police registered a false case against a BC leader Raghavendra Raju. Not only they barged into his house, but damaged property at his home and attempted to kill him, they said.
Further, local Sub-inspector forcefully took him to the police station, where he was abused and tortured for a night. The next day he was sent to judicial remand, they said.
This entire incident happened on the instructions of Srinivas Goud.
In another instance, a group of TRS workers, who were in a drunken condition, tried to set up a banner of Srinivas Goud in front of the residence of a social worker Bhaskar.
Bhaskar however asked them to put it up at some distance without blocking his house. But the workers abused him and his family members and threatened them with dire consequences.
Police patrol vehicle watched the incident but decided to leave the spot without taking any action.
The complainant stated that the minister, his brother with the support of the police were suppressing people's voices. They said they have been raising voices on corruption, illegal activities, land grabbing and urged the commission to take necessary action.