`Why should boys have all the fun': Female students outnumber males in Telangana higher education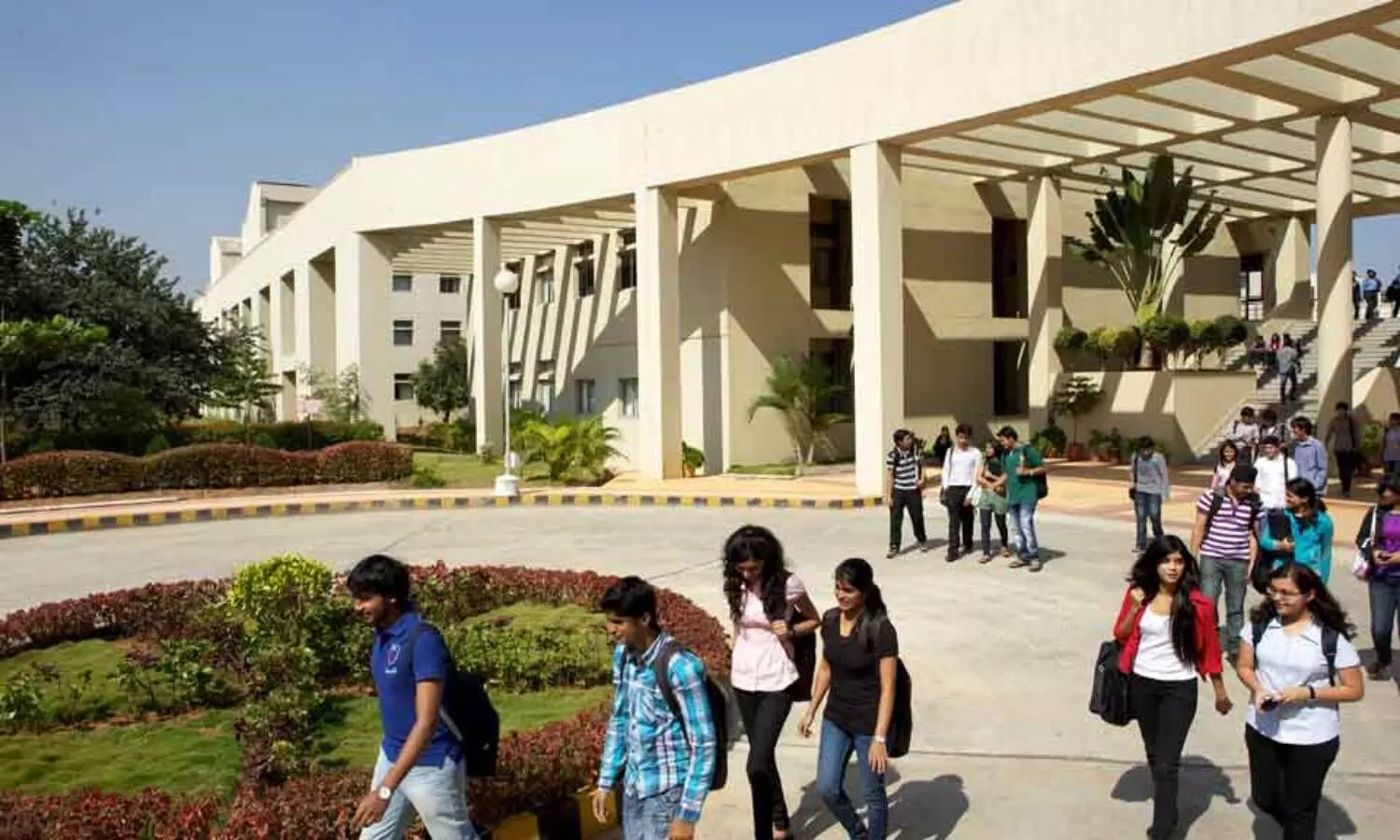 Hyderabad: A new survey has revealed that the number of female students enrolled in higher education in Telangana is slightly higher than the male counterparts.

According to the All India Survey on Higher Education (AISHE) 2019-20 report, Telangana has 7,16,840 females enrolled in higher education as compared to 6,72,768 males. The state's Gender Parity Index in higher education stood at 1.05 while the national average was 1.01.
The Gross Enrolment Ratio or the percentage of students belonging to the eligible age group (18-23) enrolled in higher education in the state was 35.6 percent while the country's average was 27.1 percent. Only Tamil Nadu's Gross Enrolment Ratio, 51.4 percent, was higher than Telangana's.
The report also stated that Telangana had 53 colleges per lakh population for the age group of 18-23. Only Karnataka with 59 colleges had more colleges than Telangana. Also, the student-teacher ratio in Telangana stood at 15:1.
Meanwhile, Hyderabad and Rangareddy districts were among the top 10 districts in the country having the maximum number of colleges. Hyderabad had 482 colleges and ranked third while Rangareddy has 352 colleges and ranked sixth. The highest number of colleges, around 1,009, was in the Bangalore Urban district.
From 2015-16 to 2019-20, there has been a growth of 11.4 percent in student enrolment in the country, the report said. The rise in female enrolment in higher education during the period was 18.2 percent while total enrolment in higher education was 3.85 crore in 2019-20.
In 2019-20 there were 1,043 (2%) universities, 42,343 (77%) colleges, and 11,779 (21%) stand-alone institutions. Around 3.38 crore students were enrolled in programmes at the undergraduate and postgraduate levels. Out of these, nearly 85 percent of the students (2.85 crores) were enrolled in the six major disciplines - Humanities, science, commerce, engineering and technology, medical science, and IT and computer.
The number of students pursuing Ph.D. in 2019-20 was 2.03 lakh against 1.17 lakh in 2014-15. The total number of teachers was 15,03,156, of which 57.5% were male and 42.5% female.