Yes, I met MP Vivek and D K Aruna but no immediate plans to join any party: Konda Vishweshwar Reddy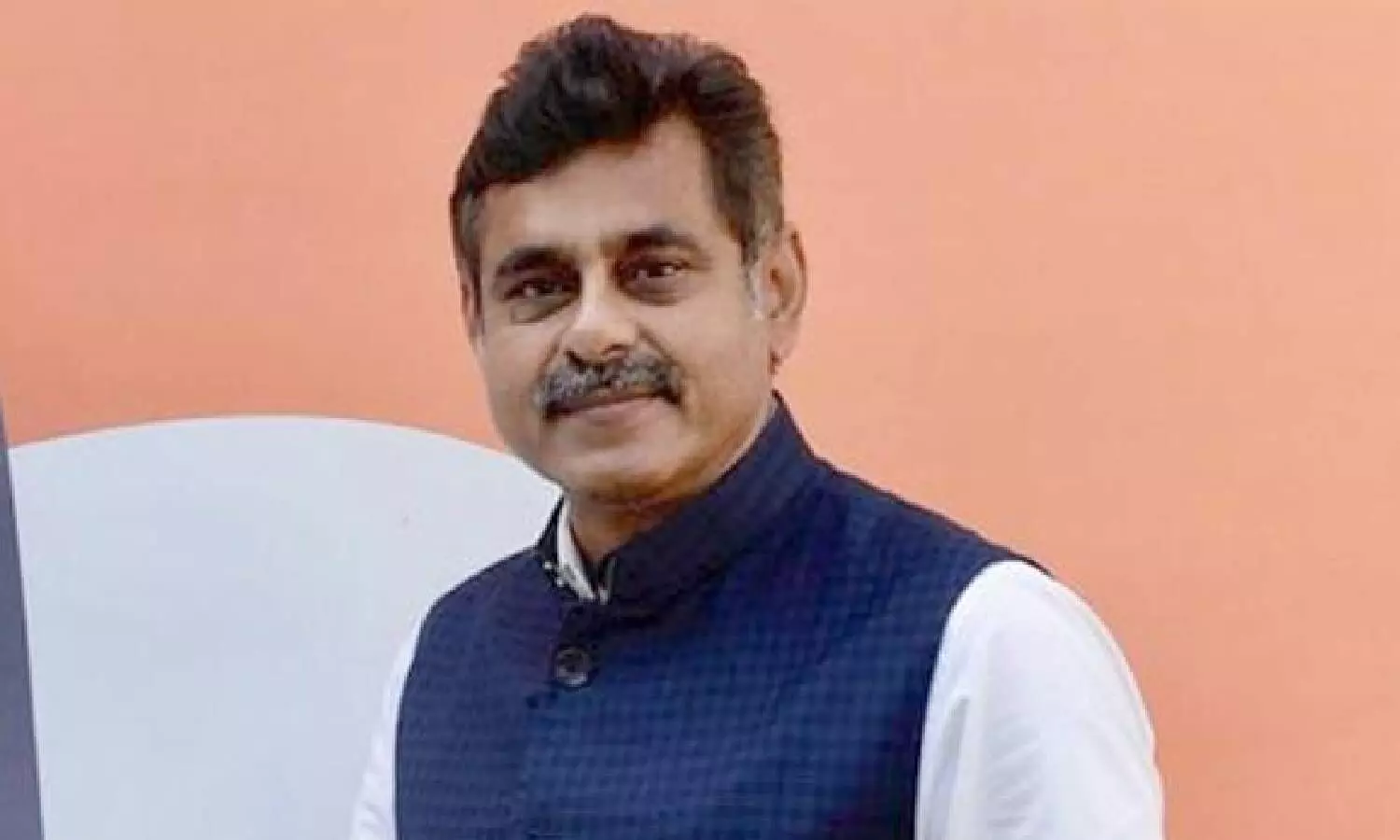 Hyderabad: A day before former minister Eatala Rajender is set to hold a press conference at his Shamirpet residence to spell out his next move, a rumour has been making rounds that former MP and ex-Congress leader Konda Vishweshwar Reddy had met senior BJP leaders in the state. The secret meeting took place in a private farmhouse.

When contacted, Konda Viveshwar Reddy confirmed to NewsMeter that he had met his good old friend MP Vivek and senior BJP leader D.K. Aruna. Speaking about the meeting, he said, "Yes, I met my school friends, Vivek and Aruna, but it had nothing to do with which party they had belonged to. I have no immediate plans to join any party now. I need some time to gain ground. It is the opposition that needs to strengthen and make the TRS weak. There is no point fighting them while being weak."

He said, "Telangana has turned into a banana republic when it arrested the digital media journalist Raghu. What was the need for a witch hunt against a journalist unless the government is scared of wrongdoing? How can police kidnap him using a no-plate jeep and later say it was an arrest?"

On 4 June, Eatala Rajender has called for a press meet. This comes days after he met BJP chief J.P. Nadda and other senior saffron party leaders in New Delhi. When asked if he is joining Eatala, Reddy said, "No, I am exploring other things."
Congress BJP condemn the arrest of local journalist Raghu
Congress spokesperson Dr Sravan Kumar Dasoju said, " I condemn the kidnapped of journalist Raghu by unknown goons. The government will be held responsible for anything that happens to him. I appeal to the Telangana DGP to ensure his safety".
Toli Velugu Journalist Raghu who arrested on June 3rd has been reporting on various land grabbing cases and is critical on the ruling TRS party and its leaders. He reported several stories on alleged corruption in the system.
Meanwhile, BJP MP and party chief Banjaj Sanjay came in support of the journalist. He demanded his immediate release.