Hyderabad: Whenever we talk about Cricket, Test Cricket is the most discussed and the oldest format of the game. Cricket initially began with only one format, i.e. Test Cricket. Since then, there have been bitter rivalries in the sport but not more than England and Australia. It was on this day, ie August 29, 1882, when the greatest rivalry in Test cricket, 'The Ashes' was born, a 137 years ago!
It was on August 29, 1882, when Australia played England at the Oval. In a low scoring affair, Australia set a target of 82 for England to win. England was cruising towards a comfortable victory when they were well placed at 51/2. To everyone's shock, they were bowled out for 75 and Australia won the Test match by seven runs as Fred "The Demon" Spofforth bowled Australia to the famous Victory.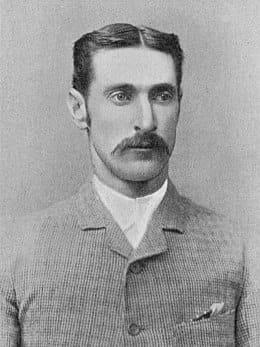 He was one of the deadliest pacers of his era. He was also the first bowler to take 50 test wickets. This led to a mock obituary of English Cricket in the British weekly, 'The sporting Times.'
They wrote, "In Affectionate remembering of English Cricket, which died at the Oval on 29th August 1882, deeply lamented by a large circle of sorrowing friends and acquaintances. R.I.P. N.B. - The body will be cremated and the 'Ashes' taken to Australia."
Also Read: https://newsmeter.in/india-defeats-pak-in-asian-volleyball-championship-storms-to-final/