Hyderabad: This year's International Women's Day was a day to cherish for 21 women achievers from the State as the Telangana government honoured them in a befitting manner.
One among the chosen lot was Dr. Jyothi Goud, whose Devnar Foundation for Blind, situated near Hyderabad Public School in Begumpet has been rendering yeomen service since 1991, including empowering visually-challenged individuals.
It was in 1991, when Jyothi saw some blind children with their parents in her husband and prominent ophthalmologist Dr. A. Saibaba Goud's clinic.
On the spur of the moment, she decided and subsequently founded Devnar Foundation for Blind, a school that is winning laurels for the wonderful work it is doing for thousands of families.
Today, the school has 550 students. As Jyothi puts it, "I am not just a mother to my son and daughter, but I proudly say that I am a mother of all these 550 children in our school."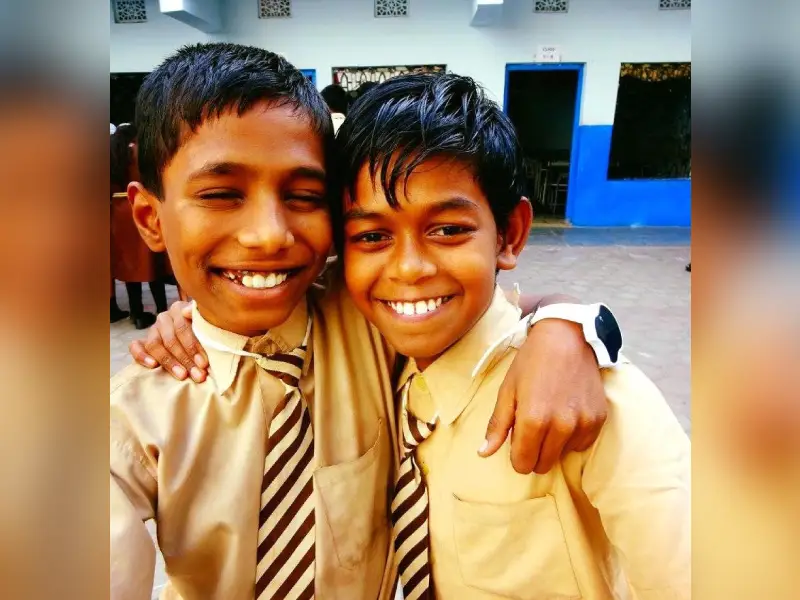 According to a March 2019 report of World Health Organization, around 40 million Indians, including 1.6 million children, are visually challenged due to uncorrected refractive error. And it is estimated that only five percent of them receive education.
Devnar residential school not only provides education but also supports students to practice extracurricular activities. After the successful launch of All India chess tournament for the blind in 2001, 13 years later, the school began organizing national cricket tournaments for the blind.
Jyothi says, "Not only from Telangana and Andhra Pradesh but children from all over the country come to study in our school. This is symbolic of the trust the guardians have on our abilities and the care with which we treat the students." Incidentally, the students are provided free education from Standard 1 to 12. Teachers are provided exclusive training so that they meet the requirements, including teaching adults.
"This is the first school in the world to house so many children, every academic year. All my senior children are now working in banks, government offices and multinational companies," she points out with a noticeable sense of contentment.