Hyderabad: The Indian cricket team is one of the most famous teams in international cricket. Its achievements speak for how far they've come from the evolution of the game. What leads to this fame? What are those moments which brought Indian cricket here? Let us have a look.
1. The last over by Joginder Sharma in 2007 world T20 final – The final of the inaugural World T20 championship was played between India and Pakistan at Johannesburg, South Africa in 2007. Pakistan needed 13 from the last over with Misbah-ul-Haq on strike as Joginder was given the responsibility to defend it. He ran in to bowl the first delivery which resulted in a wide. The next one was a dot ball. The scenario was down to 12 from 5. The next ball he bowled went for a six. It was down to 6 of 4.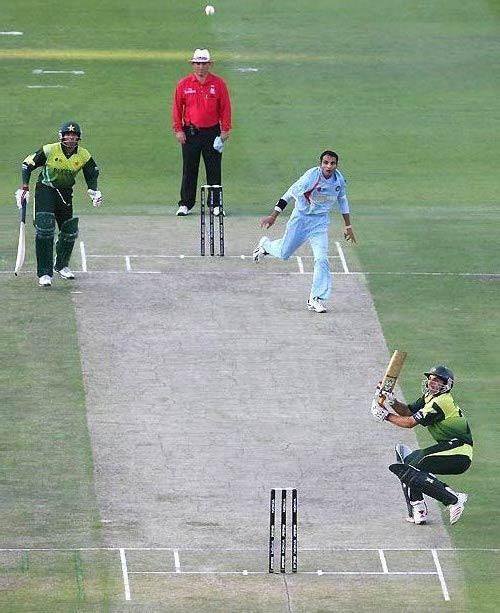 This decision by the newly appointed skipper MS Dhoni was about to backfire as Pakistan were most likely to win. Joginder ran to bowl as Misbah tried to scoop over fine-leg which resulted in a catch by Sreesanth. This decision by Dhoni turned out to be a master-class as India won the inaugural T20 World cup by five runs.
Similar read: Five times the Indian cricket team and its players set and broke world records
2. The decision to promote Rohit Sharma to open the innings – It was during the time of 2012-2013 that India was in search of an opener. It was the transition period as India needed players for a longer run. That was when former skipper MSDhoni decided to promote Middle-order batsman, Rohit Sharma, to open the innings alongside Shikhar Dhawan. It turned out to be a fantastic move as Rohit adapted to the change and made the opening slot his very own forte.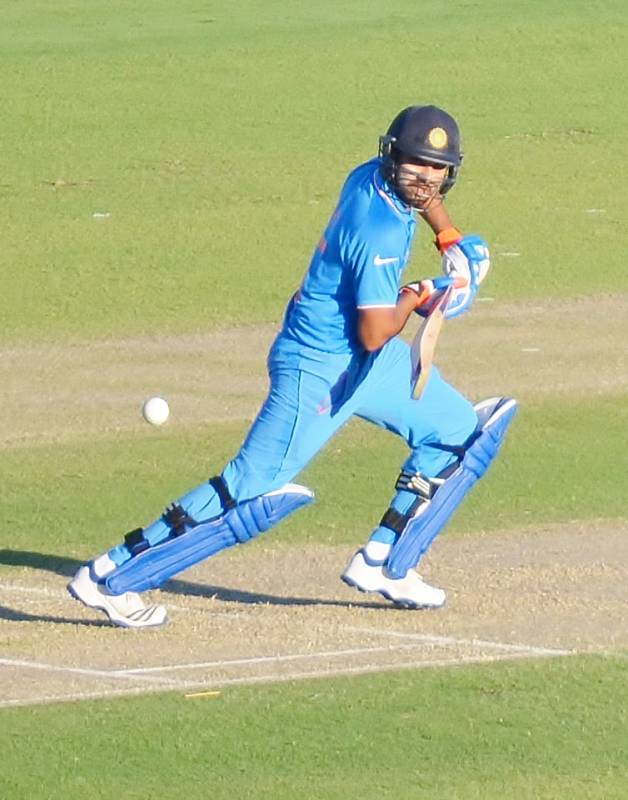 There was no turning back since then. He averages over 50 while opening the innings and has three double hundreds to his name. A feat that no other cricketer has achieved till now.
3. The decision of MS Dhoni coming at No-5 in the 2011 World Cup Final – This decision by MS Dhoni to promote himself to no.5 ahead of Yuvraj Singh in the final of the 2011 world cup is one of the most discussed topics in cricket. It was a secret for a long time as to why MS came ahead of Yuvraj, who was in excellent touch. India was three wickets down as Virat Kohli walked back to the pavilion scoring 35.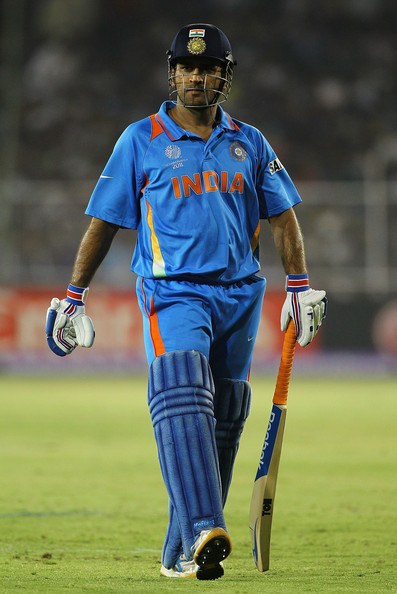 That was when MS Dhoni decided that he will go to bat. He told Gary Kirsten (head coach) that he was going next and Yuvraj will have to wait. He walked in and had an excellent partnership with Gautam Gambhir and took India to a commendable position. He hit the winning run as India won the World cup after 28 years on its home soil.
It was later revealed that Dhoni came up the order because Murali was bowling and he knew how to play him better as he had played him a lot in the nets during the IPL. Both played for CSK. It was also because the right hand-left hand combination would be maintained. Dhoni had told Gary that if the righty gets out, righty will go in and if lefty gets out, the lefty will go in. It was Virat who got out, so Dhoni went in.